Early Decision and Early Action.
In college admissions, these are two key terms you may hear and it's important that you know what they are, what they aren't, and what they mean for you.
So what's the difference between them?
The short answer is: it depends on the school. Different schools do things differently, so we recommend you approach each school you're interested in and ask them.
The long answer is: generally speaking, Early Decision plans are binding. If you apply through an Early Decision plan and get admitted to that college or university, then you are committed to attending that university. On the other hand, Early Action plans are non-binding. If you apply through an Early Action plan, you may receive an admission decision sooner but you are not required to attend that university.
However, individual schools can use slightly different terms and set their own requirements so let's look at a few examples to help clarify.
Early Decision: University of Pennsylvania
According to Penn Admissions "The Early Decision deadline is November 1 and applicants receive their admissions decision mid-December. Early Decision is binding, so those accepted are obligated to matriculate to Penn."
Restrictive Early Action: Stanford University
Stanford Undergraduate Admissions states:
"It is Stanford policy that, if you apply to Stanford with a decision plan of Restrictive Early Action, you may not apply to any other private college/university under their Early Action, Restrictive Early Action, Early Decision, or Early Notification plan.
In addition, it is Stanford policy that you may not apply to any public university under an early binding plan, such as Early Decision.
If you apply to Stanford under Restrictive Early Action, you may apply to other colleges and universities under their Regular Decision plan."
Early action: University of Nevada, Reno
If you take early action, we will too. Apply before November 15 and you will receive:
Prompt consideration for admissions
Early access to the University scholarship application
Early access to the University housing application
Early access to your first semester courses
Should you be admitted, it is totally non-binding. You can accept admissions early so we can start working on your college class schedule. Or don't. Take your time and accept admissions when you feel ready.
Pro tip: senioritis is real and grows stronger by the day. Getting to college is a process. Admissions, financial aid, scholarships, housing, decisions, classes, books, orientation. Multiply that by however many schools you're considering. It adds up fast and the best thing you can do for yourself is start the process early. There's nothing worse than having to write a scholarship essay on senior skip day because you procrastinated and that was the only free day you had left. Ask me how I know.
---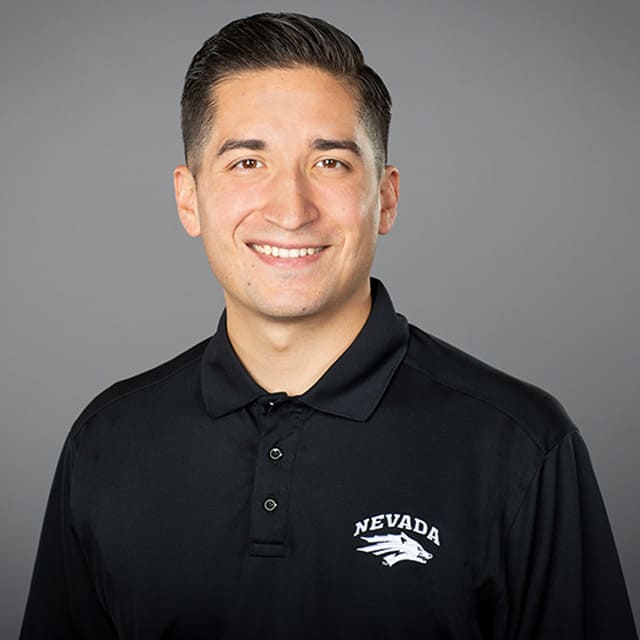 Justin Bouldt, M.A., is the Manager of Outreach and Recruitment at the University of Nevada, Reno. Justin is a first-generation college graduate originally from Sacramento who earned his BS. in Business Administration in 2015 and M.A. in Higher Education Administration in 2019. He works on the University of Nevada, Reno campus serving students from all over northern Nevada and select states around the country.
Request more info
Do you have more questions we can answer? Are you interested in receiving additional information about the University, the admissions process, applying, financial aid or more?