"I heard that professors are going to give so much homework you won't have time for anything else."
"Well I heard that if you don't make friends your first week you'll be a loner all year."
"No way. I heard that you don't even need to go to class. It's not like anyone's making you."
There are some crazy college myths out there, but don't let them fool you. Let's disprove those stories so you can be more prepared when you first step on campus.
Myth #1: Professors are going to drown you in homework
We've all probably heard that college professors aren't going to be as nice as high school teachers. That's just not true! Once you get to college, you're an adult, and professors treat you like one. They know you have other classes, friends and maybe even a job to divide your time among. Most professors let you know exactly how much work is required of you and exactly when everything is due. If something happens and you can't finish an assignment on time, most professors are understanding and will work with you, not against you.
Myth #2: You don't actually have to go to class
You may have perfect attendance now, but once you get into college it can be really tempting to skip class. Most professors don't even take attendance, so what's the harm?
Missing class can lead to suffering grades and catching up on what you missed can put you in a big time crunch. In addition, college courses move faster than your high school classes, and you are expected to set your own schedule.
At the end of the day you're paying to attend class, so skipping all the time is just a waste of money!
Myth #3: You have to go to parties if you want to make friends
There are tons of ways to make friends once you get to college, not just partying! Do you want to get to know your classmates better? Create or join a study group. That way you can get homework done and make friends.
If you're looking for people to hang out with outside of studying, join a club (or two). There are clubs for all interests, from outdoor sports to video games to music and dance!
Myth #4: If you want to do something fun, you need to go off-campus
A college campus isn't all about studying. Student life is important to a lot of colleges! There are always events happening on campus sponsored by different colleges, offices, clubs and organizations. Do you want to watch a movie? Why not go to the free movie night put on by the history department? Or see if there are any theater productions on campus. Students often get discounted tickets! Check your college's event calendar to see what's offered.
Myth #5: You won't feel homesick if you're enjoying college
People can feel homesick throughout their lives and starting college is no different. I still feel homesick sometimes and I've been going to college for four years! If you feel yourself missing home don't hesitate to reach out to your friends or family. Your parents, siblings, grandparents, aunts, uncles or cousins would love a phone call. Lots of colleges also offer counseling services if you'd feel like talking to a professional would help.
Myth #6: You don't need to know how to cook in college
Ramen noodles, cafeteria food and takeout pizza sounds like a good diet… but you can get real sick of it real fast (trust me). Learning basic cooking skills and investing in a mini-fridge and microwave in the dorm can really broaden your diet and give you the change you need. Microwave meals have saved me more times than I'd like to admit! Plus, cooking your own food is way cheaper than eating out.
Want to learn more about preparing for college? Check out these six things all high school seniors should know.
---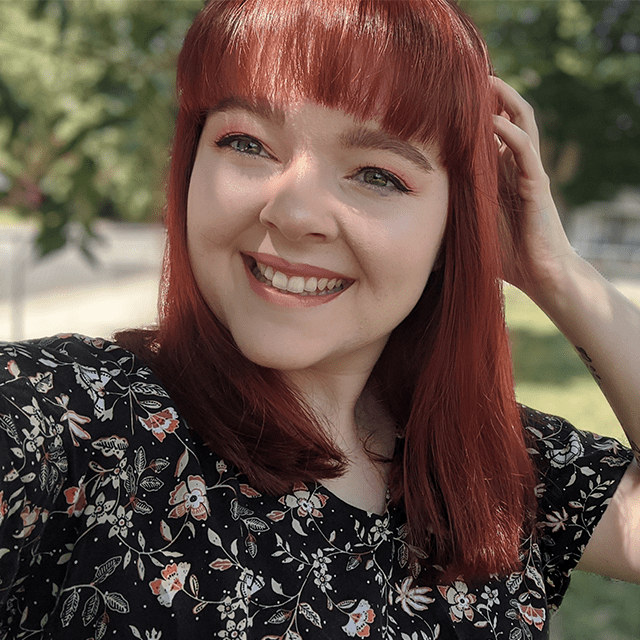 Catherine Schofield is a senior at the University of Nevada, Reno. She will be graduating in May 2022 with a Bachelor of Arts in journalism and dual minors in information systems and women's studies. She is currently interning with the Office of Marketing and Communications and serving as social media manager for two Reynolds Media Lab accounts, The Reynolds Sandbox and Our Town Reno. She is passionate about new media and challenging herself to get more young people engaged with news online.
Request more info
Do you have more questions we can answer? Are you interested in receiving additional information about the University of Nevada, Reno?