Where will your journey lead?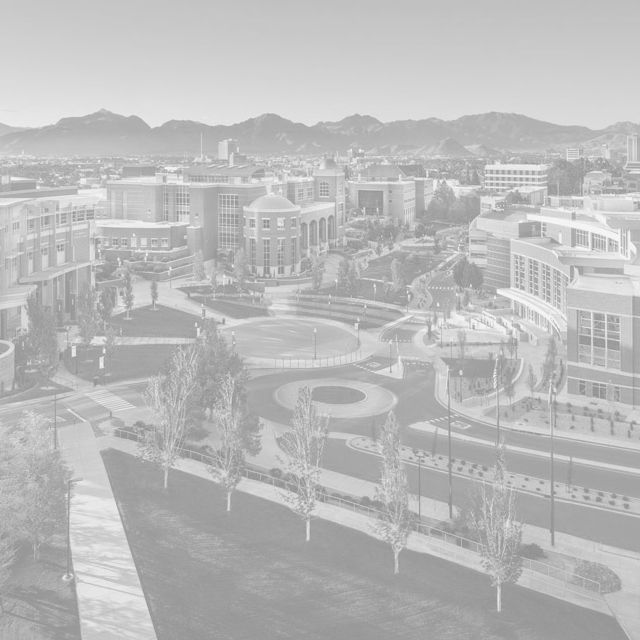 Congratulations 2020 graduates!
In 2020, more than 4,800 students completed their Wolf Pack journey. Although we were unable to celebrate these achievements in person, we are proud to recognize the dedication and commitment of our graduating students who finished their degree during unprecedented and challenging times.
On Dec. 5, we recognized our 2020 graduates via pre-recorded virtual ceremonies. Both ceremonies are available online for families, friends and graduates to watch.