University Foundation Arts
Building Code: UFA
Building Number: 079
The University Foundation Arts building enhances the quality of music and art programs with spaces that will inspire creativity and artistic excellence. The Harland O. and Barbara R. Hall Recital Hall, the John and Geraldine Lilley Museum of Art, a fabrication lab, multiple rehearsal and practice rooms, and teaching studios will support students and staff in producing their best work.
Scholarly, creative and instructional efforts within the College of Liberal Arts and the School of the Arts produce some of the most visible connections between the campus and surrounding community. The University further enhances the arts presence on campus and in the community by expanding the number of artistic performances and exhibitions. By promoting and cultivating the University's arts programs in this manner, the University will strengthen its leadership role in arts education in northern Nevada and continue to showcase top student and professional performances and exhibitions in music, theatre, dance and art.
In addition to the 287-seat recital hall and art museum, it also features an electroacoustic lab, soundproof isolation rooms, green room and a recording studio.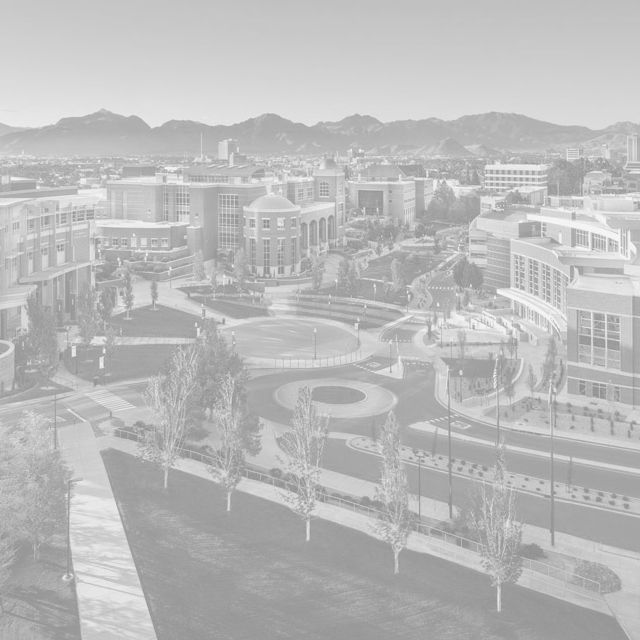 University Arts & William N. Pennington Student Achievement Center Virtual Tour@(string.IsNullOrEmpty(CBData.FeatureVideo.TitleTag)?"p":CBData.FeatureVideo.TitleTag)>
University Arts Building Guided Tour@(string.IsNullOrEmpty(CBData.FeatureVideo2.TitleTag)?"p":CBData.FeatureVideo2.TitleTag)>