Accessibility
The University website needs to be accessible to all users regardless of disability or device.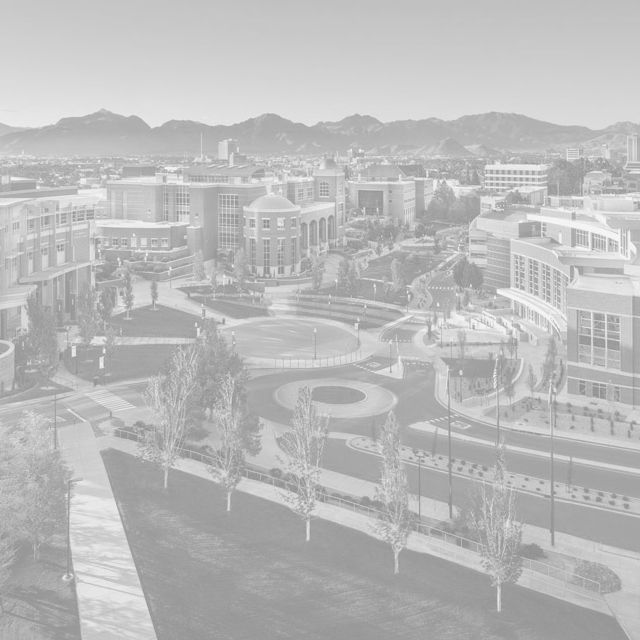 Top Tier Research
The only University in Nevada to achieve U.S. News and World Report Tier 1 AND Carnegie Classification® R1 research institution.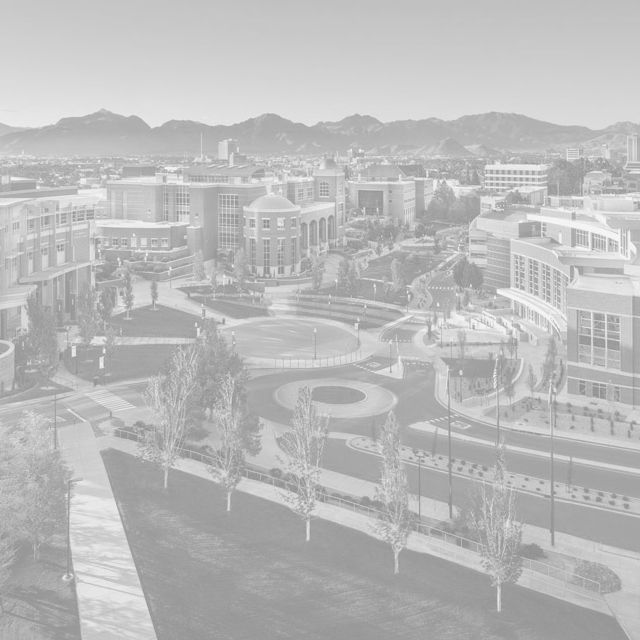 Current Faculty & Staff
A focus on providing resources for current Faculty, Staff, and Students.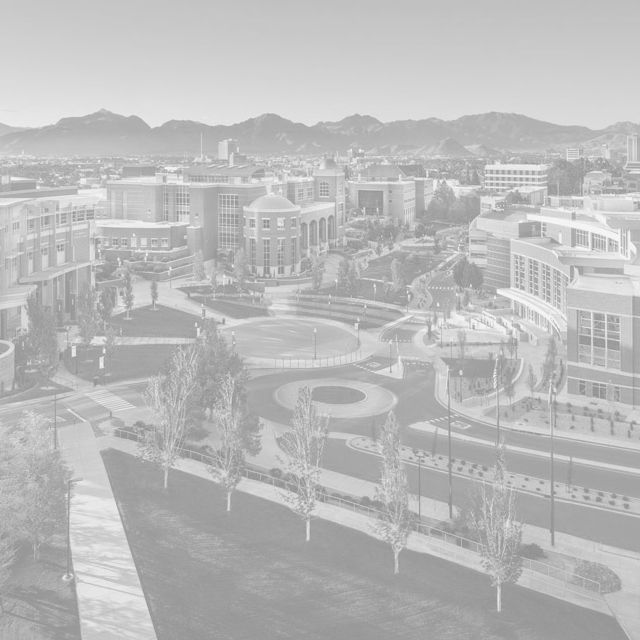 User Experience
With millions of users per year visiting the website, an improved experience, no matter the device, is what we strive to accomplish.