Getting around campus
New to campus? Trying to find out find out where Mack Social Science and the Mackey Science Building are located? Use our building directory to quickly locate the University's buildings and facilities.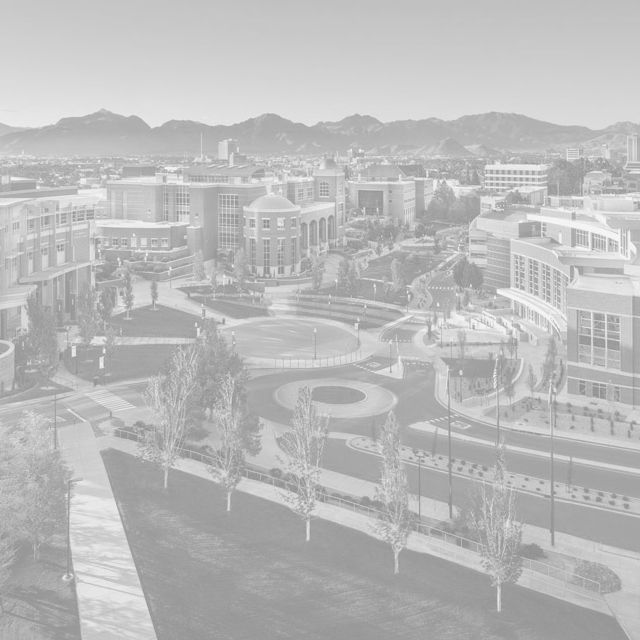 Find a building
The University of Nevada, Reno's campus is situated on 290 acres with more than 180 buildings that blend architecture from the 1880s alongside contemporary, state-of-the-art facilities.
Parking on campus
Parking and Transportation Services offers a variety of resources for visitors coming to the University of Nevada, Reno, ranging from parking permits to information on parking regulations.