June 2021 newsletter
Dear Alumni and Friends of the School of Social Work,
Happy start of the summer! While we have summer classes and are preparing for a full return to campus, the summer provides a time to rest, reflect on the first half of the year, and prepare for the months ahead. As non-traditional as last year was, our faculty did great work in their teaching and research, our students continued to be engaged in a remote environment, and we saw growth in all aspects of the School. Now as we look to a more normal semester, we are excited to welcome new faculty, see our students in person, and look forward to events from our alumni chapter and student groups. As those occur, we will keep you informed.
There is much work ahead for social workers as we face the ongoing recovery of the pandemic, a mental health crisis, and the potential economic and housing challenges in the fall. I know you, our alumni and friends, are doing your best to uplift our community members, but I also hope you take some time this summer to safely enjoy the benefits of reopening and take time for your own rest and relaxation.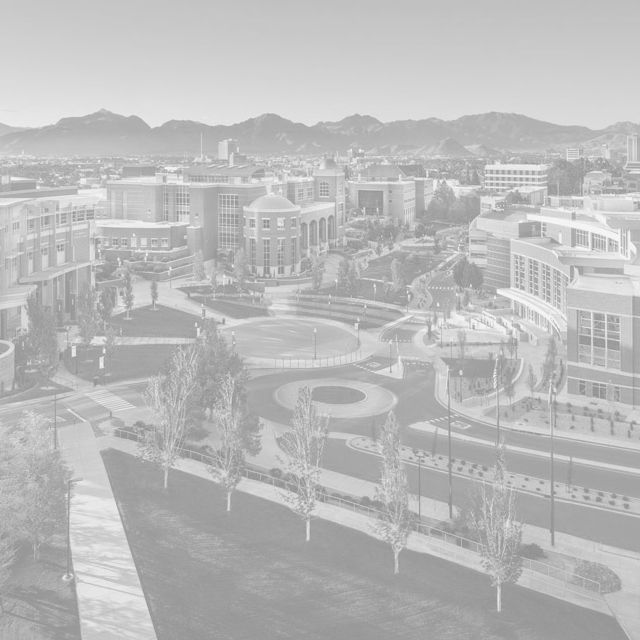 Social Work Professor talks normalizing discussing suicide for Suicide Awareness Month
In honor of Suicide Awareness Month (May), Marina Murphy, MSW and School of Social Work lecturer contributed multiple pieces to Nevada Today discussing the importance of normalizing talking about suicide and answering the important question, "Does talking about suicide make someone more likely to commit suicide?" Marina runs the Suicide Prevention Training for the School of Social Work and is passionate about this topic.
Social Work alumni chapter holds first meeting
The first member meeting of the UNR School of Social Work Alumni Chapter took place on June 8. In case you missed it... the chapter will be planning an end of summer bash. If you are interested in helping plan this event or become part of the Alumni Chapter please email the Alumni Chapter.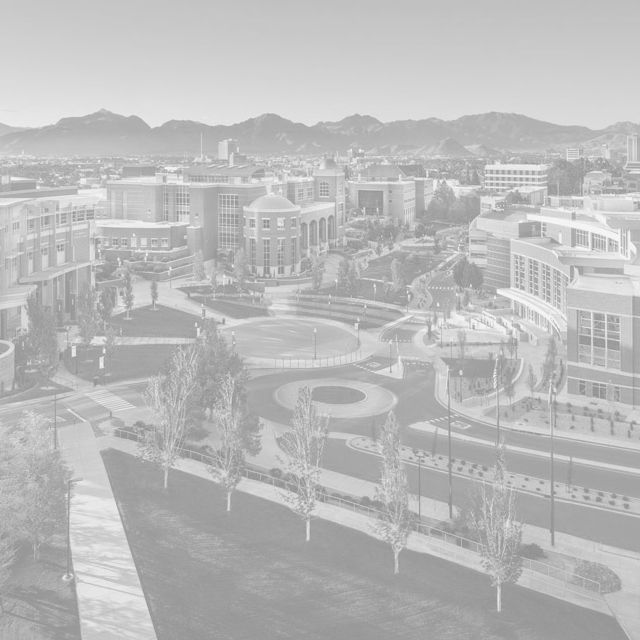 Social Work Associated Graduates raise more than $1500 for local shelter
SWAG hosted a charity bingo event to raise funds for the Women & Children's Center of the Sierra. The event was held at The Emerson in downtown Reno and with a sold out house, they were able to raise more than $1500 for the shelter.