January 2021 newsletter
Dear School of Social Work Alumni and Friends,
Let me begin by wishing you a very happy and healthy start to the New Year. Though 2021 won't bring a magical end to the hardships of the past year, I think we can all be cautiously optimistic that at least as far as the pandemic is concerned, the situation may begin improving soon.
January brings the start of our Spring semester, now a week later than normal to provide students and faculty more time to social distance following the holiday season. For the majority of classes, we will continue with remote instruction with smaller classes (25 students or less) to meet in-person through the hyflex model. To allow more time for social distancing, spring break was canceled this year, but the University has instituted a series of 'reading days' to give opportunities for downtime away from the routines of the semester. With vaccination ramping up in the state and beginning to reach our campus community, we can hope to return to a more normal academic year in the near future.
I look forward to the start of the Spring semester and want to share a few recent news/events below.
Community Advisory Board member recognized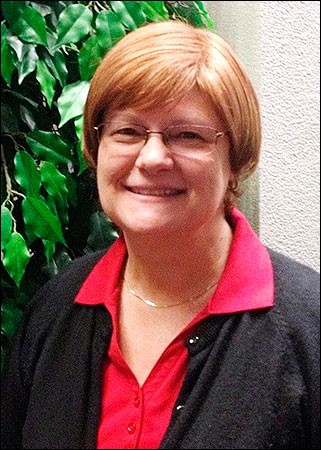 We are pleased to recognize Mary Liveratti as the 2021 recipient of the Lucy Peres Award from the Nevada Aging Network. This award recognizes an individual who has demonstrated exceptional dedication and service to Nevadan Senior Citizens and the aging service committee. Mary served 32 years with the Nevada Division for Aging and Disability Services, and was the Deputy Director of the Nevada Department of Health and Human Services, as well as the State President for AARP Nevada. For the last year and a half, Mary has also supported our future social workers through service on our Community Advisory Board. Mary will be recognized as part of the Nevada Aging Network's Engaging with Aging Virtual Conference on February 23. Congratulations, Mary!
Register for Social Advocacy Day
The 2021 Virtual Social Work Advocacy Day allows professionals and students to utilize the collective voices of social workers and those we serve to our elected officials. Join the National Association of Social Workers Nevada the School of Social Work, University of Nevada Reno, and the School of Social Work, University of Nevada Las Vegas in speaking out on important issues facing the social work profession in Nevada's legislative arena. The goal of the event is to further social workers' knowledge about legislative advocacy and provide an opportunity for social workers to speak with their legislators about the social work profession and important client issues.