Giving priorities
Giving priorities
There are many ways to support the College of Science. Here are a few of the areas we believe would benefit most.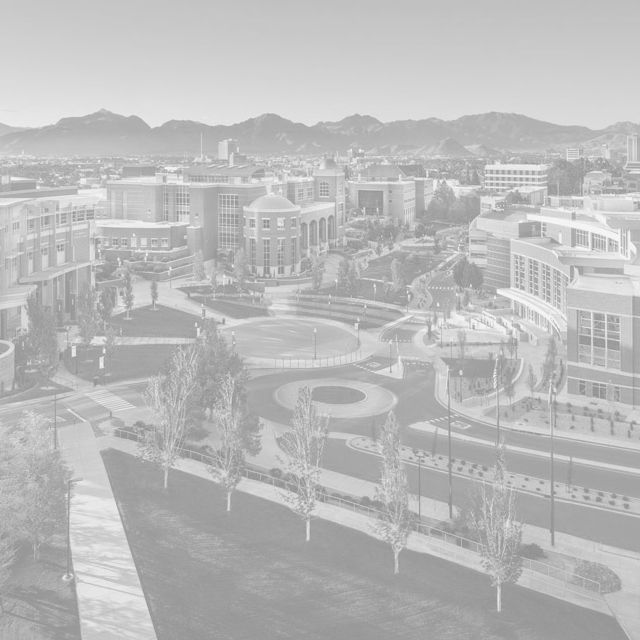 Our students
Just as we expect the best from our students, our students expect the best from us – the best opportunities, professors, resources and support – and we are committed to meeting that expectation. From day one, we strive to give each and every one of our students the tools and resources they need to succeed as students now and as professionals in their futures. Private support for scholarships, resources, undergraduate and graduate research and other student-programming helps us to continue to provide a science education that meets the highest of standards.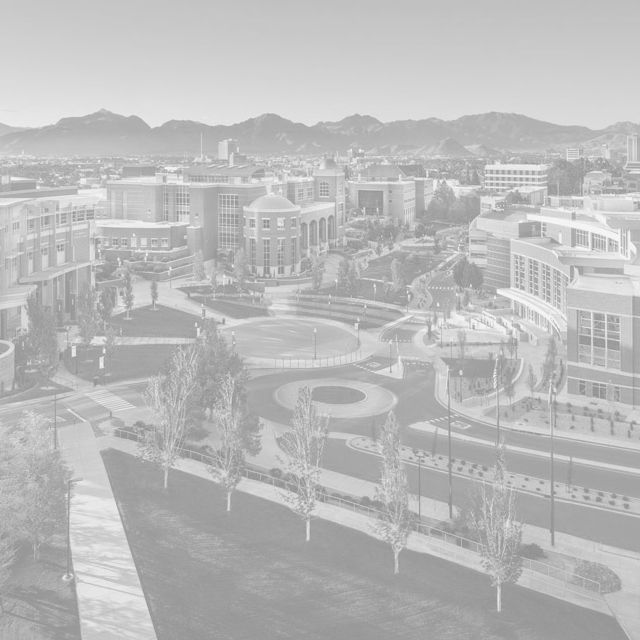 Our faculty
The hallmark of a great university is its faculty. Teaching, researching, innovating, mentoring, and publishing, the faculty at the College of Science underpin every aspect of college life. For students, they are the guides to a life of discovery and accomplishment. As leaders in their field, they take on complex challenges and unearth groundbreaking solutions. For the public, they are the go-to resource for understanding the natural forces that surround us.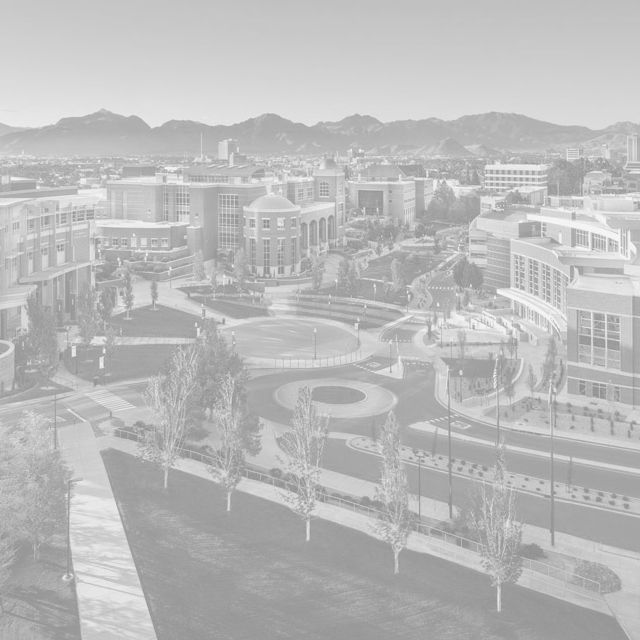 Research & Community Engagement
Knowledge and education should not exist siloed within the walls of the University. We believe it is our function to serve as a resource for science education for all. The College houses two public science museums that bring thousands of k-12 students to campus for hands-on activities and tours annually. We host the free Discover Science Lecture Series, now in its 10th year, where world-renowned scientists speak of their latest research and discoveries to the general public. These free resources and others help to demystify science and inspire future learning. Your support will help keep these resources free and available to our community, in and outside the University walls.
College of Science development team
College Contact Information