Happy Holidays from the College of Science
As we approach the new year, we are reflecting on all the ways your support has helped to further the mission of the College of Science – a mission anchored in the success of our students. More than 4,000 students are currently pursuing degrees in our college. That's 20% of the University's student population! Support at this pivotal point in their lives affords them the opportunity to focus on the college experiences that we believe will serve as fodder for their future scientific discoveries. In addition, your support provides our students with a sense of belonging that we hope will remain through their academic careers and into their professional lives.
Anna Tatarko, Blake Phillips, and Isabel Peñaloza Araujo represent the many exceptional students in the College of Science who have benefited from your support.
Thank you.
More from our students
Learn more about Anna, Isabel, and Blake and see how your support is making an impact on their education and college experience.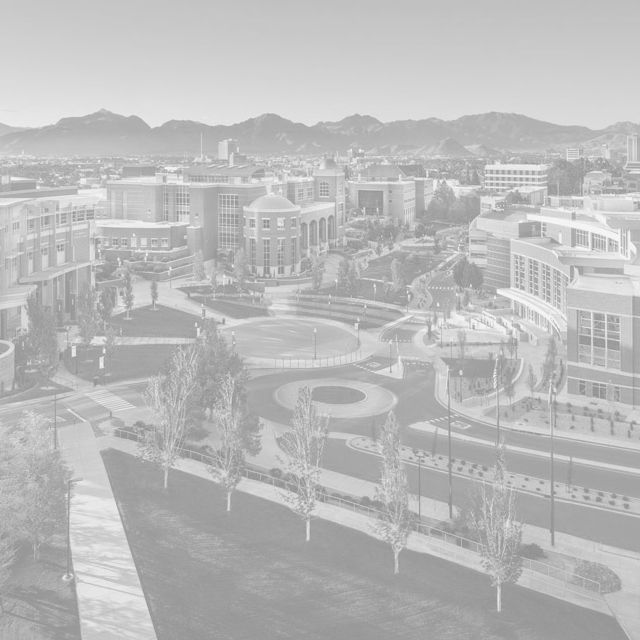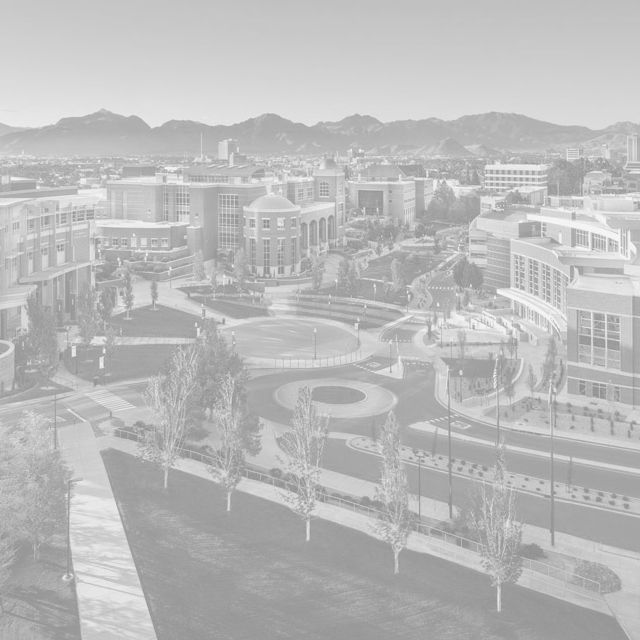 Anna Tatarko
See how doctoral candidate in Ecology, Evolution and Conservation Biology Anna Tatarko has helped build a community among other science (and often sci-fi) loving graduate students by creating a space where nerds rule the night.