Academic Leadership Council
The Academic Leadership Council serves as the cabinet to the Executive Vice President and Provost and provides leadership in academic matters of the University. Meetings are held monthly throughout the academic year.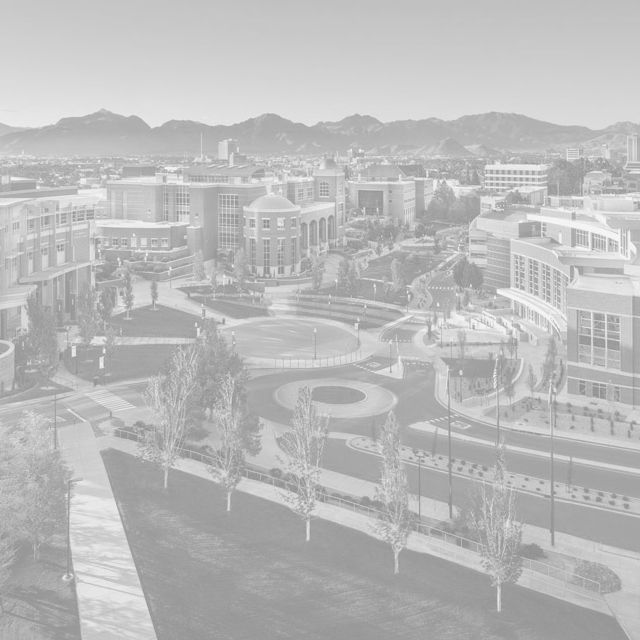 Kevin Carman
Executive Vice President & Provost
2809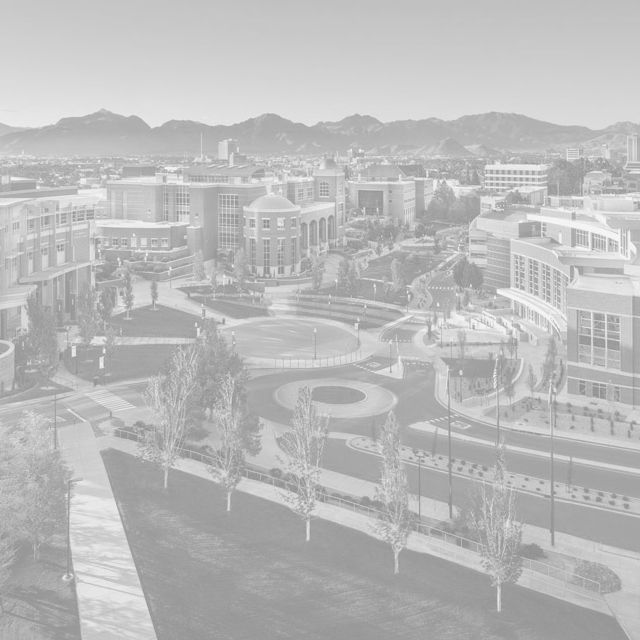 Donald Easton-Brooks
Dean, College of Education
2809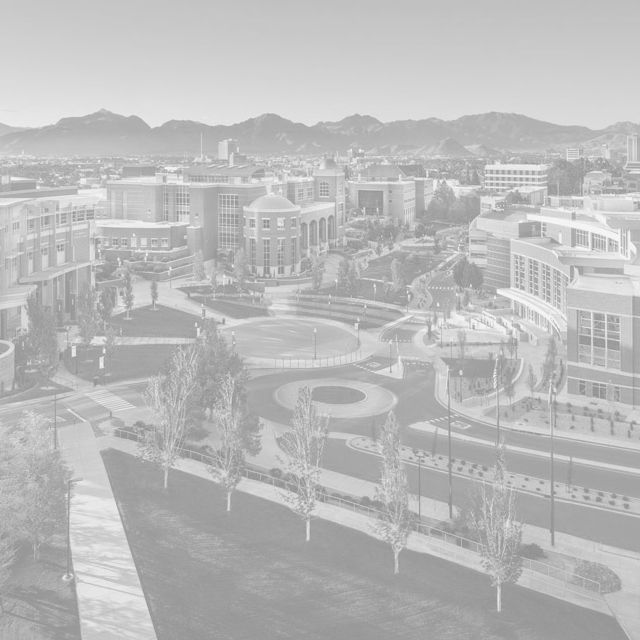 Mridul Gautum
Vice President, Research & Innovation
2809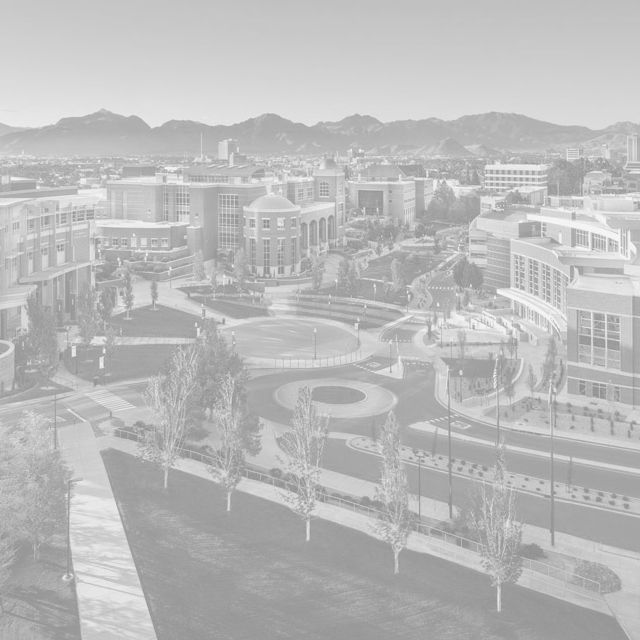 Eloisa Gordon-Mora, Ph.D.
University Diversity and Inclusion Officer
2809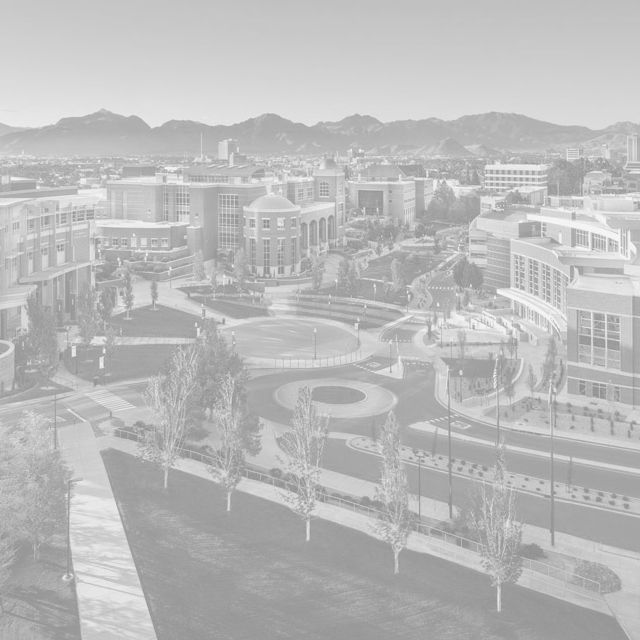 Jill Heaton
Vice Provost, Faculty Affairs
2809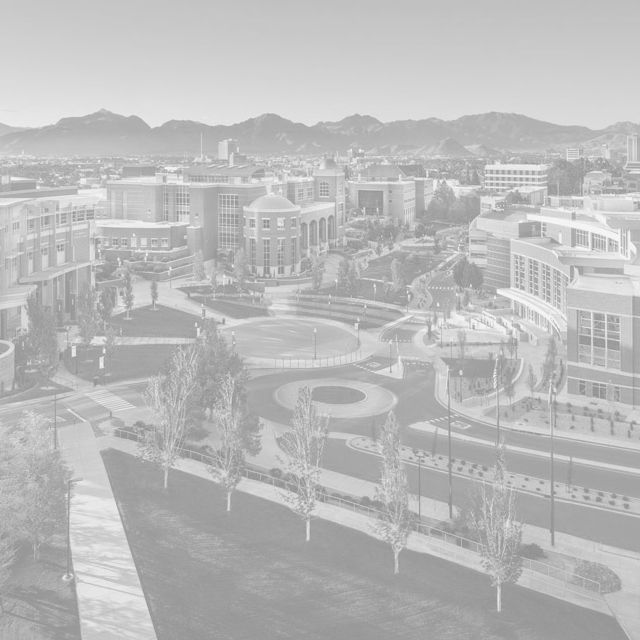 Fred Holman
Vice Provost, Extended Studies
2809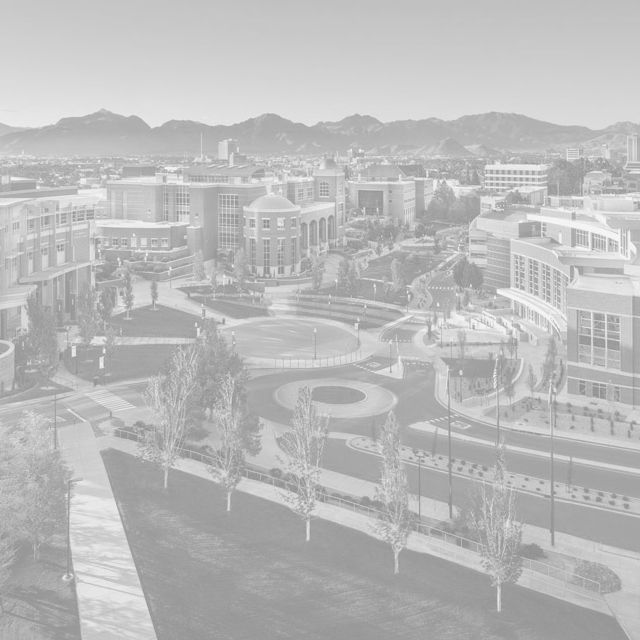 Doug Knuth
Director of Intercollegiate Athletics
2809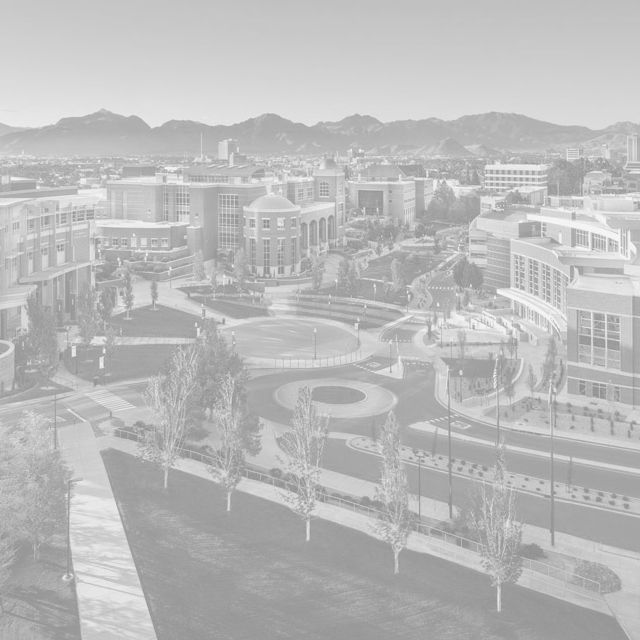 Trudy Larson
Dean, College of Community Health Sciences
2809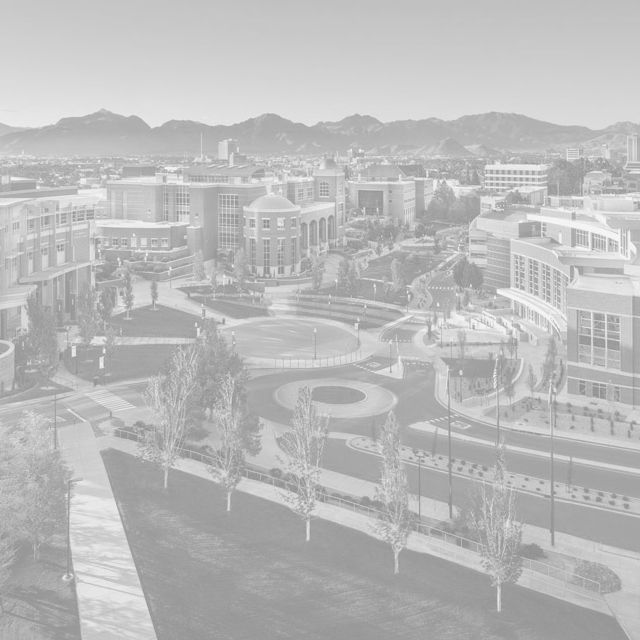 Manos Maragarkis
Dean, College of Engineering
2809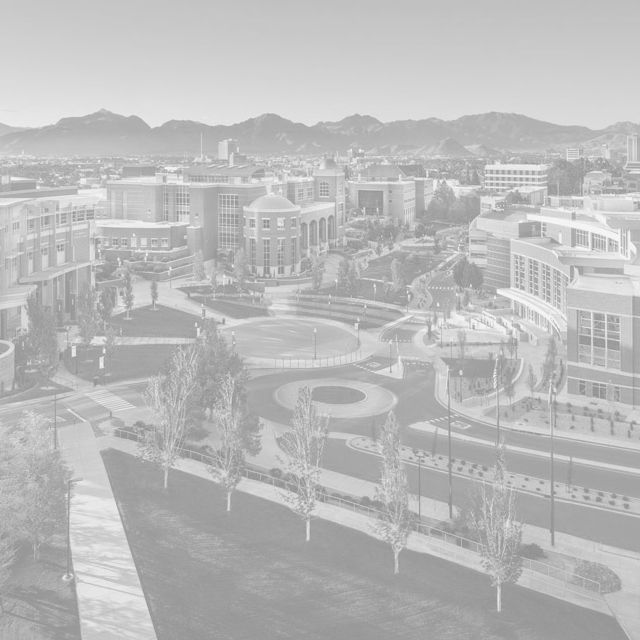 Shadi Martin
Dean, School of Social Work
2809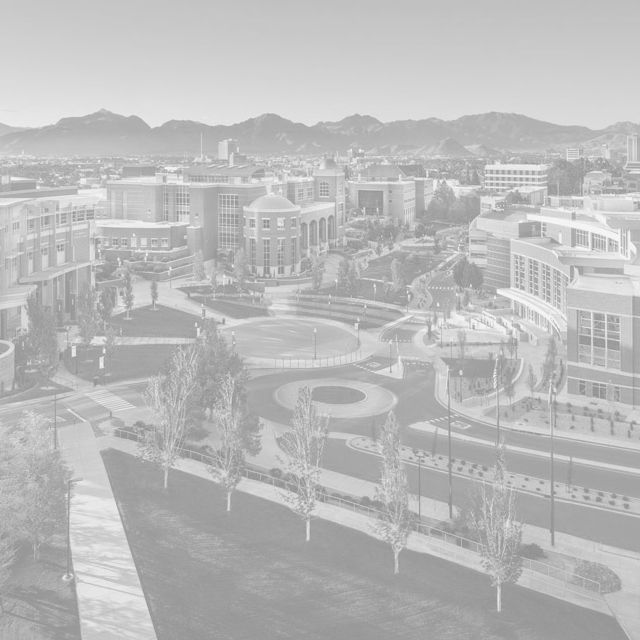 Matt Means
2809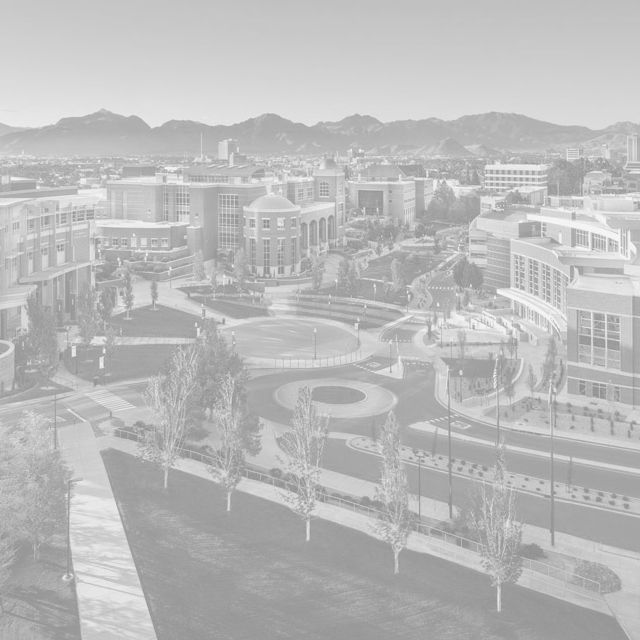 Debra Moddelmog
Dean, College of Liberal Arts
2809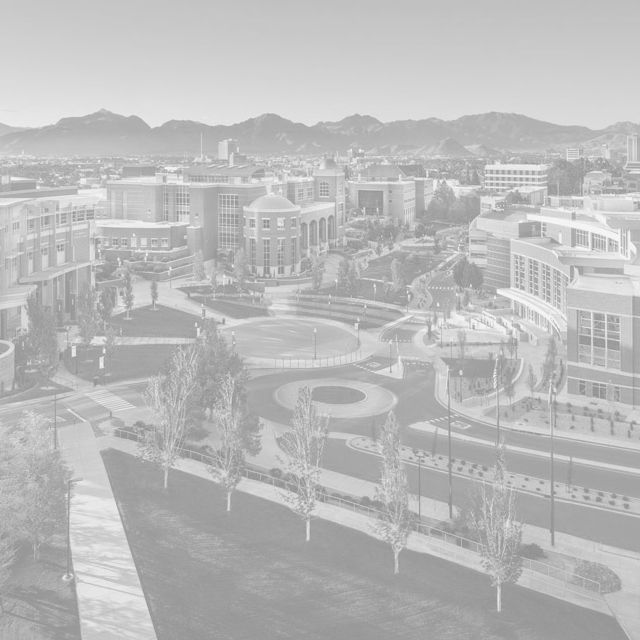 Alissa Mortensen
Assistant to the Executive Vice President & Provost
2809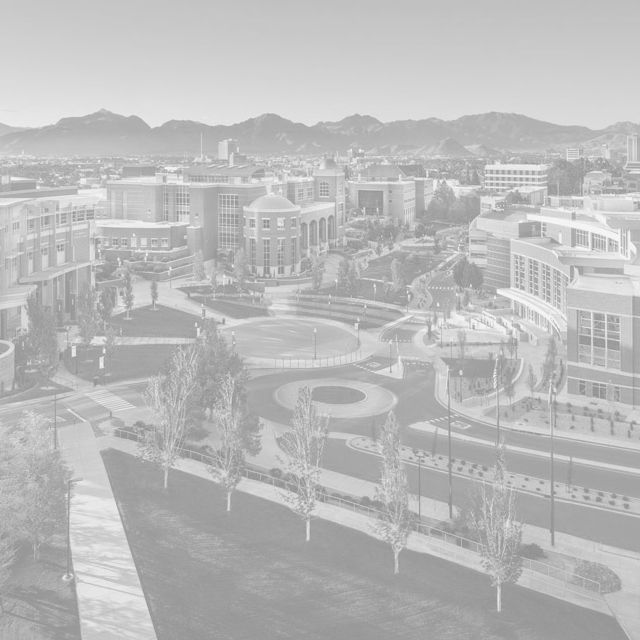 Greg Mosier
Dean, College of Business
2809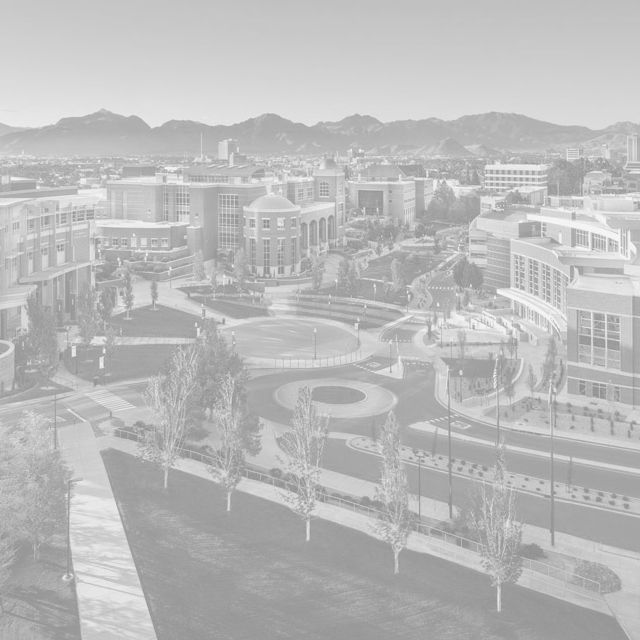 Leslie Nady
Chief of Staff, Office of the Provost
2809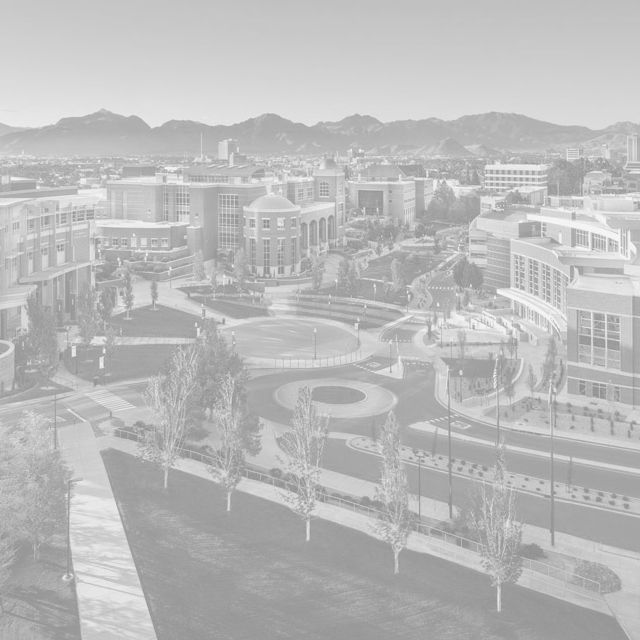 Shawn Norman
Associate Vice President, Planning, Budget & Analysis
2809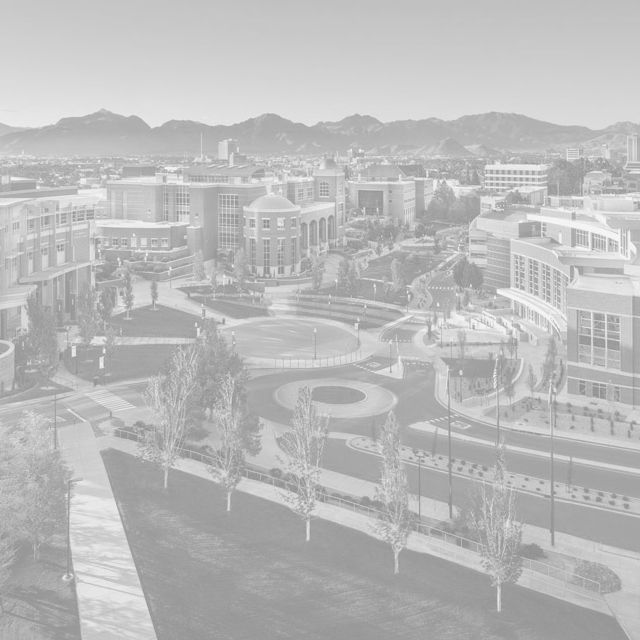 Amy Pason
Chair-Elect, Faculty Senate
2809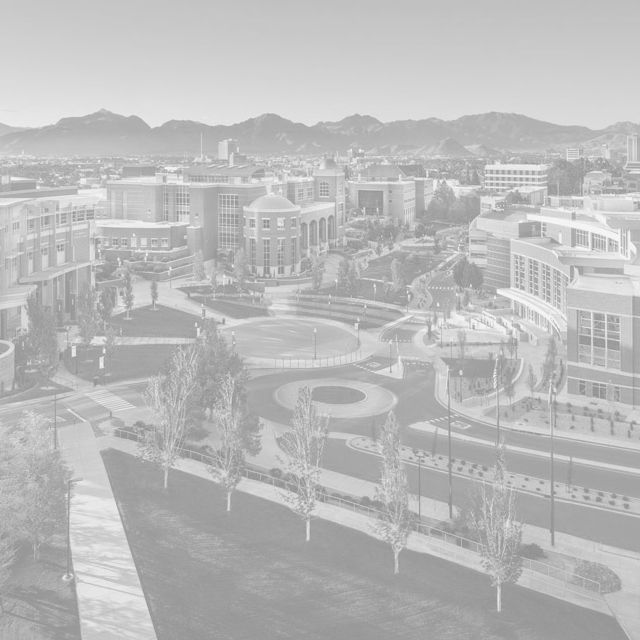 Bill Payne
Dean, College of Agriculture, Biotechnology and Natural Resources
2809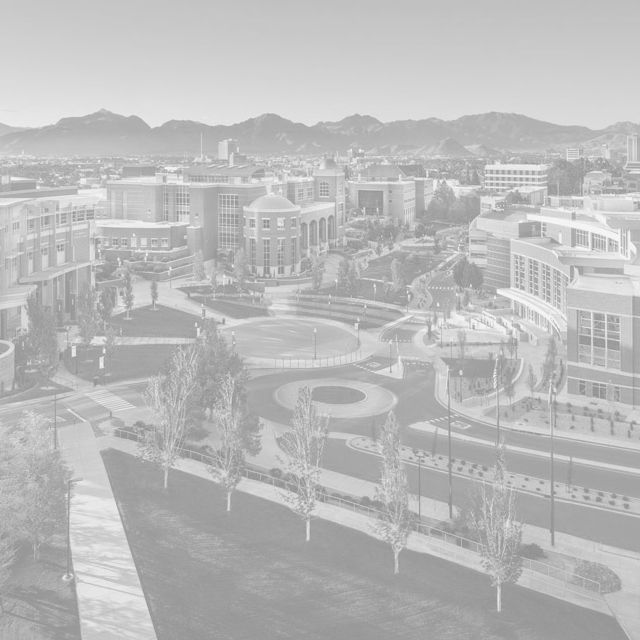 Kathy Ray
Dean, University Libraries
2809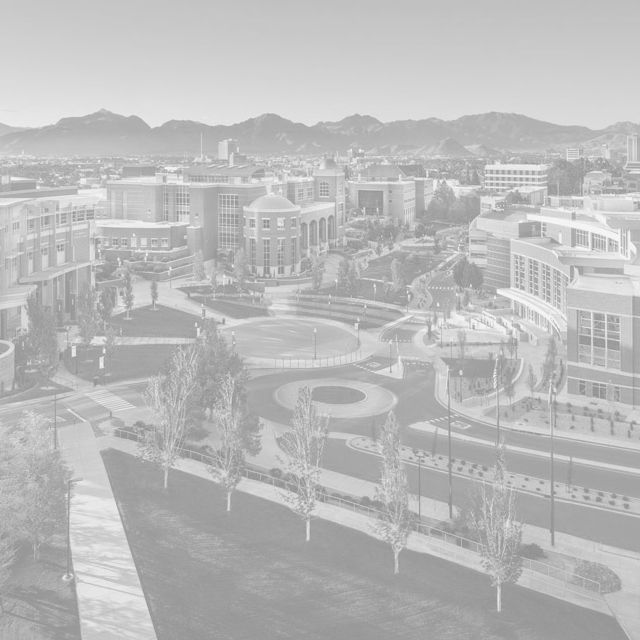 Patricia Richard
Chief of Staff & Assistant Vice President of Constituent Relations
2809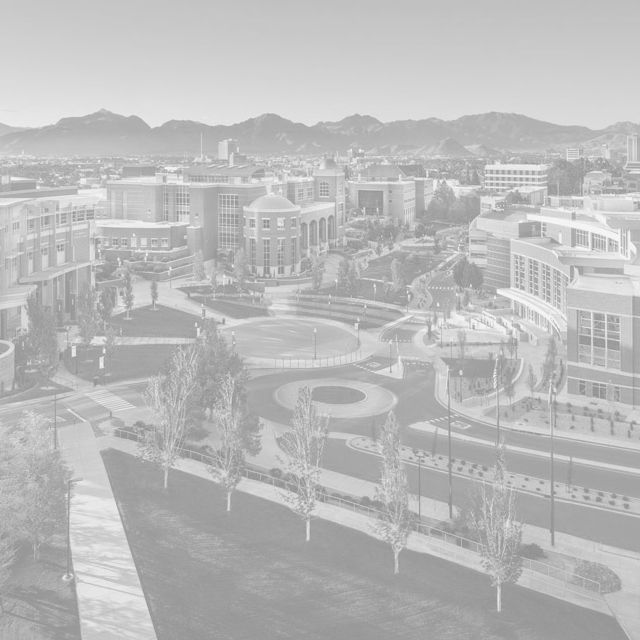 Thomas Schwenk
Vice President, Health Sciences & Dean of School of Medicine
2809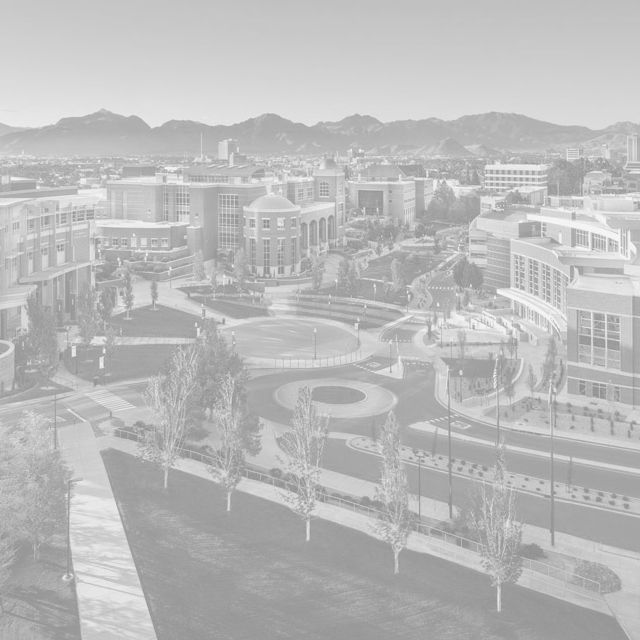 David Shintani
Vice Provost, Undergraduate Education
2809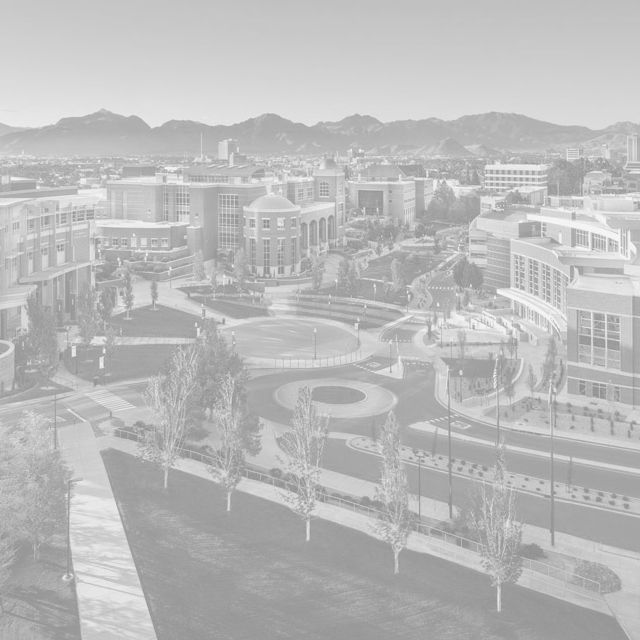 Steve Smith
Chief Information Officer & Vice Provost for Information Technology
2809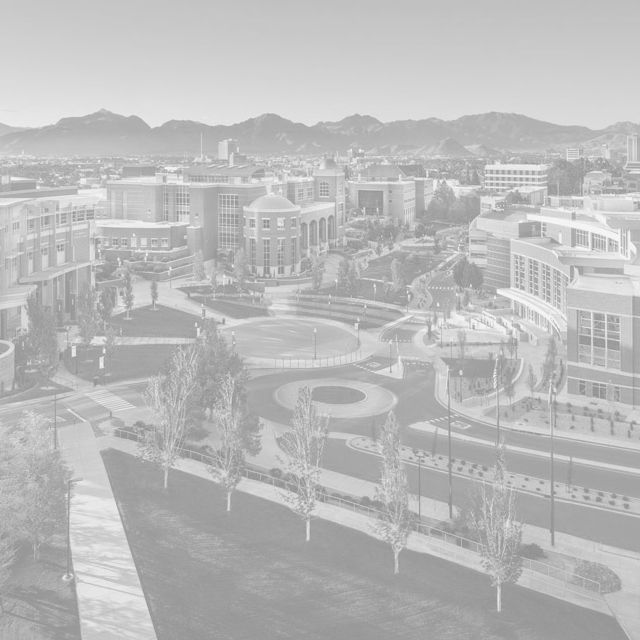 Al Stavitsky
Dean, Reynolds School of Journalism
2809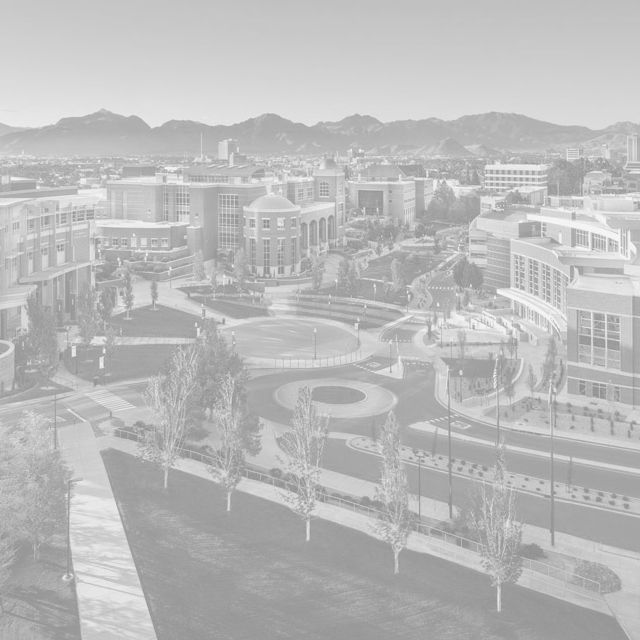 Debera Thomas
Dean, Orvis School of Nursing
2809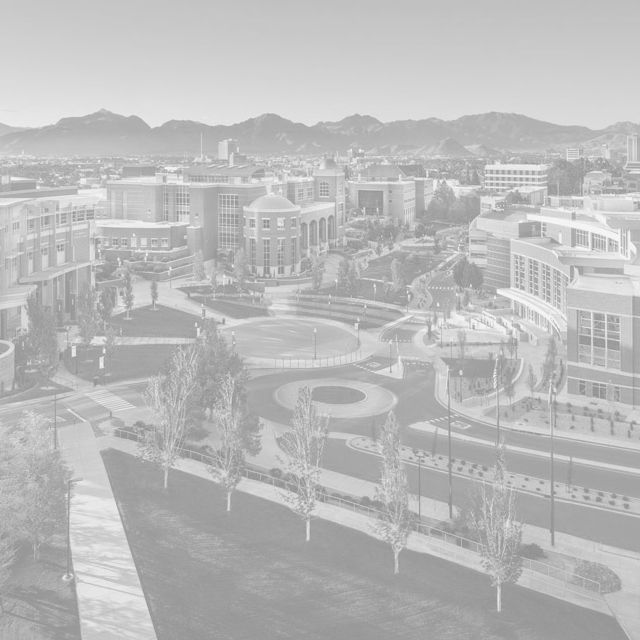 Jeffrey Thompson
2809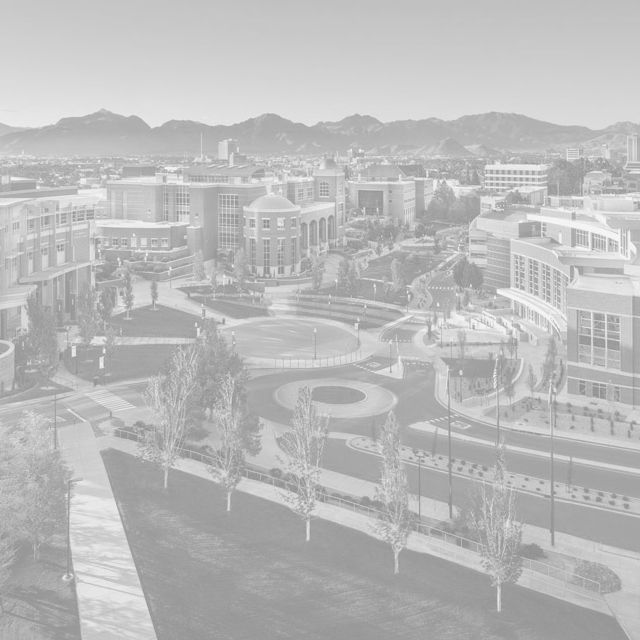 David Zeh
Vice Provost for Graduate Education, Dean of the Graduate School
2809