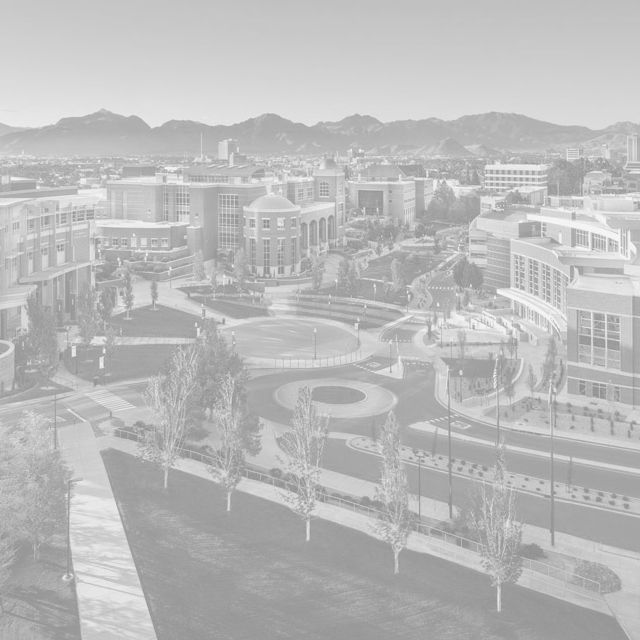 Safe Pack Safety App for iPhone and Android
Get the Safe Pack Safety App on your phone by uploading the QR code below. The app is a great resource for emergency contacts and safety information.
Emergency Blue Light Phones
Emergency Blue Light Phones can be found throughout the main university campus. The phones provide direct line to Police Services in the event of an emergency.
Women's self defense classes
Police Services Offers two options for Women's Self Defense training - Girls on Guard and RAD (Rape Aggression Defense). Classes are free and open to the public for female participants ages 14 and up. Participants under 18 must have parent or guardian permission to participate.
Protecting personal property
Theft is a common crime on campus. Keep your valuables secure and out of sight when not in use. Keep a record of your valuables with identifying descriptions and serial numbers to help police if items are stolen.
You can register valuable items with Police Services below.
Safe Rides
Campus Escort
During Fall and Spring Semester until 1:00 am (limited service during winter and summer breaks)
Call (775) 742-6808 to schedule a ride.
Student Cadets
Student Cadets provide safe rides between university buildings and parking lots and garages from 6:00 pm to 12:30 am.
Call (775) 745-5921 for mid-campus rides: (JCSU to North Lots)
Call (775) 745-7505 for south campus rides: (9th St. to Knowledge Center)
PACKTransit
BLUELine and SILVERLine shuttles provide free rides for students 7:30 am to 5:30 pm.