Reserves and cadet programs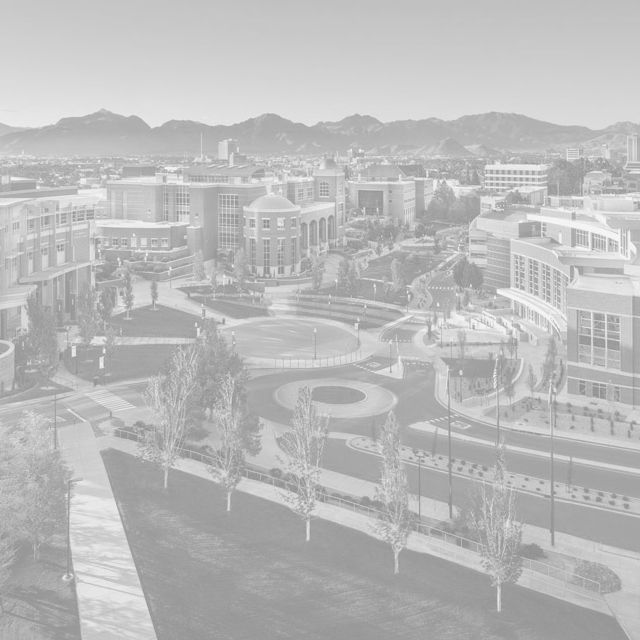 Reserve officers program
University Police Reserve Officers must complete a Reserve Academy and be sworn as law enforcement personnel. Reserve Officers work with full time officers to provide extra security at large events such as football games, and other special assignments.
Number of Reserve Officers: 10
Partner with full time officers
Provide campus and event security
Work special events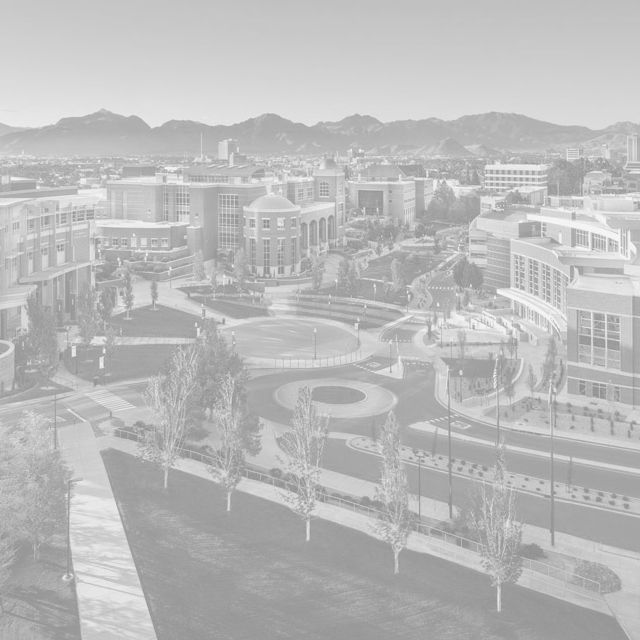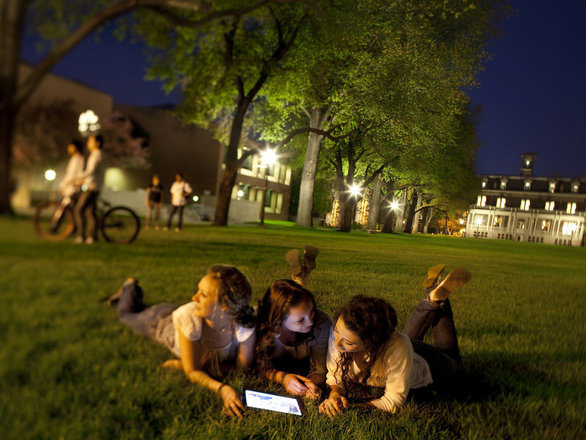 Cadet program
Cadets provide free, safe transportation between buildings and parking areas on campus. They also answer questions, give directions and assist with some police activities and events. Cadets patrol the campus providing additional eyes and ears for increased campus safety. Cadets report to one of the Police Commanders. They work in pairs and are clearly recognizable by their uniforms.
Call (775) 745-5921 or (775) 745-7505.
Number of student cadets: 10-12 (varies by semester)