Excursion & Social Activities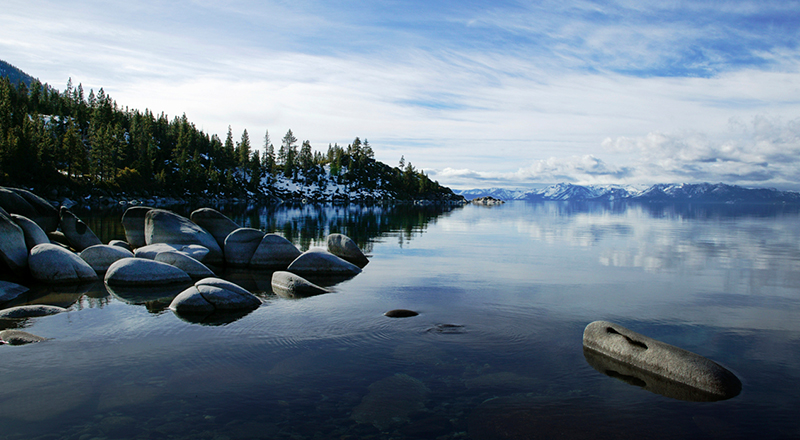 Our conference excursion will be to Lake Tahoe. Further details will be announced in the spring.
Our conference banquet will be held at the Nevada Museum of Art's Nightingale Sky Room and Stacie Mathewson Sky Plaza, which afford panoramic views of the city and the Sierra Nevada Mountains.
More details about the banquet, the excursion and other social activities will become available in the spring.