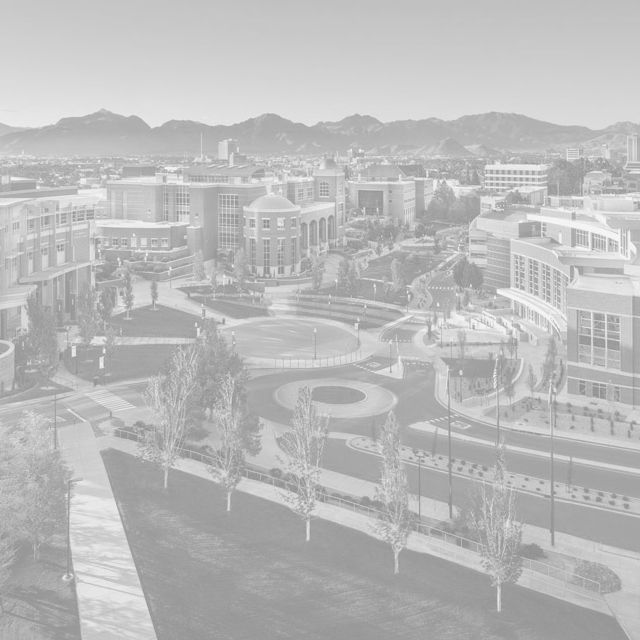 Celebrate the intersection of music, African American culture and exceptional artistry with Sweet Honey In The Rock®, the internationally renowned a cappella vocal ensemble, as they raise our roofs and collective conscience. Founding members Carol Maillard and Louise Robinson, Nitanju Bolade Casel and Aisha Kahlil will perform alongside Christie Dashiell and Rochelle Rice with bassist Romeir Mendez. Meanwhile, Barbara Hunt will eloquently and enthusiastically interpret the entire performance through signing, ensuring it is accessible and enjoyable to all audience members. During this one-of-a-kind performance, the group will be joined by University voice students and local gospel choir members.
Kinetic, cultured and connected, this Grammy-nominated female collective has created a meaningful legacy through their diverse collection of socially-conscious music with a message. The versatile vocalists are perhaps even more relevant in 2022 than at any other time in their four-decade career of unifying song and improvisational performance that empowers and inspires audiences of all ages.
All ticket purchasers receive access to a livestream of the concert (available for three days).