Ririe-Woodbury Dance Company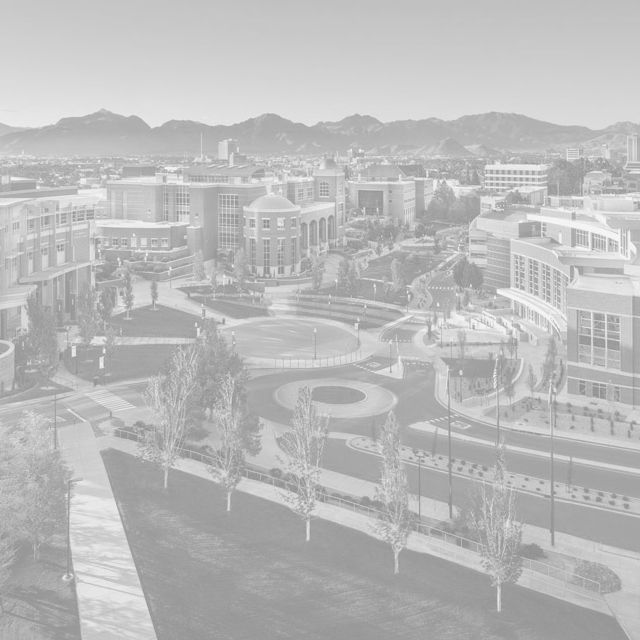 This dance company is not waiting in the wings. Artistic Director and Resident Choreographer, Daniel Charon and dancers of Ririe-Woodbury Dance Company will share how they have adapted and continue to find ways to create and express through dance in 2020. You will see a performance created moments before the live event, during a virtual residency with dancers from the University and the Company. Autumn Sun (2020) and behind the scenes footage of this new dance, created in the era of Covid and recently premiered as part of Ririe-Woodbury's fall season performance, will also be shown.
Ririe-Woodury Dance Company is known both nationally and internationally for producing innovative, moving and compelling work that challenges audiences' perceptions of what contemporary dance can be. Their repertory ranges from minimalist to multi-media dances, bringing traditional and non-traditional spaces to life with performances that appeal to the contemporary dance aficionado, to programs created for families to experience together.