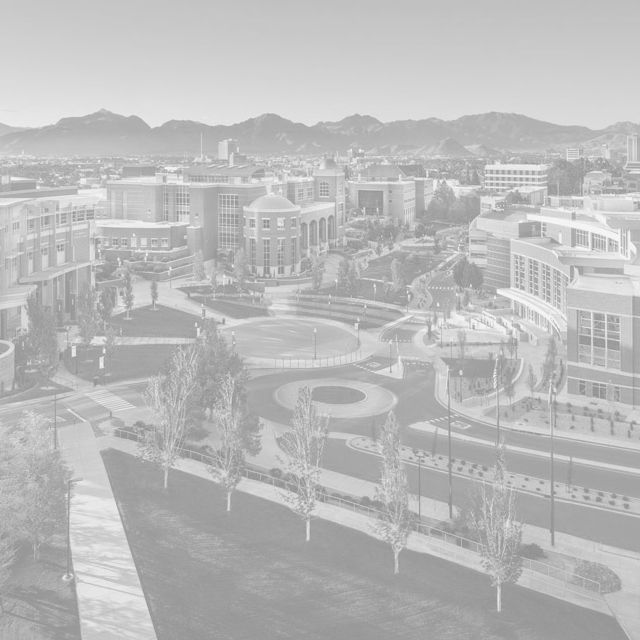 The white-hot award-winning Irish quintet, Goitse brings a vibrant mix of Irish classic jigs and tunes with their own original compositions for an irrepressible Irish musical experience that opens your mind and moves your feet.
Their name, Goitse is an informal Gaelic Irish greeting meaning "come here" and is pronounced, "go-wit-cha." In fact, you will want to do just what their name implies… get up out of your chair, dim the lights and dance to one of the world's most popular Irish bands. As they say in Ireland: dancing, Guinness and Goitse are all you need to have a "whale of a time."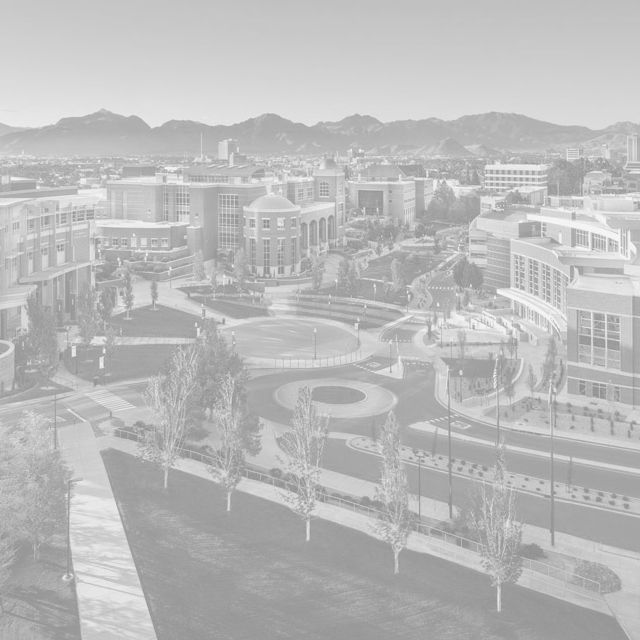 Take your viewing experience to the next level
Washoe Public House has created a Goitse inspired Guinness Shepherd's Pie for takeout, for you to enjoy during their one-of-a-kind set on February 25!
The Guinness Shepherd's Pie ($18) is served with garlic bread and includes grass fed ground beef, peas, carrots and roasted garlic whipped potatoes.
Orders will be accepted from February 21 through 5 p.m. the day of the show (February 25). To order call (775) 322-2710 and mention that you're a PAS ticket holder.