OIT Communications
Newsletter
OIT's newsletter contains tidbits about what is going on internally in OIT, projects we are involved with around campus, announcements about our employees, and upcoming events. On occasion, we have articles written by members of IT about various topics. If you are interested in joining the mailing list, please use the button link at the bottom of the page to contact the OIT Communications Specialist to be added.
Tech Talks
Once a month, OIT comes together for informal meetings on a variety of both tech-related, and non-tech-related topics. These meetings are open to all and feature a speaker or two who give short, 15 minute presentations. After the presentations, there are Q & A sessions, and usually a bit of time to network with colleagues. If you are interested in learning more, giving a presentation, or joining the IT mailing list in order to attend a future meeting, please contact the OIT Communications Specialist. You can even request the slides from a recent presentation by contacting OIT Communications.
IT Secret Shoppers
The Office of Information Technology asks anonymous students to report their experience when attempting to access support and services that the University offers. These services span many areas of the University and have historically included many areas including OIT services, library services, pack rides, students' access to the student health center, campus computer lab access...etc. Previous years' reports are available upon request from OIT Communications. This program is currently on hiatus but will resume when possible. If you have questions or are interested in having secret shoppers examine your service area, please contact OIT Communications via email at OITCommunications@unr.edu.
We are interested in increasing our collaboration and presence on campus. If you would like to attend an OIT event or would like a representative from OIT to attend one of your events, please contact us!
Technology, research, and accessibility news around campus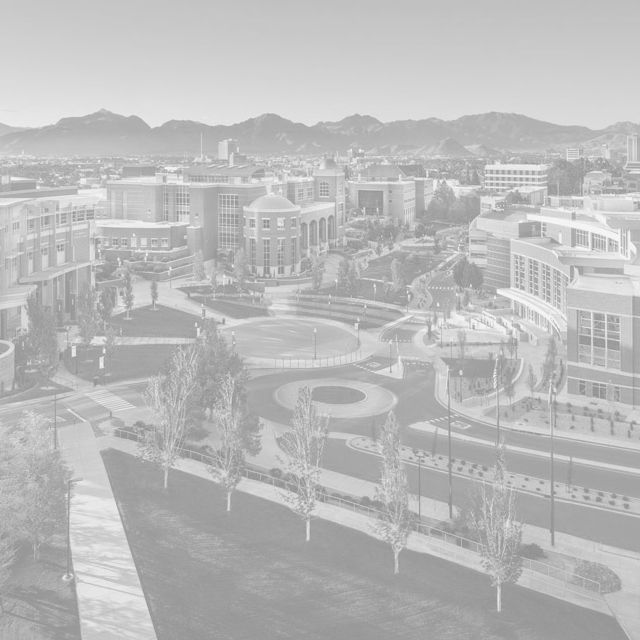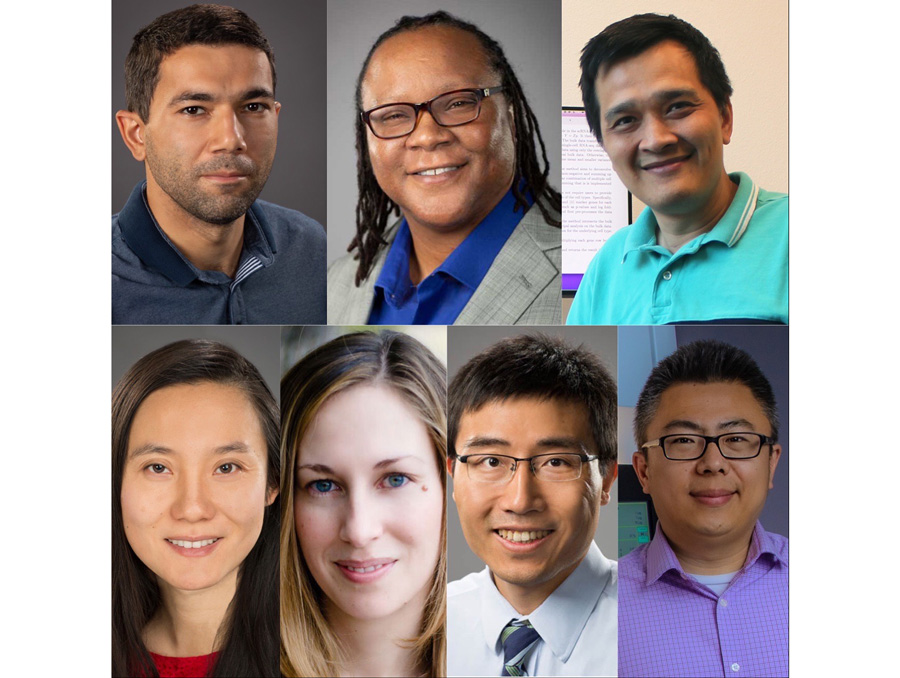 7 faculty members receive CAREER Awards in support of early-career success
With the latest round of this prestigious NSF award, the University's community of faculty-recipients grows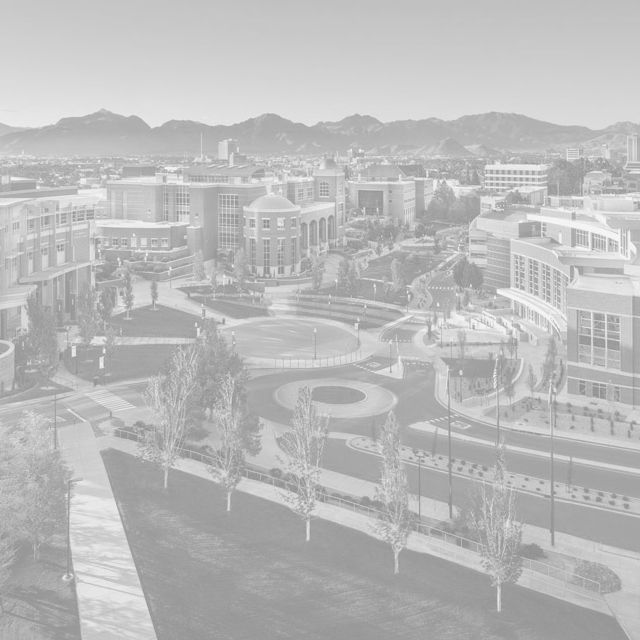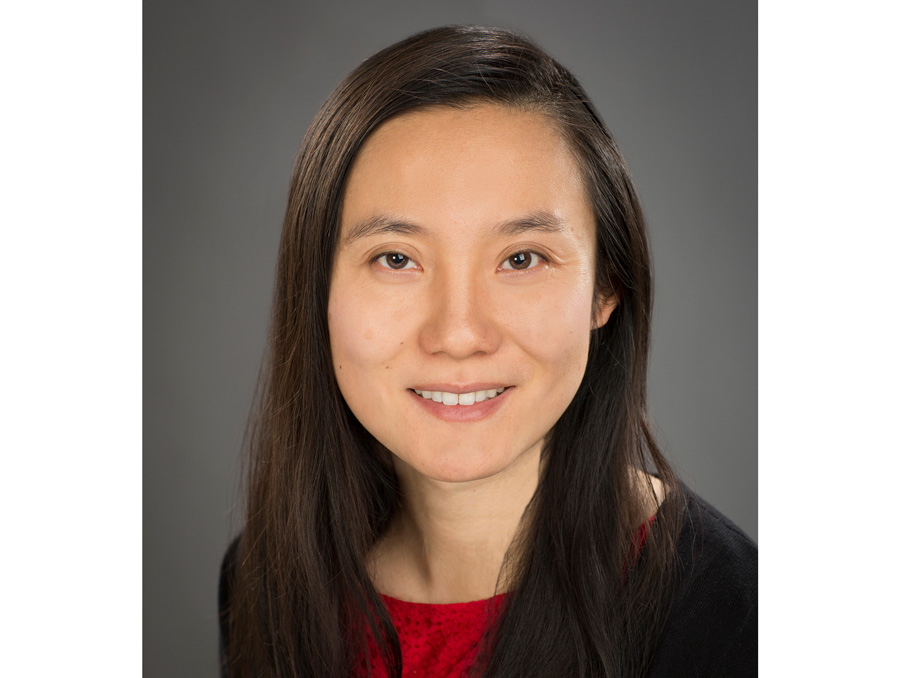 Artificial light pollution raises concern for human and wildlife wellbeing
Biology associate professor receives NSF CAREER Award to investigate health and behavioral effects of light pollution on wild birds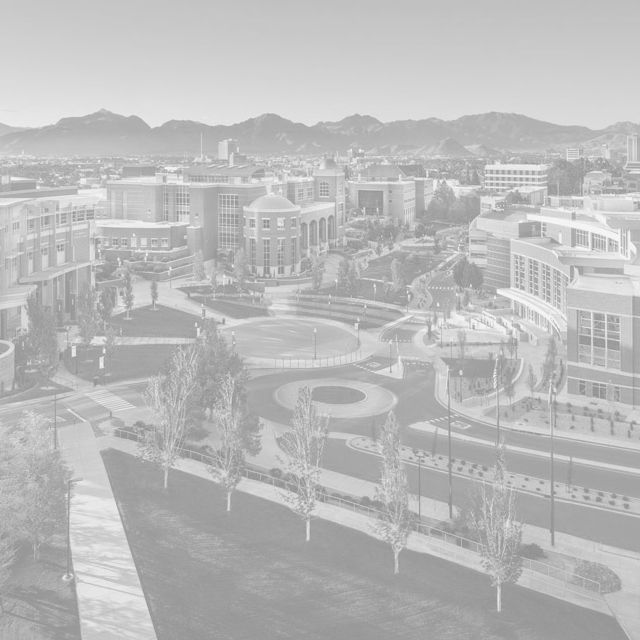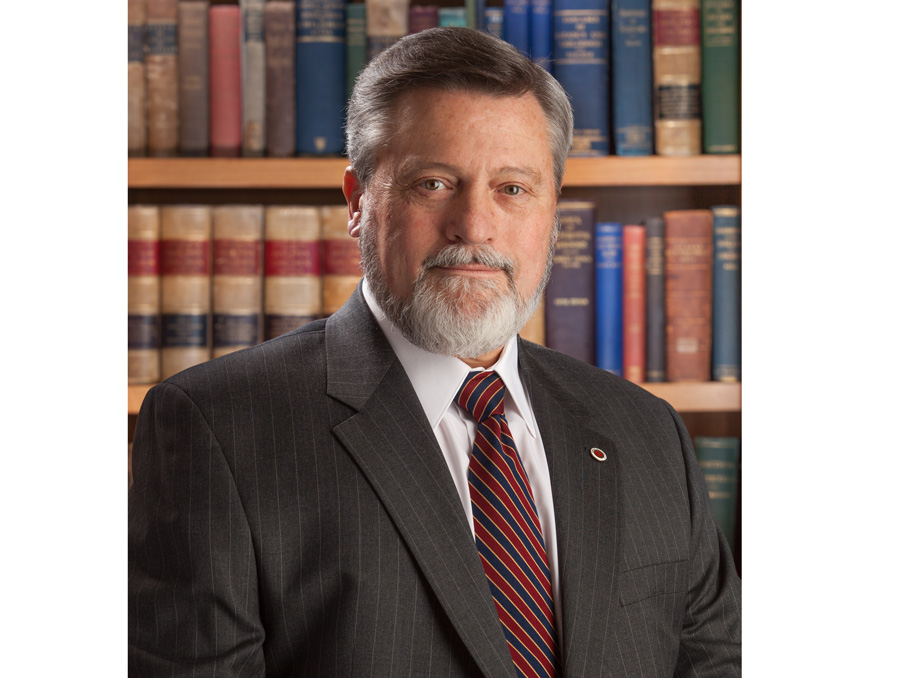 New target for therapies to treat preterm labor
University of Nevada, Reno School of Medicine research identifies a cause of preterm labor
IT Alerts notifications
The Office of Information Technology maintains an IT Alerts distribution list so any University employee can receive IT-systems related notifications. You can sign up to receive IT Alerts, but please note you must have a valid University email account to be accepted to the mailing list.