March 2021 newsletter
Dear Alumni and Friends of the Orvis School of Nursing,
This month we mark the one-year anniversary of the COVID-19 Pandemic. This time last year, we were experiencing the first outbreak of cases in our community, the start of social distancing efforts, and the rapid move to online education. We stayed away from friends, family members, and for the many alumni working in hospitals and on ICU floors, took drastic effort to prevent illness from being brought home. The year played out with many twists and turns, and I know many of you across the nation are still seeing high rates in your communities and hospital. At the same time, we are also seeing vaccines rolling out to our family and friends and downward trends in positivity rates. We have a lot of work still to do, and the role of the nurse is never truly over, but there is hope and relief on the horizon. Thank you for everything you have done this past year.
We hope later this year we will also see the return to more normal academics and in-person classes with the improving situation. For now, we continue remote classes and a mix of in-person clinical and simulation lab experience. We are also reaching the end of our routine accreditation process. On April 12 and 13, a team from AACN will virtually visit Orvis for our site visit. They will meet with faculty, students, and community stakeholders to discuss our programs and teaching methodology. We are prepared for this process and look forward to announcing our on-going accreditation of all programs.
Mae Orvis Symposium: Healthcare Resilience
On March 10, 80 people participated in our 6th annual and 1st virtual Mae Orvis Symposium on "Healthcare Resilience" either in-person or asynchronously. Keynote speaker Dr. Chan Hellman presented "The Science and Power of Hope" along with a selection of our great community partners and faculty on key issues. Despite the challenges of the past year, it was a successful learning experience filled with hope and enthusiasm for nursing practice.
Additionally, Orvis BSN students Claire Bane (left) and Jared Brandley (center), along with Assistant Professor Dr. Theresa Watts presented their work on integrating harm reduction into BSN programs. The study team also consisted of Marilyn Tucker a MSN student and Emily Schmidt, a practicing nurse. The research team conducted a survey and found that only 10% of nurses stated they received harm reduction education during their BSN program. Incorporating harm reduction curriculum into nursing programs may help nurses competently meet the needs of people who use drugs and people who engage in sex work.
We want to thank our speakers, students, faculty, and generous sponsors for making this event a success!
Assistant Professor, Megan Pratt Recognized as Rising Star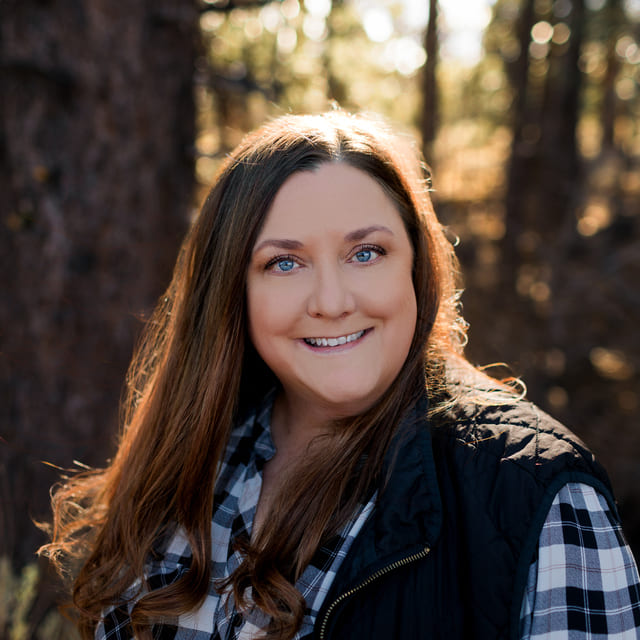 The Gerontological Advanced Practice Nurses Association (GAPNA) has recognized Assistant Professor and FNP and AGPCNP Track Leader and Advisor, Megan Pratt, DNP, APRN, FNP-BC, GS-C as a rising star in the industry. Read Megan's interview about why she enjoys Gerontology and the other great work she does for the Orvis School of Nursing.
Remembering an Orvis School of Nursing Alumna
Bee Biggs-Jarrell, RN, BSN, FNP, MPA got her Bachelor's degree from the Orvis School of Nursing in 1970, but she was just getting started with her nursing career. She would go on to become one of the first fifty female Nurse Practitioners in the country and helped secure federal funding to help other nurses become Family Nurse Practitioners. Bee always wanted to expand her medical services outside of the U.S., and in the 90s, she got that opportunity when she spent two years living in Malawi, Central Africa teaching mothers in the villages how to keep their babies healthy. Bee retired from nursing, but kept her nursing license current. Life led her to San Felipe, Mexico where she would frequently use her nursing skills. On January 15, 2021 Bee passed on, but she will be remembered for the great contributions she made during her life and career as a nurse, the Orvis School of Nursing is proud to have been a part of Bee's journey.