September 2021 newsletter
Dear Orvis Alumni and Friends,
Our semester is well underway, and campus is lively as students attend in-person class and enjoy the milestones of fall semester with a few remaining COVID precautions. In the next few weeks, we are looking forward to having the Classes of 1970 and 1971 return to campus for their Golden Reunion, and then celebrating the rest of our alumni during Homecoming Week. If you are in Reno, please consider joining our alumni chapter, OSNAA, at Z-Bar on 10/15 from 5:30-7:00 for Pack Midtown!
I am pleased to share ahead of Homecoming that our Distinguished Alumna for 2021 is Dr. Christina Alsop ('06, MSN '12, DNP '18). We have enjoyed seeing Dr. Alsop progress in her career from a nurse apprentice during nursing school all the way to becoming an oncological nurse practitioner and earning her DNP. We are so proud to count her as an alumna – three times over – and look forward to celebrating her accomplishments at Homecoming. Congratulations, Dr. Alsop!
Of course, promoting the field of nursing through educating students and research is the heart and soul of what we do and the fall semester is always a fresh renewal of those efforts, even as a year-round program. I am excited to share updates on those fronts from the past month with you. If you have any questions about our work or how to support it, please reach out to me or our development officer, Jillian Szewczak at 775-682-7178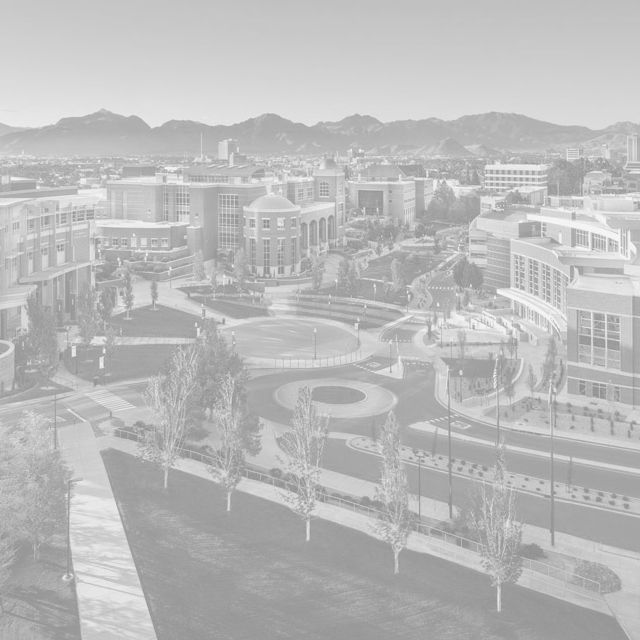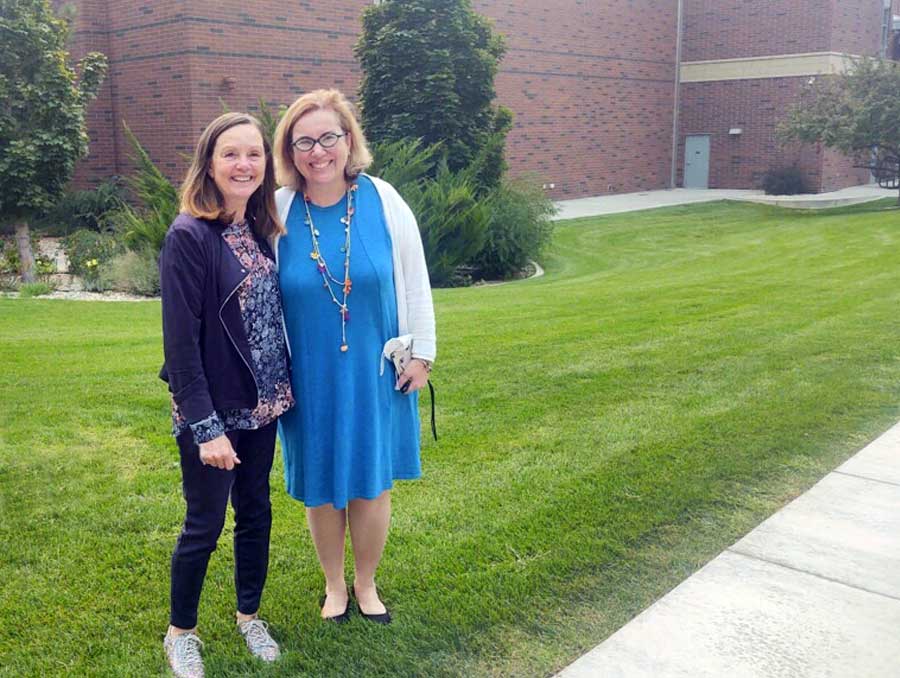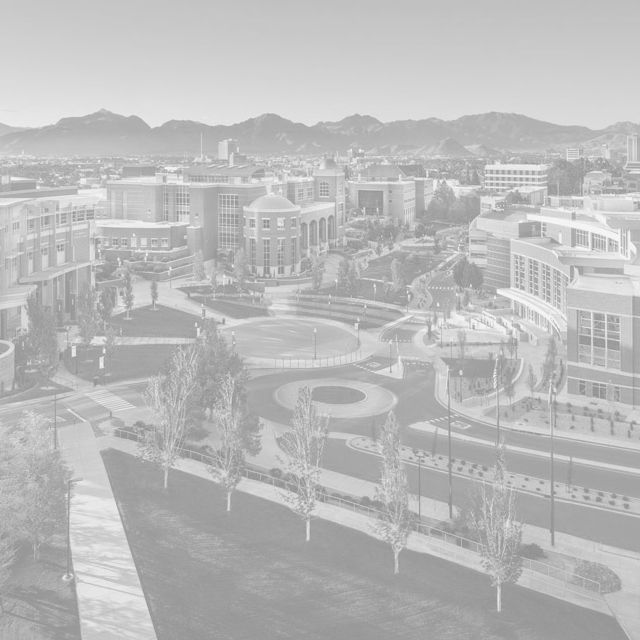 Celebrate Hispanic Heritage Month
In honor of Hispanic Heritage Month (September 15-October 15) we'll be recognizing and celebrating LatinX student nurses and alumna throughout the month. We asked students and alumni to share with us why they're proud to identify as LatinX nurses, you can find their responses on the Orvis School of Nursing Facebook and Instagram pages as well as the Diversity, Equity, and Inclusion section of our website. If you're an alumnus that would like to participate, please click the link below.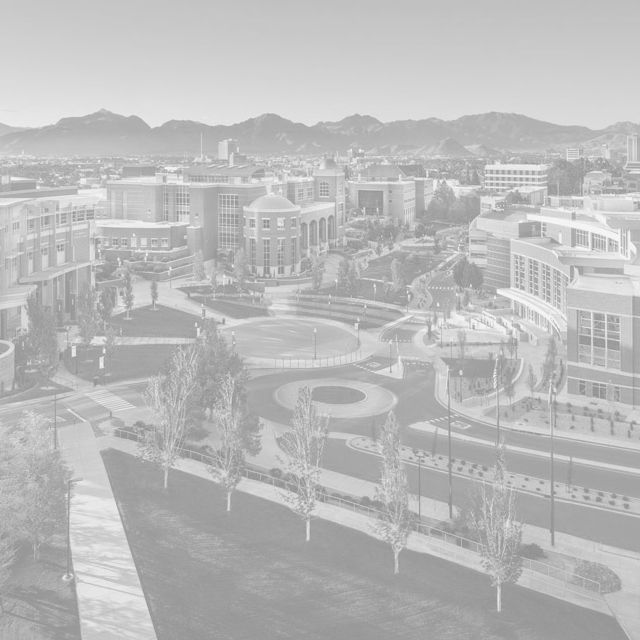 Class of Fall 2022 takes their Honor Pledge
On September 8, we officially welcomed 64 new Traditional BSN students into the Orvis School of Nursing. Students participated in the traditional Honor Induction Ceremony to commemorate the beginning of their nursing education.