June 2021 newsletter
Dear Alumni and Friends of the Orvis School of Nursing,
Hopefully you are enjoying the start of the summer! After the past year, it is great that our vaccination rates and social distancing efforts have allowed for a more normal season. As you will see below, not only are we looking forward to having all our students and faculty back on campus, but we are able to join community events and look forward to in-person meetings and events for OSNAA, the Orvis Student Nurses Association, and our Community Advisory Board. As those start up, we will keep you informed and hope to see you soon.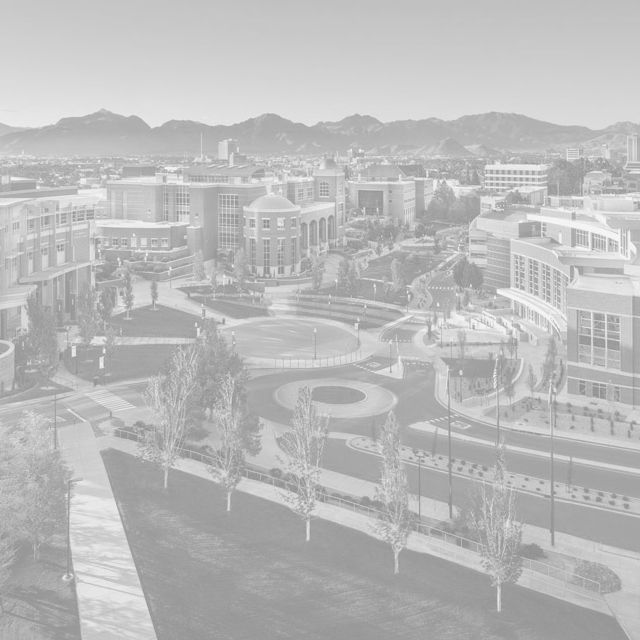 Orvis sponsors Northern Nevada Pride Festival
We're proud to announce that the School is sponsoring the Northern Nevada Pride Festival for the third year in a row. Orvis is the only nursing school in Nevada that sponsors a pride event. Come visit our booth at Wingfield Park on July 24, 10am-5pm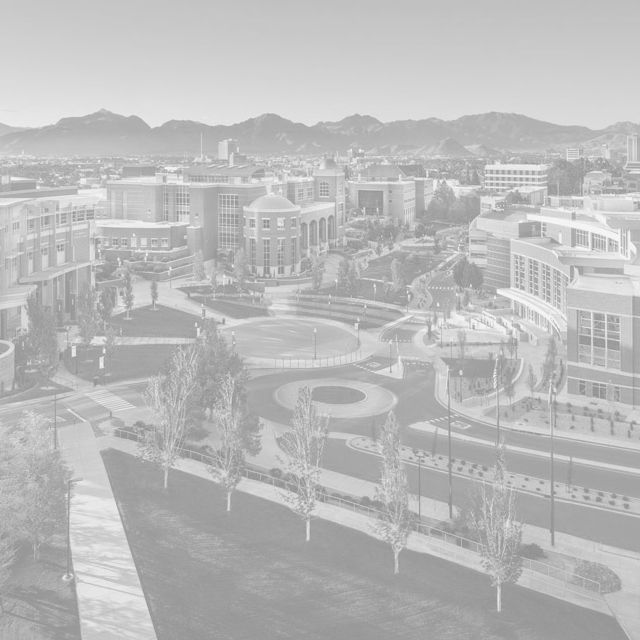 Applications open for Accelerated Second-degree Bachelor of Science in Nursing (ASBSN) Program
Our newest Bachelor's program is excited to accept applications for our third cohort. This program is designed for graduates of a regionally accredited institution with a baccalaureate degree in science or the arts. The ASBSN application is open from July 1 at 8am to July 15 at Noon, PST.