February 2021 newsletter
Dear Alumni and Friends of the Orvis School of Nursing,
As we continue into the spring semester, we are busy preparing for two big events. First is the 6th Annual Mae Orvis Healthcare Symposium, which you should have received an invite to attend. More details are below. The second is for our accreditation site visit in April. Our accrediting body visits every ten years to ensure our programs are maintaining their high standards. Professor Susan Ervin has been hard at work writing our self-study and assembling examples of instruction methods and student work to demonstrate the excellence of our programs. Normally this is a multi-day on-campus visit, but this year, the accreditors will be meeting with the faculty, students, and community virtually. We will keep you updated, but you will be invited to provide comments to the accreditors as part of that process.
Hopefully the dropping COVID-19 positivity rates and vaccine distribution has brought some relief for the remainder of the winter. We know very well how challenging the fall and holiday season was, but it is reassuring to hear from our community partners that the situation is improving. We hope you'll join us in celebrating our March event and additional achievements by our faculty and school listed below.
Mae Orvis Symposium: Healthcare Resilience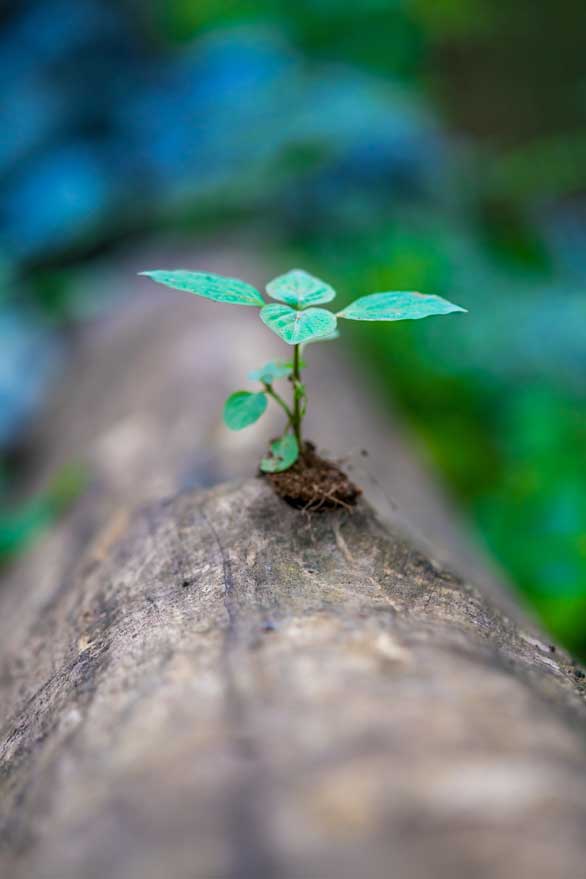 Join us on March 10 from 8:00 to 1:30 PST for the 6th Annual Mae Orvis Healthcare Symposium. This year, we are discussing Healthcare Resilience in recognition of the many changes our field has undergone this past year. Though we are meeting virtually, we hope this will still inspire robust conversation on the latest evidence-based practices to improve our practice and patient outcomes. For more details or to RSVP, please visit the Mae Orvis Healthcare Symposium webpage.
Mary Ann Lambert Nursing Scholarship Endowmentent
We are pleased to announce that Professor Mary Ann Lambert '71, '82 has established the Mary Ann Lambert Nursing Scholarship Endowment through a planned gift to the Orvis School of Nursing. Many of you will know Mary Ann from her 18 years of teaching at Orvis, as well as her role in founding the Orvis School of Nursing Alumni Association (OSNAA). She was instrumental in transforming the growing RN-BSN program to its online format, making it more accessible to working nurses, and was a dedicated mentor to her students. In 2013, we had the pleasure of honoring her as our Alumna of the Year.
In her own time as a nursing student, she worked three jobs while pursuing her education, so she knows first-hand the difficulties students can face trying to achieve their dreams. She then saw many students face similar challenges as a professor. Therefore, she intends this scholarship to support a student furthering their education through the RN-BSN program or making a career shift through the Accelerated Second Degree program. We are fortunate to continue to receive Mary Ann's support for our students through this future scholarship!
"I didn't start college with the intention of going to Nursing school and as a result, I came to Orvis as a transfer student with different experiences and more credits than most of my classmates. That journey and working through school ultimately shaped me as a nurse and an educator. We need nurses from all walks of life, and I want to make that process a little easier for someone taking a similar path to nursing."
Our school and our students in the news
Assistant Professor receives state award for Excellence
Dr. Cameron Duncan, Assistant Professor and PMHNP Track Leader is the recipient of The American Association of Nurse Practitioners® (AANP) 2021 AANP State Award of Excellence. This prestigious award recognizes outstanding achievements by nurse practitioners (NPs) and NP advocates in each state and honors recipients annually during the AANP National Conference.
Orvis Online Master's Program ranked by U.S. News and World Report

We're excited to announce that we've been recognized by U.S. News and World Report as one of the best online nursing school master's programs in the country.
U.S. News analyzed more than 1,600 online bachelor's and master's degree programs. Graduate school and program ranking methodologies vary by discipline, although include expert opinions on program quality and various statistical indicators.
We continue to increase the number of programs we offer to reach the growing needs of the local community and the state. We currently offer seven master-level tracks.
Student Nursing Association starts food and supply pantry
In a 2020 climate survey completed by the students of University of Nevada, Reno, it was brought to our attention that the Nursing students of Orvis had ranked third highest in food insecurity. As an organization, OSNA recognized the need to provide and support our students in whatever they can. As a result, they formulated the food and supply pantry that provides food and supplies that are needed to meet the well-being of our student community. We are currently seeking funding and donations for the OSNA food pantry.