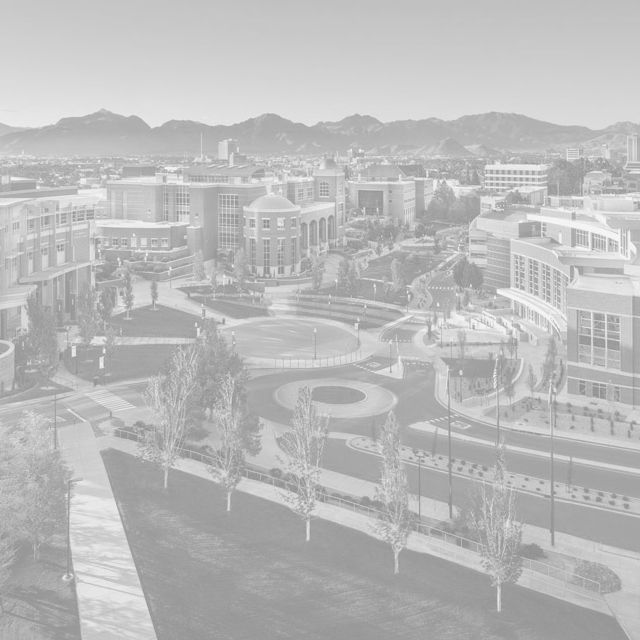 Ecology, Evolution & Conservation Biology
An interdisciplinary doctoral program bringing together multiple departments at the University of Nevada, Reno, the Desert Research Institute and the Great Basin Institute. Research strengths include Behavioral Ecology, Chemical Ecology, Conservation Biology, Disease Ecology, Evolution, Forest Ecology, Genomics and Molecular Ecology, Global Change, Landscape Ecology, Limnology and Aquatic Ecology, Physiological Ecology, Population and Community Ecology, Plant-Animal Interactions and Soil Ecology.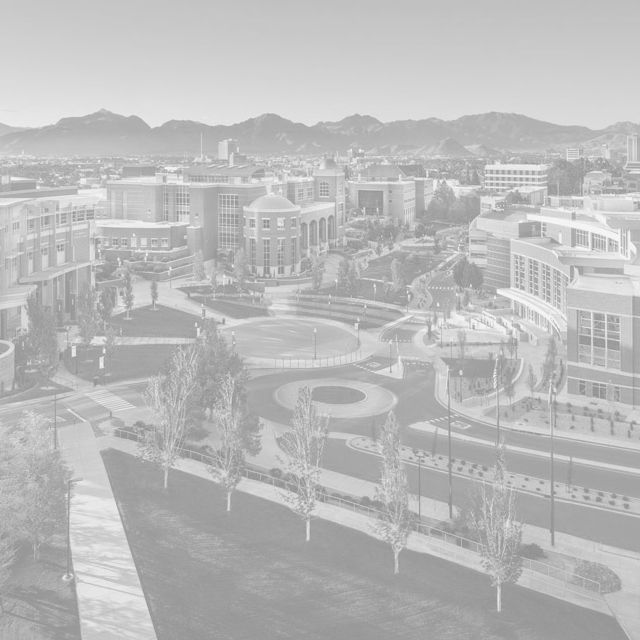 Environmental Sciences
The program is based on the tenet that graduate education in the environmental sciences requires an interdisciplinary approach encompassing the fields of biology, chemistry, ecology, geology, human health and physics.
Master in Environmental Sciences