Winter 2021

Once Nevada, always Nevada
From alumnus to president, University holds a special place for Brian Sandoval '86
By John Trent '85, '87, '00 M.A.

ON THE CAMPUS ON THE HILL in the fall of 1981, the young man began discovering who he was.
He already had strong inklings. He was raised to wake early, before the sun came up over his family's home located down a dirt road on Shadow Lane in what was still farm and ranchland on the
eastern edge of Sparks. Along with his older siblings, Lauri and Ron Jr., he would do chores, including feeding and watering his family's sheep.
Then, it was a rush to eat and gather books and the previous night's homework before being driven by his father, Ron — on his way to work as a maintenance supervisor for the Federal Aviation Administration at Reno International
Airport — to Little Flower School in Reno. More than a few times, the Sandovals were the first students to arrive each morning.
"The nuns used to feel sorry for us, because they'd see us outside shivering and they'd let us in and let us sit on the carpet on the entry to Little Flower,"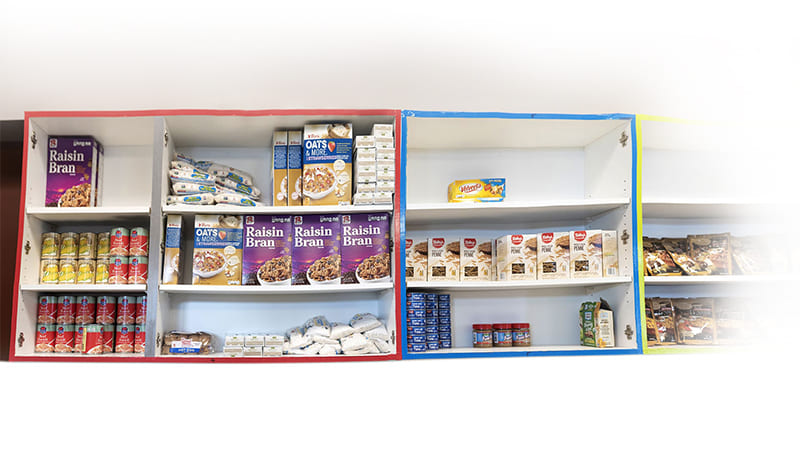 The need has never been greater
Students face financial strain of COVID-19
Nearly one in four University of Nevada, Reno students say they struggled to pay for food in the first half of 2020 and another 22% battled with housing insecurity. Sadly, both of these numbers are expected to keep climbing as the financial fallout from COVID-19 continues — with 60% of food insecure students and 31% of housing insecure students reporting additional struggles due to the pandemic in the latest Student Engagement Survey. More on how the pandemic has affected students.
WHAT I'VE LEARNED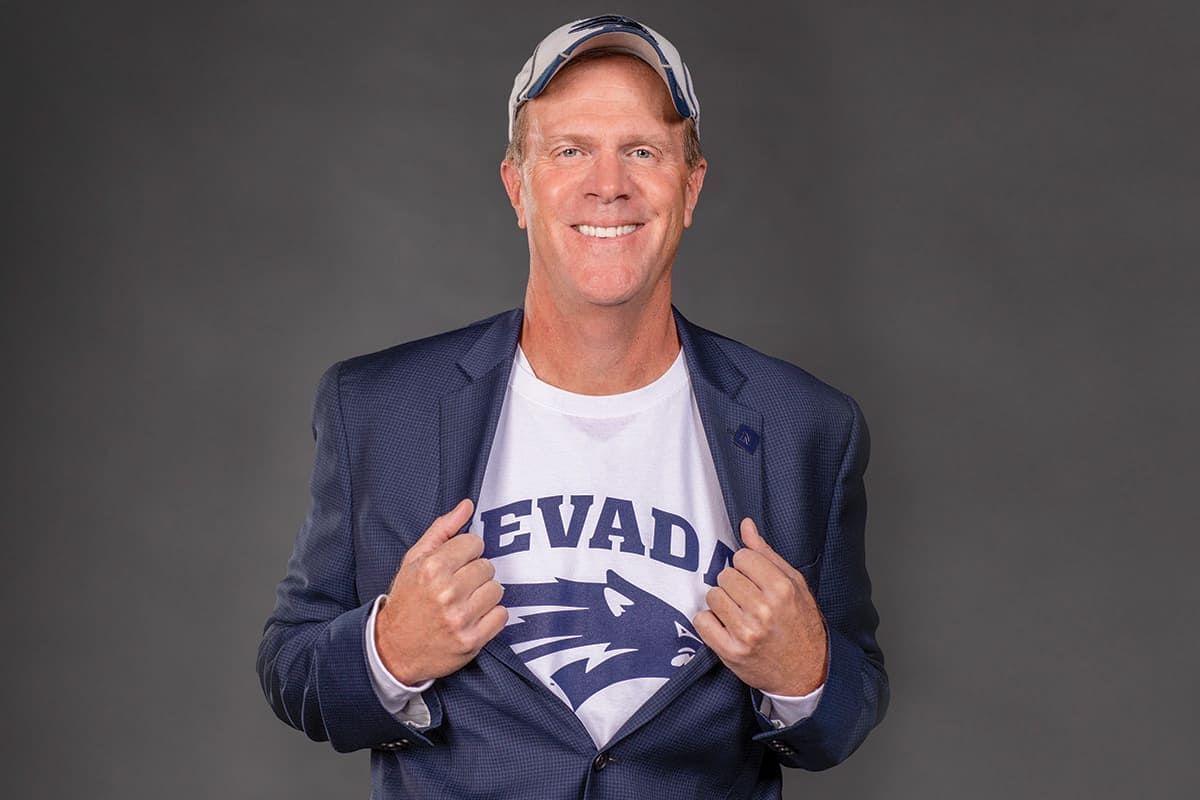 Jeffrey R. Rodefer '85
2021 University of Nevada, Reno Foundation Chair, Silver Benefactor supporting The College of Business, University Libraries, Wolf Pack Athletics and more ...
RESEARCH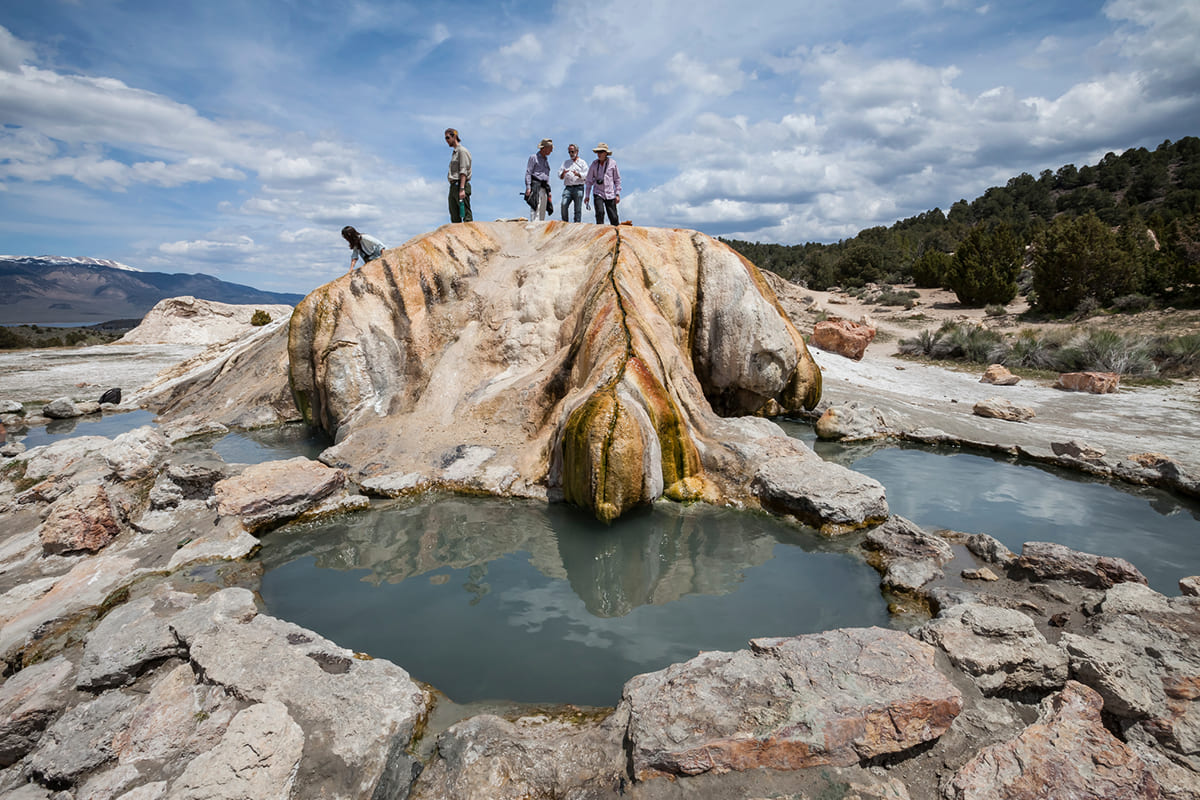 GBCGE
The Great Basin Center for Geothermal Energy received a $10 million grant that will fund a project to develop improved workflows to discover hidden geothermal systems in the Great Basin.
UNIVERSITY FOR YOU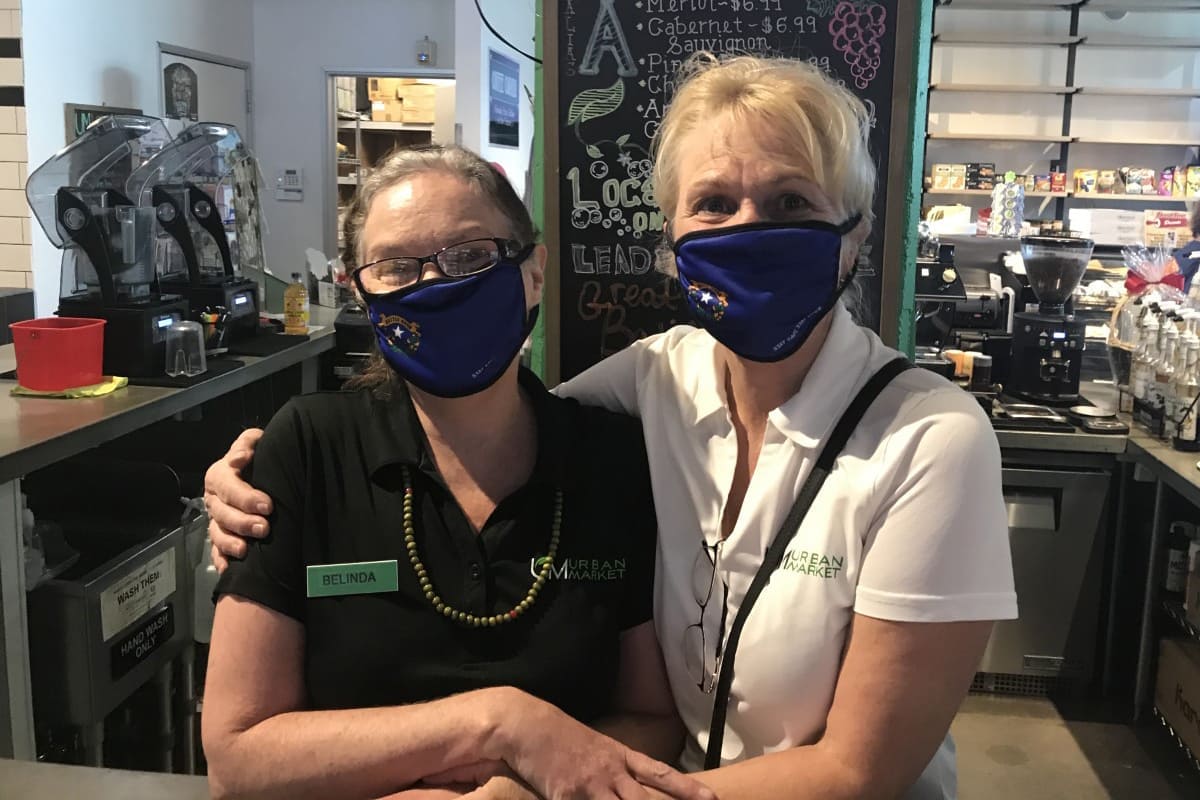 Nevada Small Business Development Center
One thing becomes clear when talking to the staff at the NSBDC at the University — they truly care about the success and well-being of small-business owners
GOOD MEDICINE
Medical students aid Reno's
homeless population
during COVID-19 pandemic

PACK TRACKS
2020 Nevada Hall of Fame inductees
The 2020 class is arguably the best class since the Hall of Fame began in 1973.
FOSTERING NEVADA'S FUTURE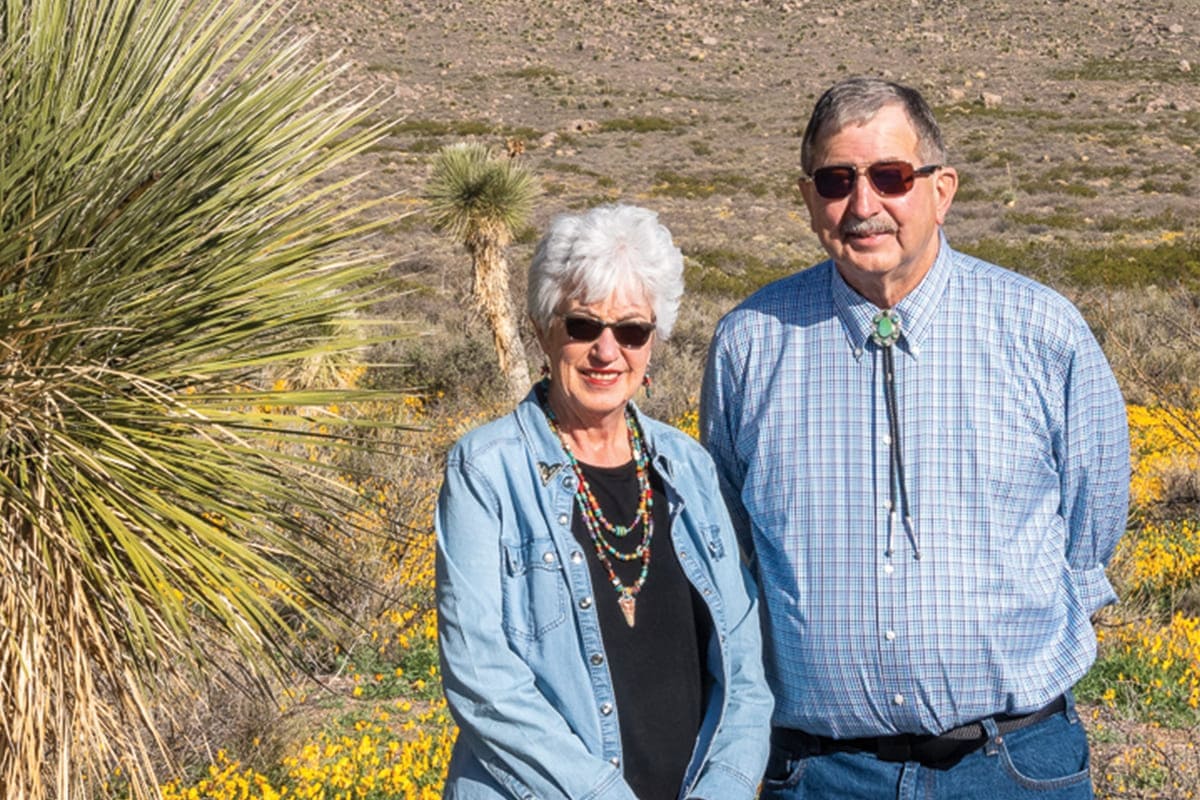 George "Gus" Hill and Ginny Knowles, include the College of Education & Human Development in their estate plan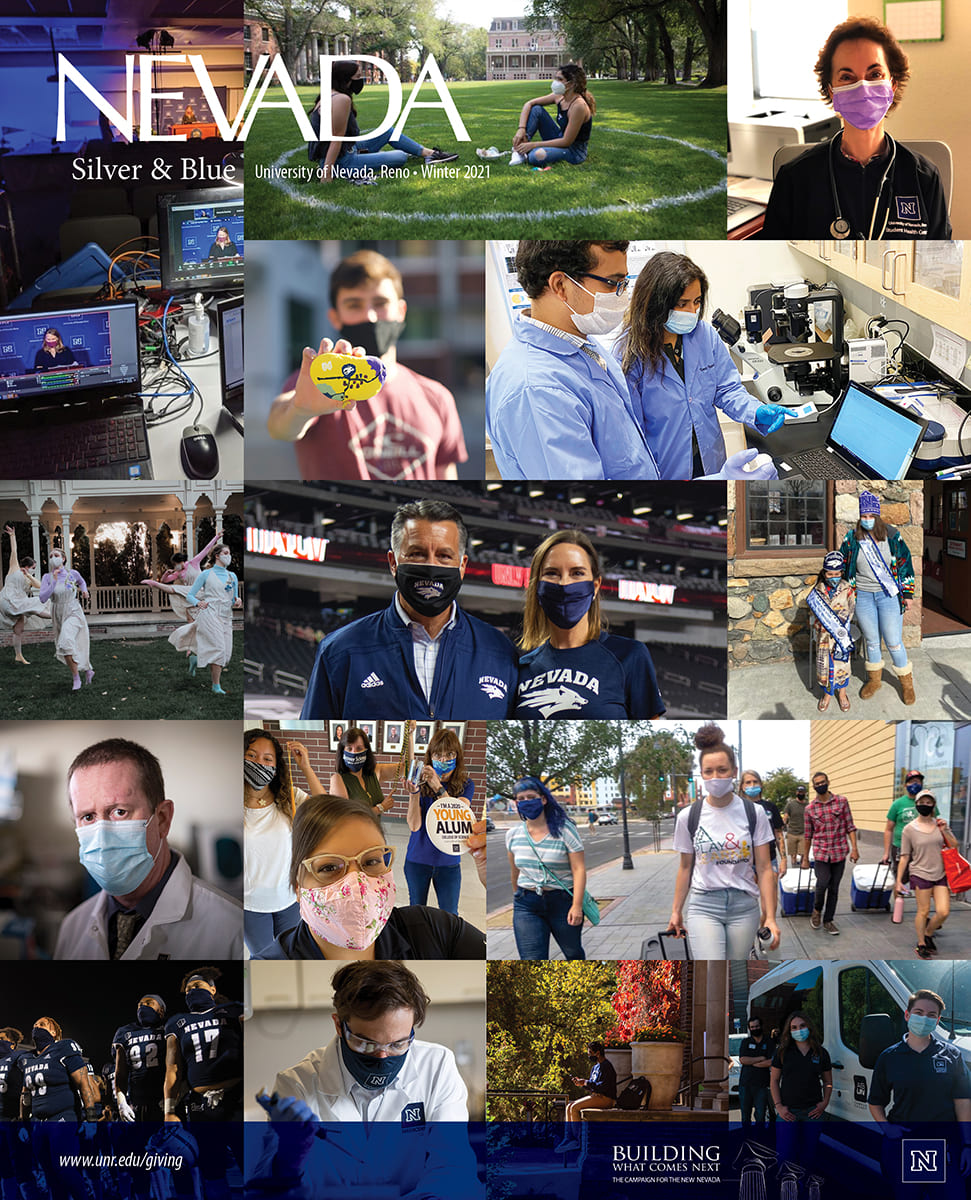 WINTER 2021

During the last year, University students, faculty, staff and friends have all faced the hardships brought on by the COVID-19 pandemic and committed to providing service to people in need. On the cover of the Winter 2021 Nevada Silver & Blue, we recognize and honor the many faces of our Wolf Pack Family who have come together to make our campus and our community a safer place — all while embodying Nevada's tradition of excellence in everything they do. We honor thank them for their dedication to building a healthier tomorrow.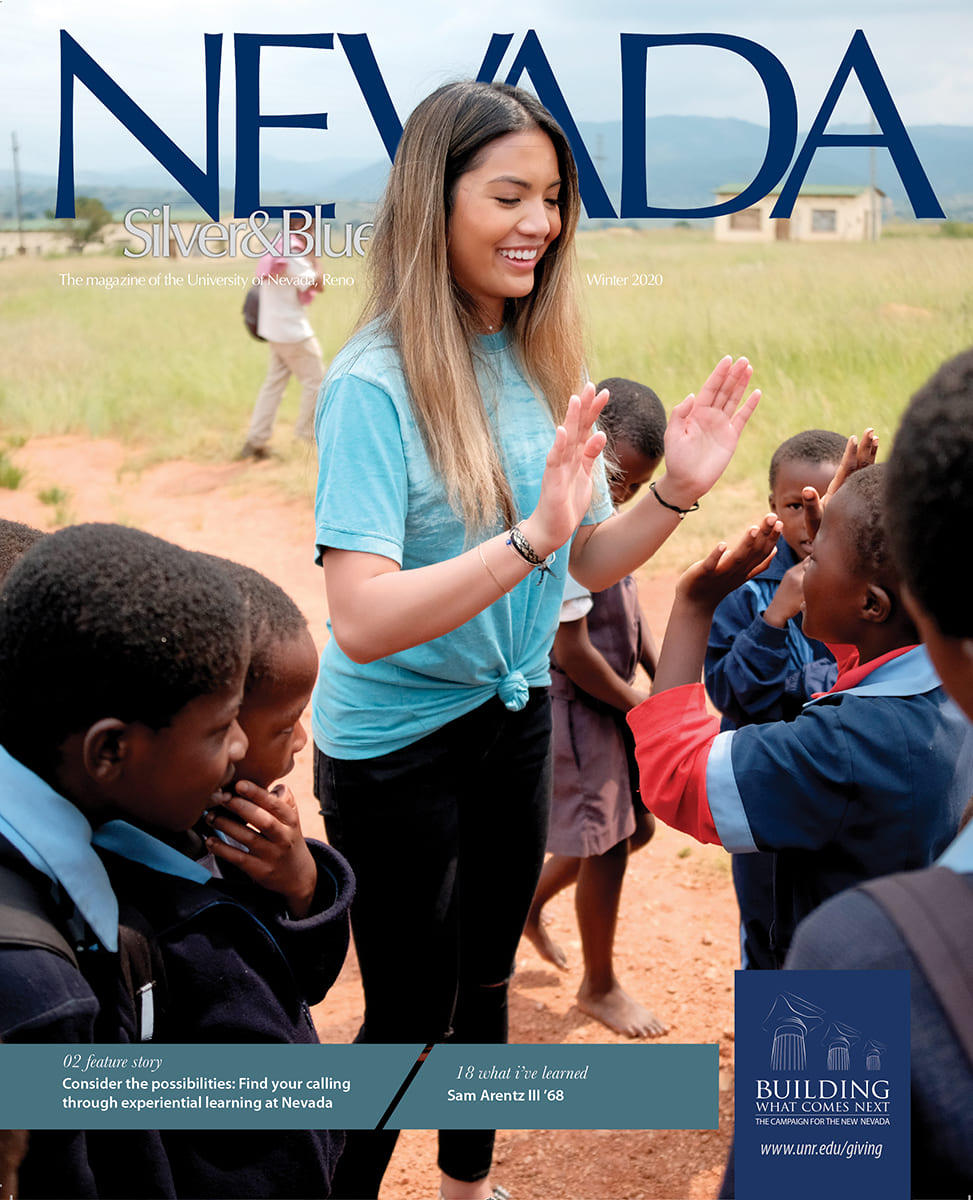 WINTER 2020
FALL 2019