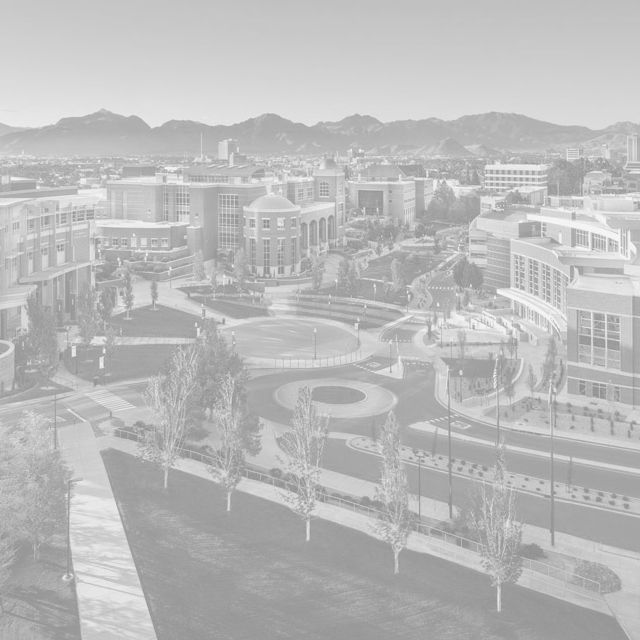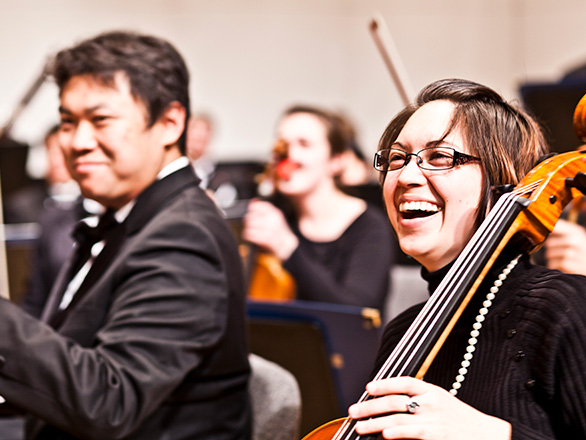 Bachelor of Music in Applied Music
The applied music major at the University of Nevada, Reno concentrates on developing technical skills for pursuing professional careers in music performance. Emphasis is placed upon both solo and ensemble achievement. The department of music offers several degrees in applied music.
Applied Instrumental Music, B.M.
Applied Jazz Music, B.M.
Applied Voice Music, B.M.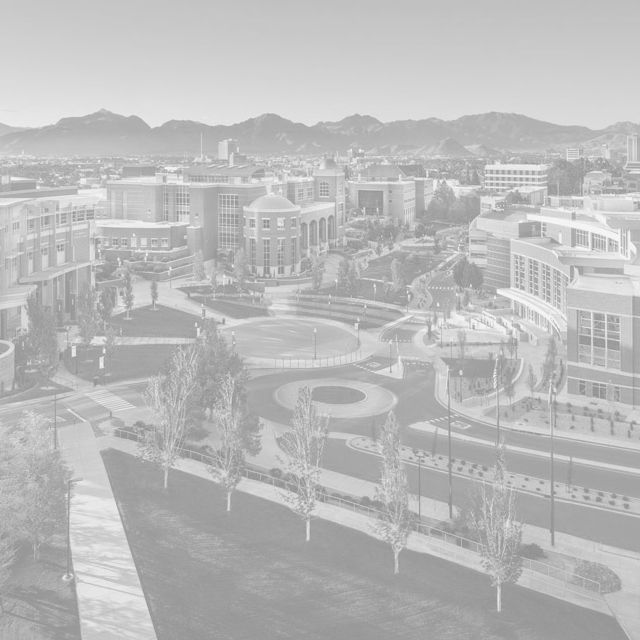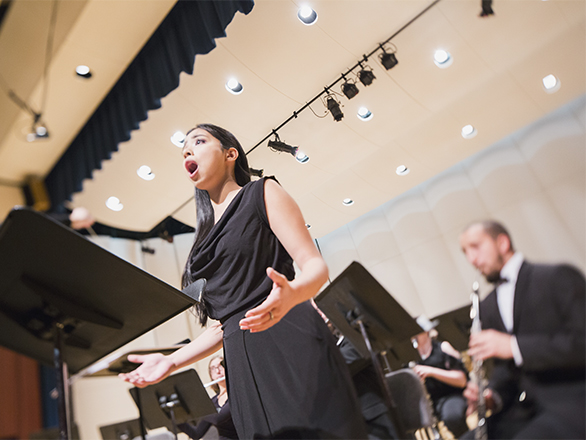 Bachelor of Music in Music Education
The music education degree enhances your personal skills as a musician and prepares you for teaching others how to explore their own musical interests and talents. Areas of emphasis include:
Instrumental Track
Voice Track
General Music Education Track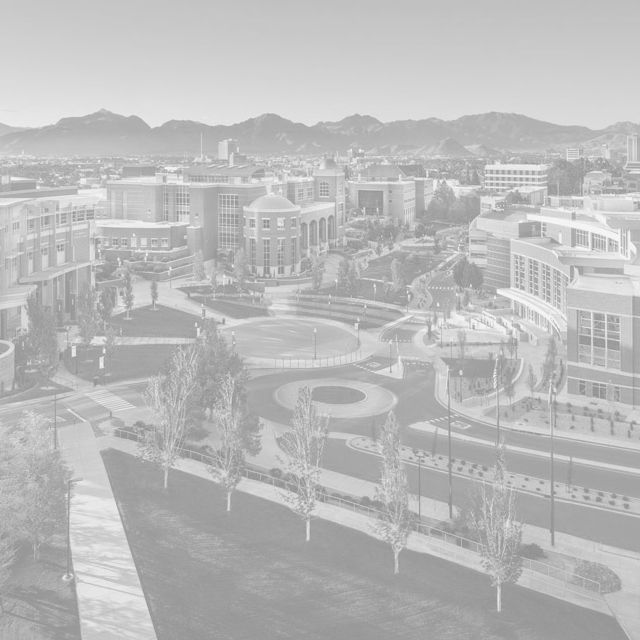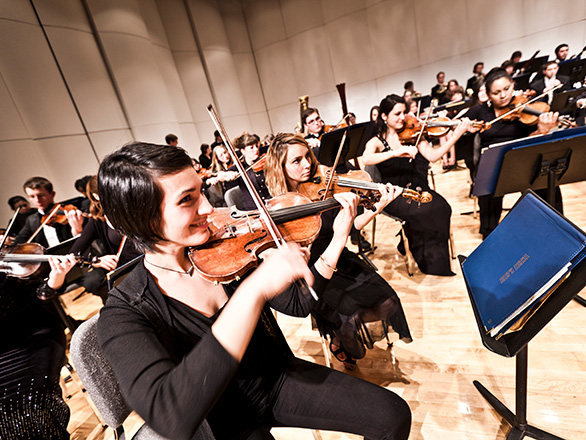 Bachelor of Arts in Music
The department of music provides education in the history, performance, theory and pedagogy of music. Take courses, participate in ensembles and perform in concerts that reflect the diversity and richness of the world's cultures. A degree in music will provide you the skills and knowledge to successfully contribute as music performers, scholars and educators.