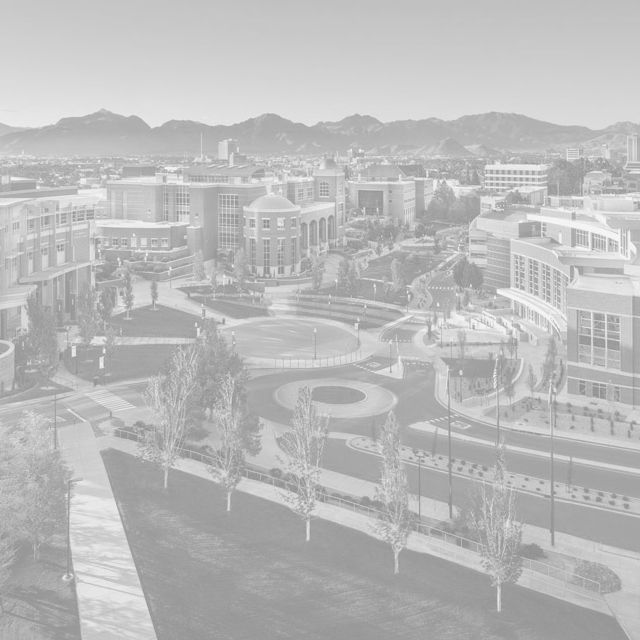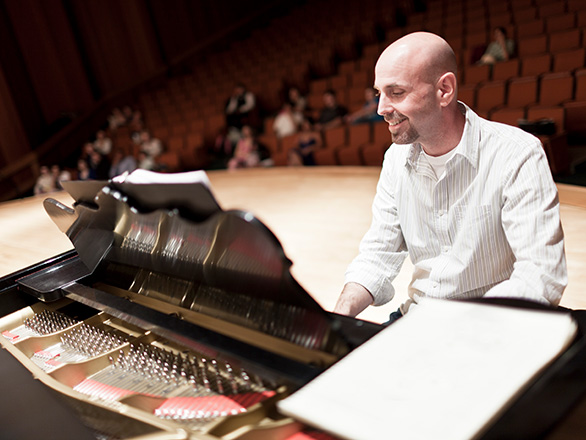 Master of Arts in Music History/Musicology
The department of music offers music history courses which examine music and composers in broad cultural and social contexts through highly interdisciplinary approaches.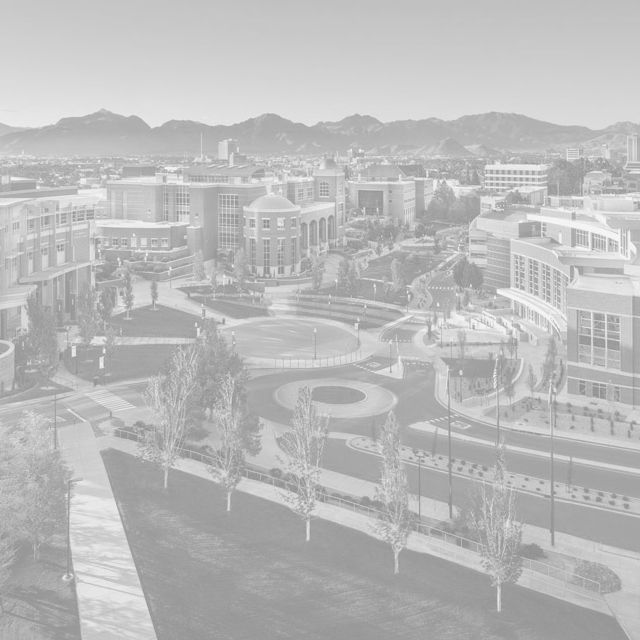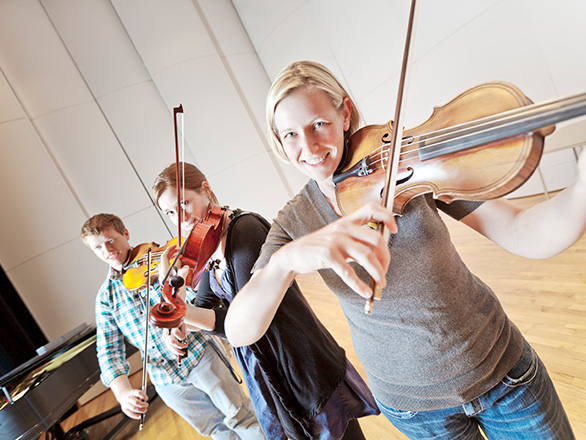 Master of Music in Performance
The Master of Music in performance program in the School of the Arts allows students to pursue their primary musical interests and gain an education in the following tracks: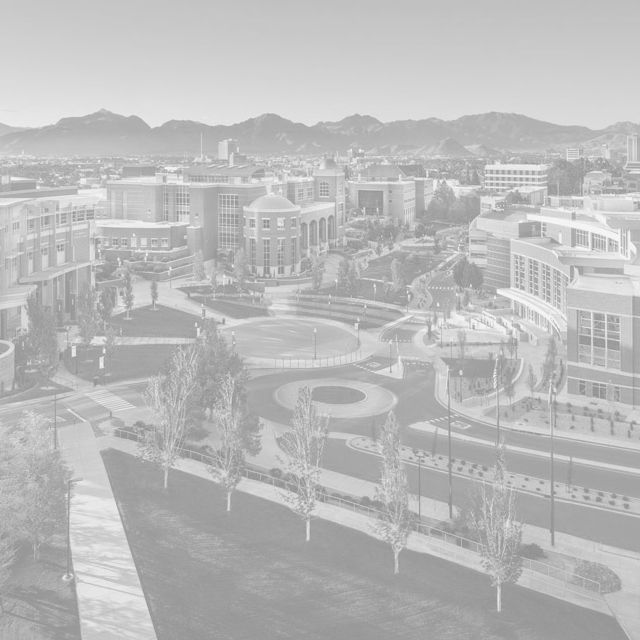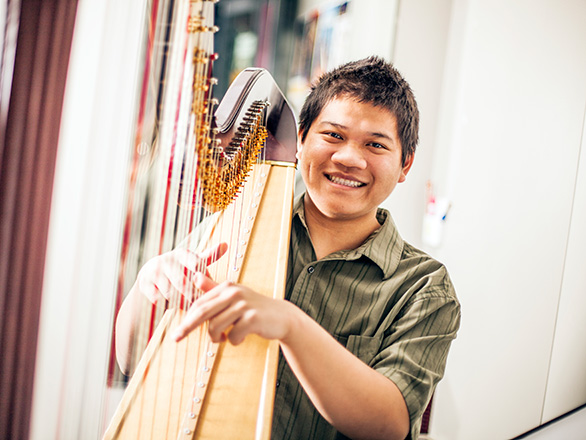 Master of Music in Music Education
The Master of Music in music education degree is for candidates who are currently active music teachers. This degree program will help you improve your music teaching skills.
Emphasis areas include: