Nightingale Concert Hall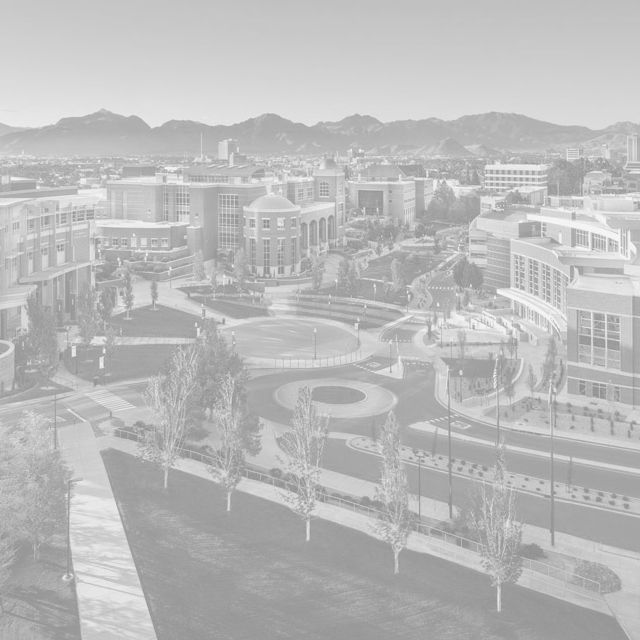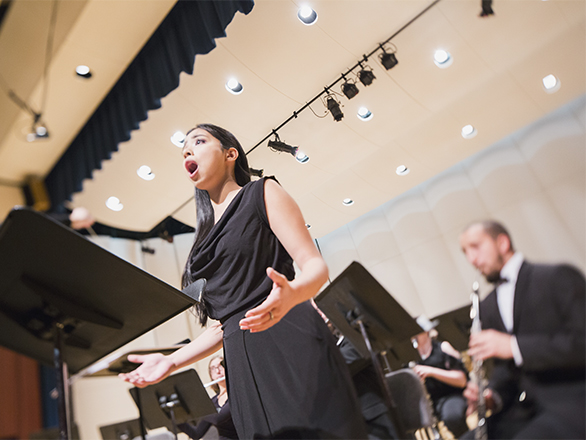 The department's facilities include the 615-seat Nightingale Concert Hall, housed in the Church Fine Arts building. Completed in 1987, the hall is renowned for its excellent acoustics. Throughout the year, it is host to a broad range of concerts, including Apex Concerts, the Reno Jazz Festival, and the Reno Chamber Music Festival. Students get the chance to perform on the "big stage" with their junior, senior and graduate recitals. The department's many small and large ensembles also perform at Nightingale.
Technical Director
Contact Information
Parking
Patron drop-off area: A bus stop driveway is located at the Virginia Street entrance to the Church Fine Arts building, making it easy to drop off passengers before parking. Parking is free on arts-events evenings (after 7 p.m.) in the Brian J. Whalen Parking Complex, which is north of the Church Fine Arts Building and south of Lawlor Events Center. Get directions to the Brian J. Whalen Parking Complex.
Access for Disabilities
Disability access is available at all public entrances to Church Fine Arts. If you require a reasonable accommodation in order to attend Department of Music-sponsored events, please contact the main office at least two weeks prior to the performance at (775) 784-6145.
Nightingale Box Office
Not to be confused with the Department of Theatre Box Office, which is also located in the Church Fine Arts building, the box office for Department of Music events is located in the Church Fine Arts building directly between the entry doors to Nightingale Concert Hall.