News
Sign up for our newsletter
Music announcements
Graduate student Sashekia Brown scores double-win at NATS
By Sarah Coyl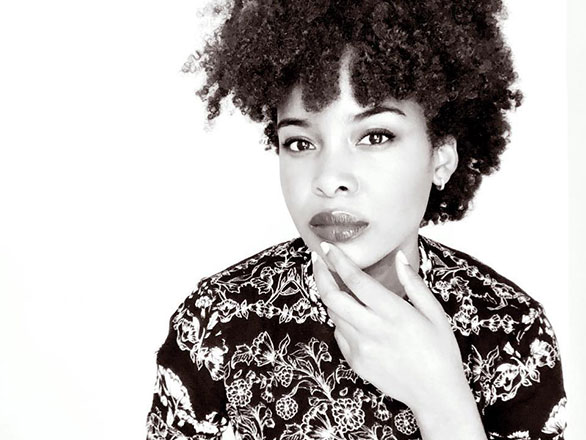 Congratulations to soprano Sashekia Brown, who just won first prize in two categories at the NATS competition (National Association of Teachers of Singing)! Given the state of the pandemic, she submitted recordings of her repertoire that went through a series of elimination rounds. She shared some of her thoughts on this new experience.

"There's something very gratifying about being able to share what I do with a live audience; I don't think anything compares to that — to be in dialogue with the audience. I really miss that and I feel like that really informs the performance."
Covid restrictions affected her preparation process as well.
"A lot of this music was new to me. In normal times we have lunch hour concerts and performances to help us mark our progress; in this kind of situation it's like we're preparing the music in a vacuum… it was an exciting and challenging experience but I'm very happy that I was able to do it."
Between the two categories, which were "advanced treble," matching her level of study and an open category, Brown sang a mix of standard repertoire and Spirituals.
"I really enjoyed the set I did for the general category because I was able to include music from Black composers, specifically Women of Color, and that's something that I care about so it was nice for me to be able to do that. Undine Smith Moore and Jacqueline Hairston are two of my favorite composers, so I really jumped at the opportunity to prepare the music and to share some of that music with a wider audience.
Brown selected repertoire with the goal of challenging herself.
"There was a new spiritual that was really challenging: Sinner, Please Don't Let This Harvest Pass (arr. Damion Sneed); as with a lot of the refining work I'm doing with Dr. Albert Lee, I'm getting the mechanism to work in a more fluid way. Doing that one was a real test for me to be able to get all of the things to work, in a step by step way. The french aria Je Suis Titania (from the opera Mignon by Ambroise Thomas) was really challenging because it's very long and the tesitura is high, and there are a lot of moving parts; it required a lot of focus. That one really challenged my focus in addition to my voice and my technique."
Brown moved from St. Elizabeth, Jamaica to study with Lee.
"My teacher at NCU (Northern Caribbean University) had worked with Dr. Lee in Italy on an opera together; they kept in contact as colleagues and Dr. Lee came to my school and gave a recital; his programming and singing was so wonderful. I had a masterclass with him, myself and two other students. When I was looking at teachers I wanted to study with (for grad school), I reached out to him to let him know I was interested and had the University of Nevada, Reno on my list. I felt that coming here would be the best decision and I would get lots of strong pedagogical support, and I don't regret that.
"In addition to working with Dr. Lee, I have a language coach (Dr. Daniel Fung). The combination of working with Dr. Lee and Dr. Fung has definitely helped me to grow as an artist and it helps me to view music in a different way. All of my classes here have actually been like that — they've helped me feel more open minded and I really enjoy that."
With an already impressive resume, Brown has passionate goals for her music career.
"I enjoy performing a lot and as long as there are opportunities for me to perform and to be actively engaged in the music making process, I want to do that. I want to be performing recitals and operas. I also think that it's important to bring music education and performances to communities that don't have ready access to things like that. I know for me, when I was in Jamaica and looking around to see if there were other people doing the things that I was doing, there were a few, but there weren't a whole lot of people. So between performing music that matters and that I care about, in addition to also performing stuff from the canon and from the standard repertoire, I would also like to feel as though I am making a contribution to something; performing, recording, sharing music that is not always heard."
In regard to recording, Brown aims to give Black composers the attention they have been denied.
"There's another competition that I'm preparing for right now — the George Shirley Competition — and one of the requirements is for you to sing an aria from an opera or oratorio composed by an African American. It was a little challenging for me to find recordings of a lot of these arias, so that would be a gap that I'd be interested in filling. I also have interest in performing and recording music composed by other Jamaicans."
Hear Sashekia's Submission of "Je suis Titania la blond" from the opera Mignon by Ambroise Thomas.
Sashekia is a student of Dr. Albert Lee.
Music news stories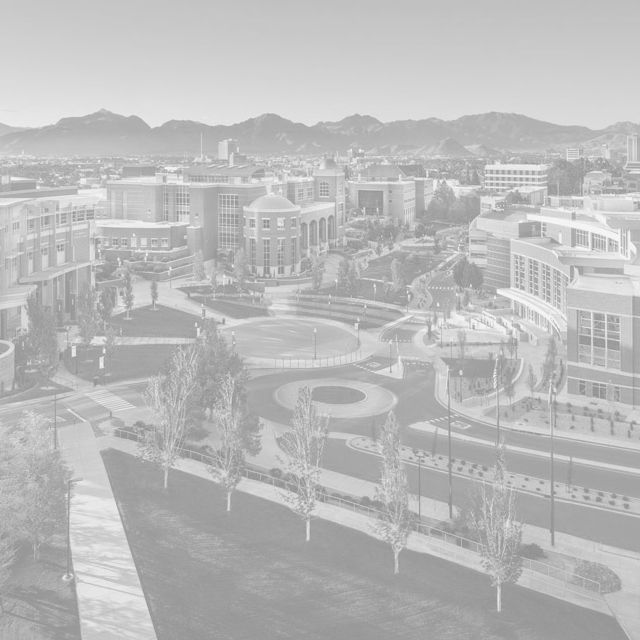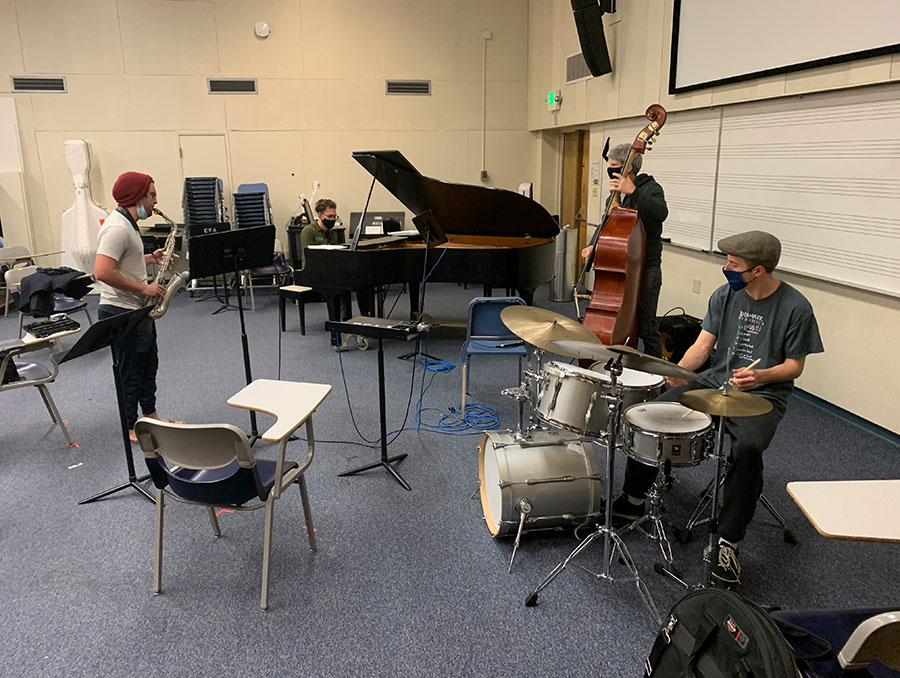 School of the Arts professors persevere to educate and inspire students
Unprecedented times bring new ways to teach students during a pandemic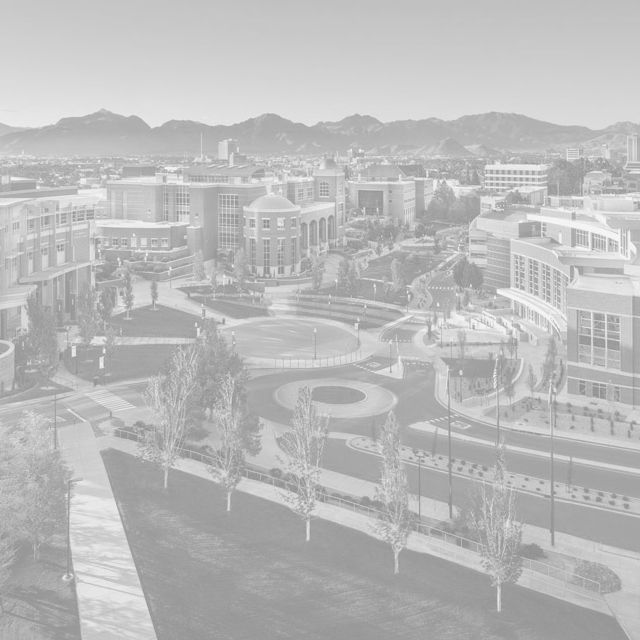 University honors Fall 2020 Senior Scholar recipients
University of Nevada, Reno and the Nevada Alumni Association recognize 9 graduates with top grade-point average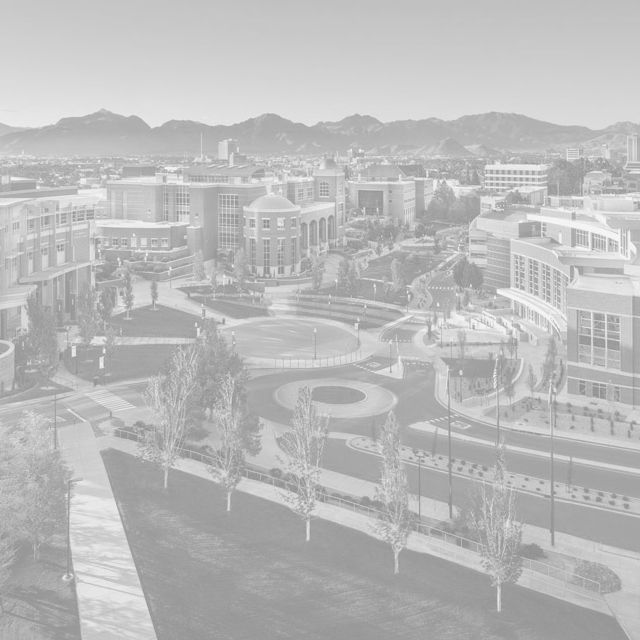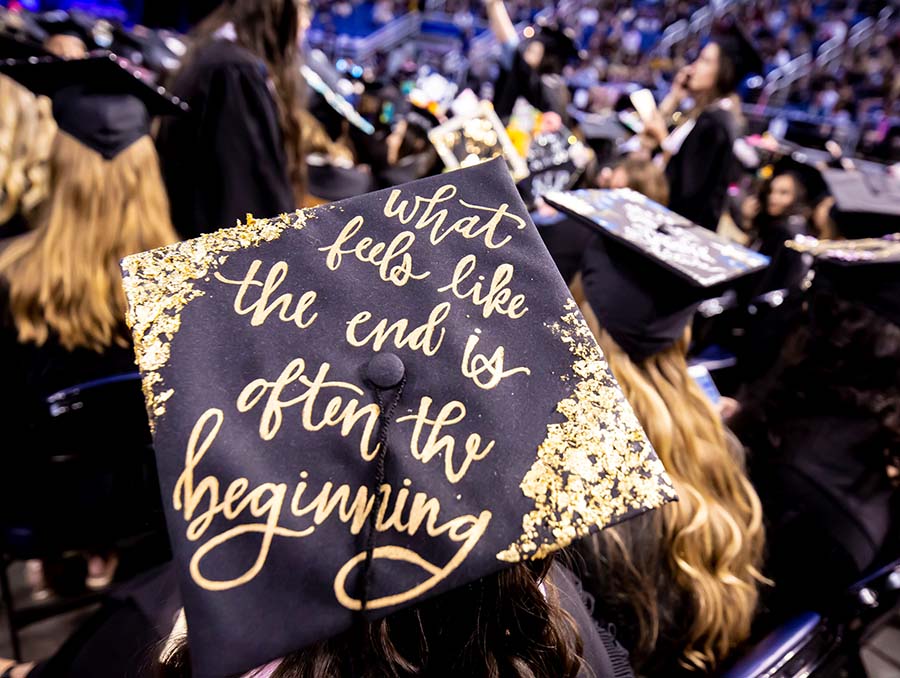 University of Nevada, Reno to celebrate the awarding of more than 5,000 degrees
Two virtual Commencement ceremonies will be streamed this Saturday to honor Spring, Summer and Winter 2020 graduates