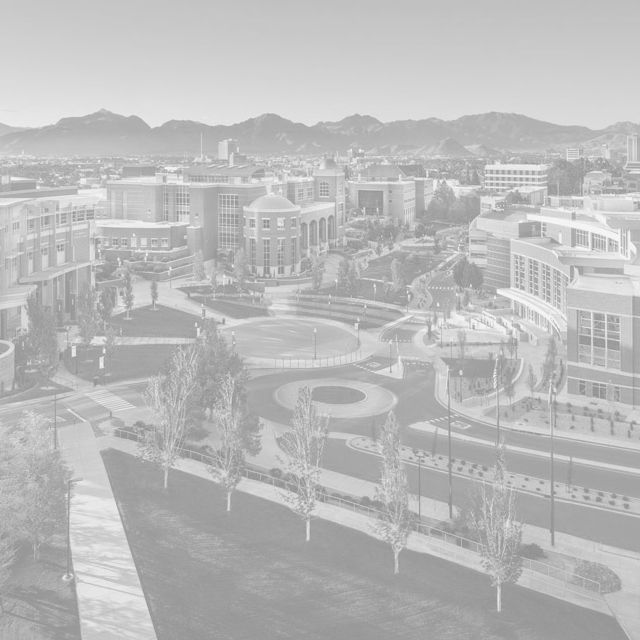 Ronald F. Gibson, ASME Fellow
Adjunct Professor
Before coming to the University of Nevada, Reno, Dr. Gibson was a professor of mechanical engineering and director of the Advanced Composites Research Laboratory at Wayne State University. His industrial/government experience includes service as development engineer for Union Carbide Corporation, Nuclear Division and as a summer faculty fellow at the NASA Langley Research Center. He has also held faculty positions at Iowa State University and The University of Idaho, as well as visiting faculty positions at Stanford University, the University of Florida and Michigan State University.
He has over 40 years of experience in composite materials research and education and has published a textbook, entitled Principles of Composite Material Mechanics Fourth Edition - CRC Press, 2016, along with numerous refereed journal and conference papers. He is a Fellow of the American Society of Mechanical Engineers, the American Society for Composites and the Society for the Advancement of Material and Process Engineering, and a member of the American Society for Engineering Education, the American Institute for Aeronautics and Astronautics, and the Society for Experimental Mechanics.
His current research interests include mechanical characterization of composite materials and structures, noise and vibration control with composites, design and manufacturing of composite structures, characterization of energy absorbing materials, multifunctional materials and nanocomposites.
Ph.D., University of Minnesota, 1975
M.S., University of Tennessee, 1971
B.S., University of Florida, 1965
Research interests
Applied mechanics
Mechanics of composite materials and structures
Design and manufacturing of composite structures
Characterization of energy absorbing materials
Mechanics of multifunctional materials and nanocomposites