Women's Leadership Team
To help support the growing number of women leaders in the Reno, we have developed a team of scholars at the University of Nevada, Reno and with the Reno-Sparks Chamber of Commerce (and its 1,000 + members) to collaborate on the Women's Leadership Initiative.
Meet the collaboration team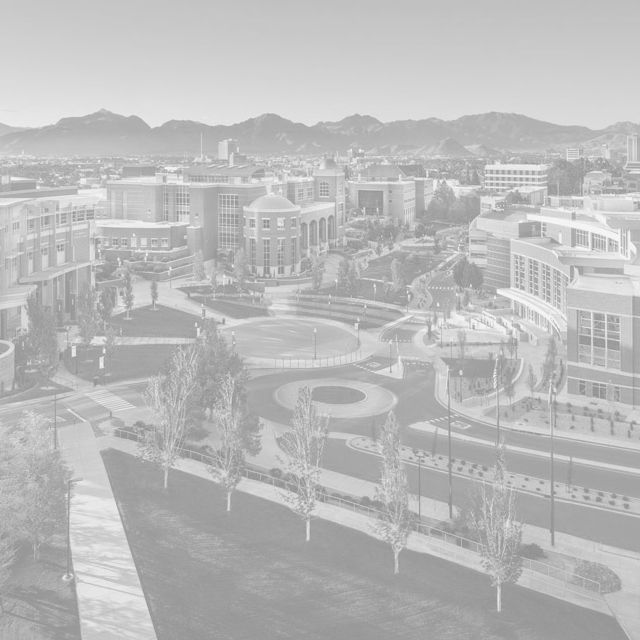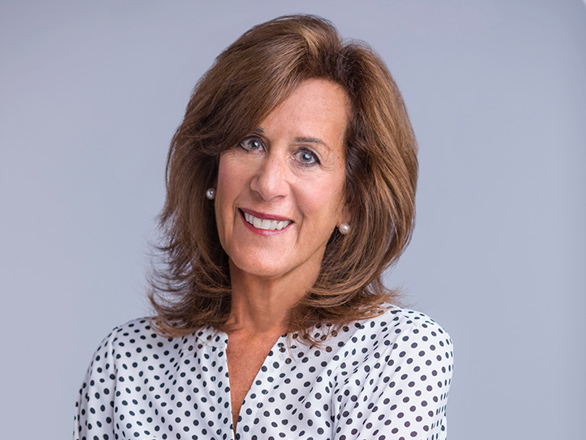 Ann Silver, CEO Reno + Sparks Chamber of Commerce
Ann Silver was born and raised in New York City as the oldest of five siblings and her career includes senior positions in government, the private sector and non-profit organizations. Silver's professional experience includes serving as the Sr. VP and then General Manager of Radio City Music Hall in New York City. She later served as Sr. Vice President of Human Resources & Labor Relations for Compass Group, an international food service, catering and public restaurant company. Ann is a graduate of Cornell University in Ithaca, NY and Notre Dame Law School in South Bend, Indiana and maintains Sr. Certification as a Human Resources Professional.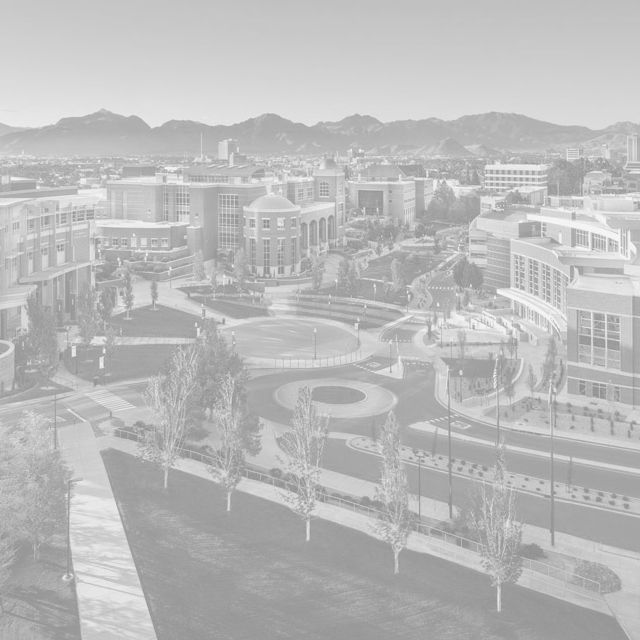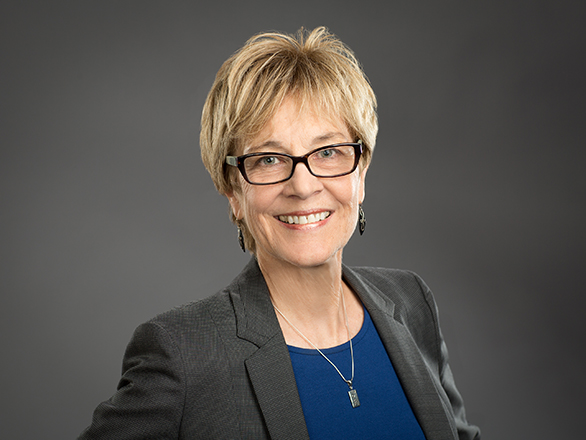 Debra Moddelmog, Ph.D., Dean of Liberal Arts; Professor of English, University of Nevada, Reno
In her 30-year career in higher education, Debra Moddelmog has organized new administrative units, such as an interdisciplinary program in Diversity and Identity Studies and has served in several leadership positions, including associate dean of humanities and chair of English at The Ohio State University. She has received several awards for her teaching, leadership and diversity-building engagements. Dean Moddelmog has also given numerous presentations about a variety of topics - such as teaching, administration, sexuality and gender, diversity and inclusion, and mentoring - and has published five scholarly books and over 25 articles.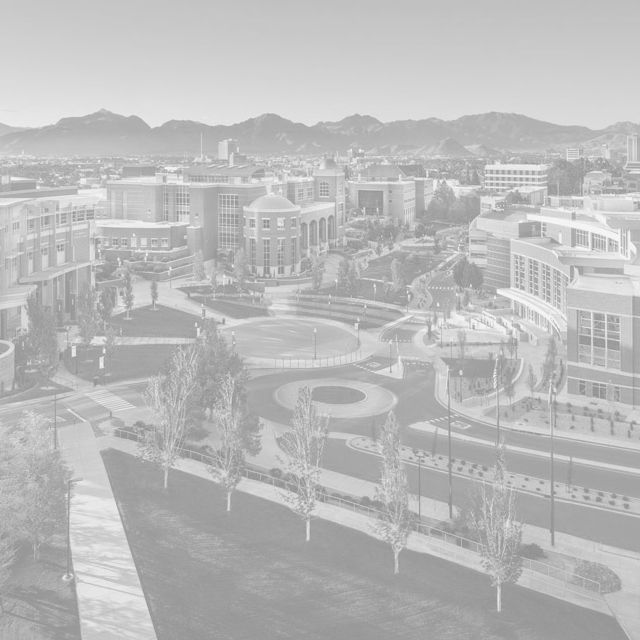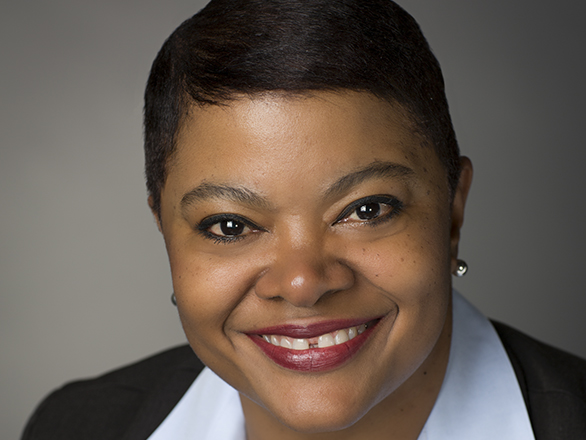 Melanie Duckworth, Ph.D., Associate Dean, College of Science; Associate Professor of Psychology, University of Nevada, Reno
Melanie Duckworth is a scholar who teaches and conducts research related to health risk behaviors and traumatic injury. She has co-authored a number of peer-reviewed journal publications and has served as lead editor for three internationally disseminated books addressing physical injury, psychological trauma and integrated healthcare for the management of chronic medical conditions. She serves as one of the University's thought leaders in relation to issues of diversity, equity and inclusion and is committed to cultural inclusion as a winning strategy for 21st century businesses and educational institutions.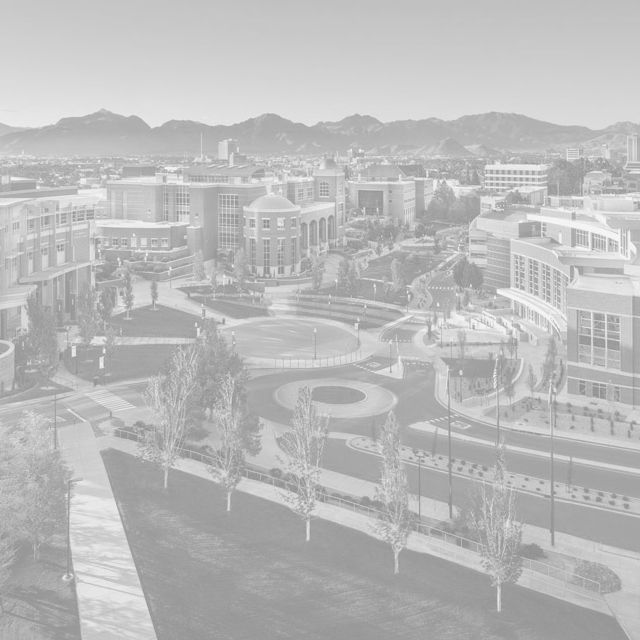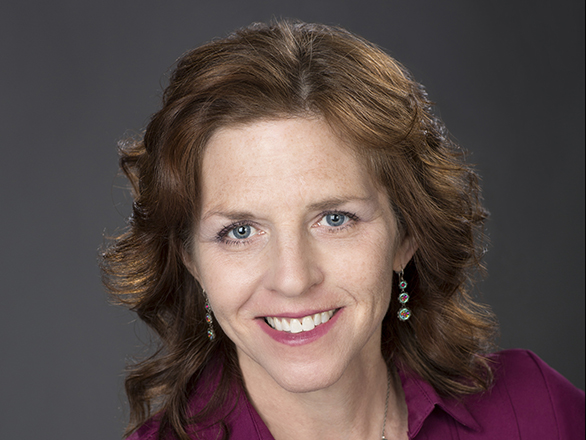 Marta Elliott, Ph.D., Professor of Sociology, University of Nevada, Reno
Marta Elliott is a teacher and scholar whose work focuses on the social determinants of human health and well-being. Working within the stress process paradigm, she analyzes how social statuses such as gender, race, or religion impact health via exposure to stressors and access to resources. Her current research explores the consequences of stigma, prejudice and discrimination for the mental health and quality of life of career professionals living with serious mental illnesses.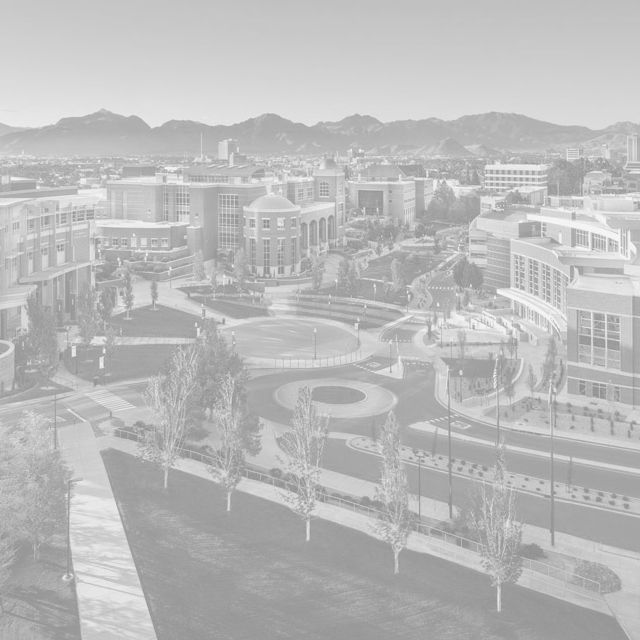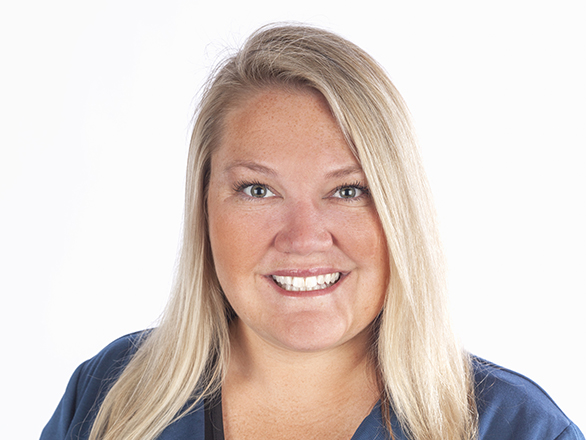 Sarah Blithe, Ph.D., Assistant Professor of Communication Studies, University of Nevada, Reno
Sarah Blithe is a gender and organizational communication scholar whose interests lie in the role that discourse and communication play in shaping our social identities and organizational policies.
Her research takes a social justice approach to examine inequality in organizations and occupations. She also studies the impact of different pedagogical approaches, including feminist pedagogy and service-learning.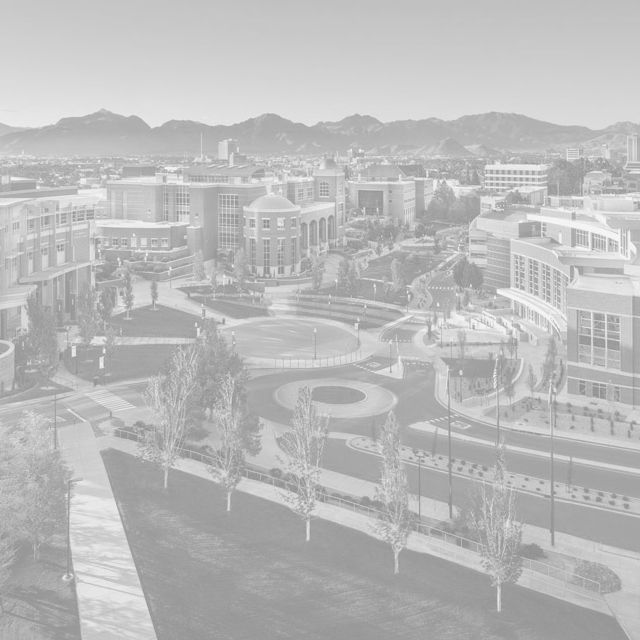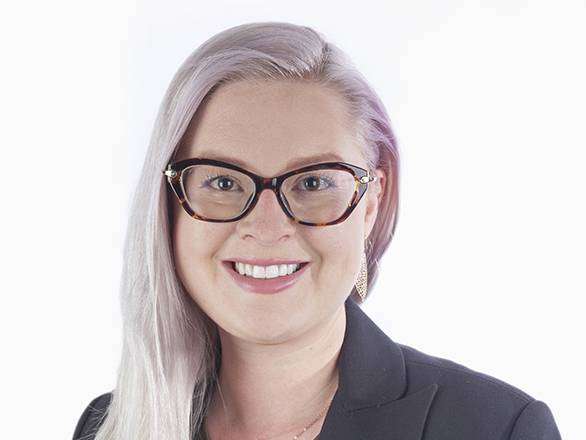 Kjerstin Gruys, Ph.D., Assistant Professor of Sociology, University of Nevada, Reno
Kjerstin Gruys is the author of Mirror, Mirror, OFF the Wall: How I Learned to Love My Body By Not Looking at It for a Year (Avery, 2013).
Gruys' research broadly explores the relationship between physical appearance and social inequality, with a particular focus on gender as it intersects with race/ethnicity, class, sexuality and age. She has specific expertise in: (1) Labor Market Inequality & "Aesthetic Labor," (2) Intersections between Bodies/Embodiment and Cultural Markets, and (3) How News Reporting on Obesity & Eating Disorders Shapes Prejudice and Health Behaviors. Her research - empirically grounded through ethnography, in-depth interviews, content analysis and the occasional experiment - has been published in Social Problems and Social Science & Medicine, among others.