Salon Speakers
Meet the Salon Speakers: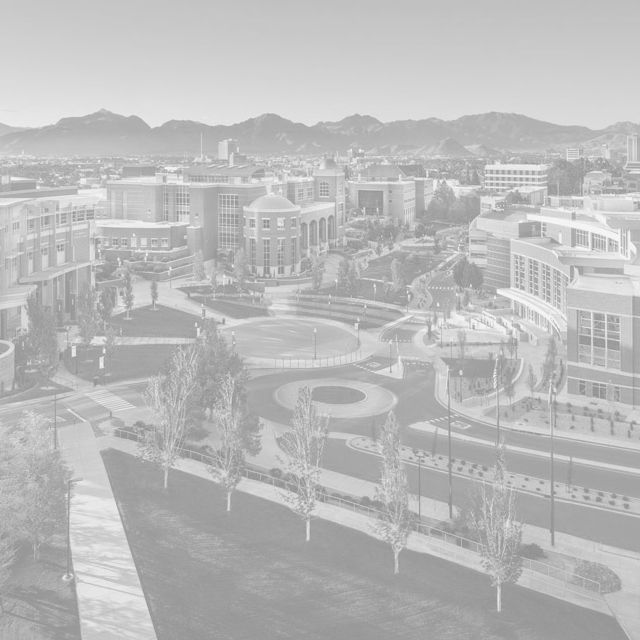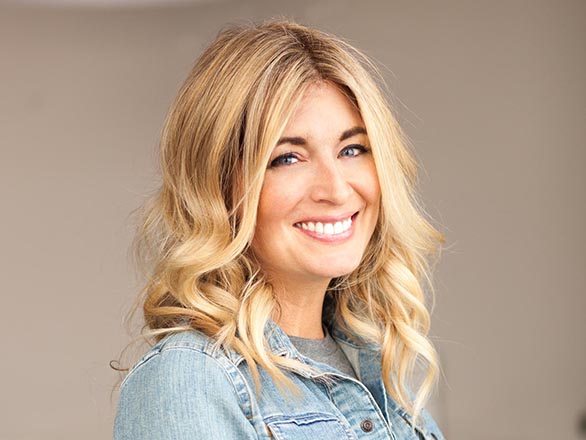 Virginia Santy is founder and editor in chief at The Broadview Denver. She also owns Executive Suite Communication, a strategic communication firm, and is co-founder of Women in Kind (WinK), a co-working space for women. Virginia received her Ph.D. from the University of Colorado-Boulder and lives in Denver. In her spare time, she can be found patroning the many badass women-owned businesses of Denver with her warrior-hearted daughter, Keaton. She will be leading the discussion for Salon 2: Women's Space: A Work Space that Supports Creativity and Networking among Women on Thursday, October 4, 2018.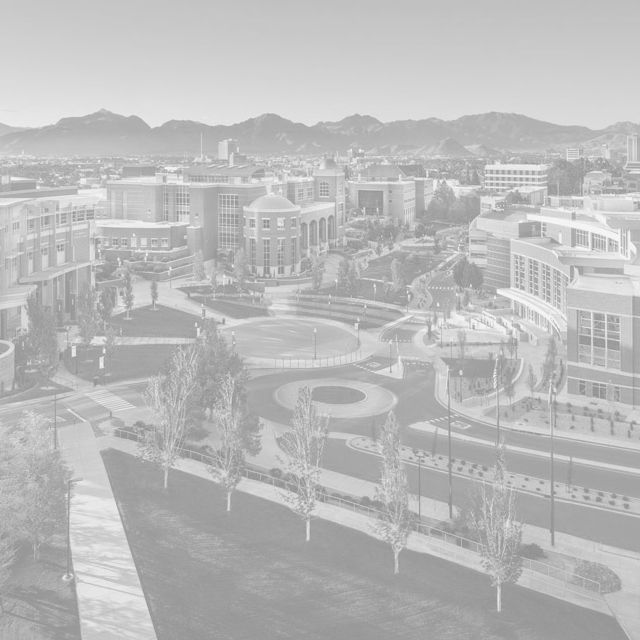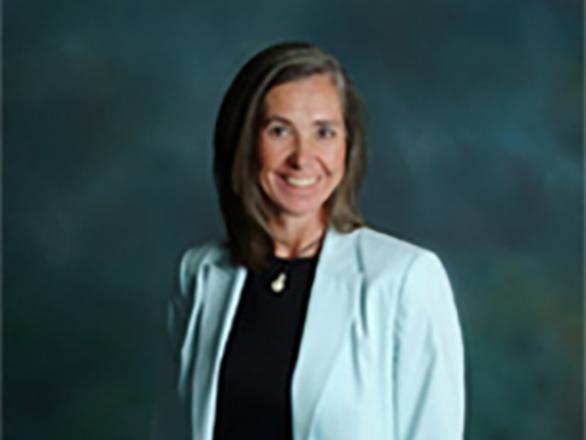 Yvonne Stedham is a professor of management and a 2010 University of Nevada, Reno Foundation Professor in the College of Business. She received a Ph.D. in business and an MBA from the University of Kansas and undergraduate degrees in economics and business from the University Bonn, Germany. She teaches undergraduate and graduate courses in international management and management, including a course on mindful leadership, at the University of Nevada, Reno and the School of Management in Ingolstadt, Germany. She is also a faculty member of the interdisciplinary Ph.D. program in social psychology at the University of Nevada, Reno. Her research focuses on cross-cultural and gender differences in management and business ethics and has been published in numerous academic journals. Stedham served on the State Council for the Society for Human Resource Management and is the past President of the Nevada World Trade Council. She has served on the board of directors of several non-profit organizations in Northern Nevada. She has provided management training locally, including the Reno Police Department, REMSA and State agencies, and nationally, specifically training for Chief and Presiding Judges. Stedham's practical business experience is focused on operations and logistics. She will be leading the discussion for Salon 3: Emotions and Mindfulness at Work on Tuesday, November 13, 2018.
Melanie Duckworth: a member of the collaboration team, will lead Salon 4: Leadership at the Intersections: The Professional and Interpersonal Advantages of Embracing Diversity on Tuesday, January 22, 2019.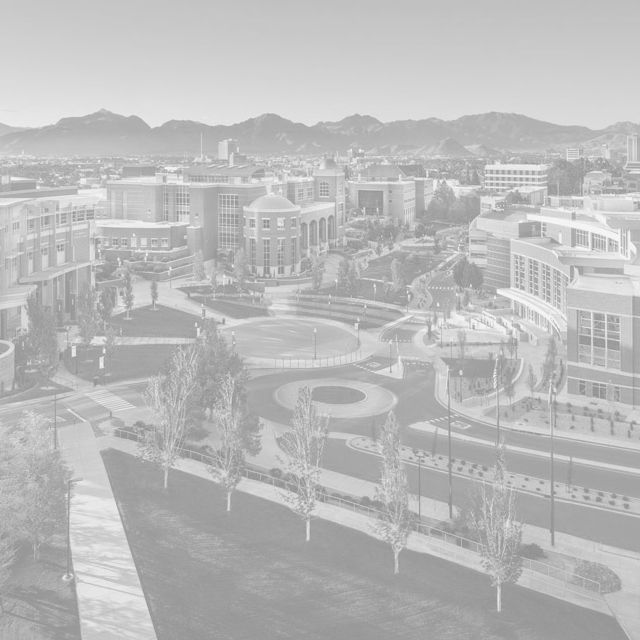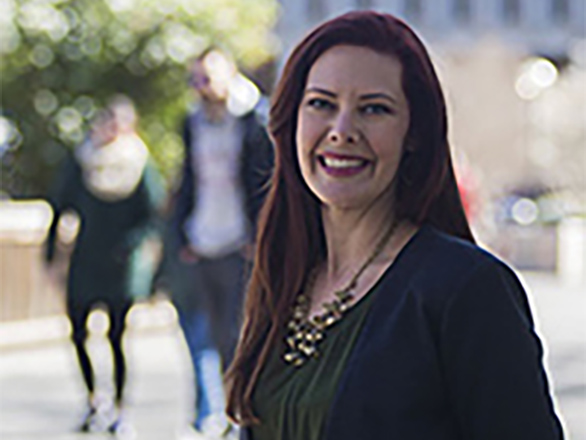 Janell Bauer is an associate professor of communication and public relations at California State University, Chico. Her research explores social media and activism, feminist pedagogy and how employees navigate work-life policies such as bereavement leave. Janell also has professional experience working in integrated marketing and employee communication for several Silicon Valley-based technology companies. She will lead the discussion for Salon 5: The Brand You: Building your Professional Persona in the Digital Age on Thursday, February 21, 2019.
Marta Elliott and Debra Moddelmog: members of the collaboration team, will host via Skype Hala Moddelmog, President and CEO of Metro Atlanta Chamber for salon 6: Mentoring: The Art of Promoting the Success of Others on Tuesday, April 2, 2019.
The collaboration team will lead Salon 7: World Café: Reflections on Women's Leadership and Possibilities of Our Future on Tuesday, May 14, 2019.