Past Speakers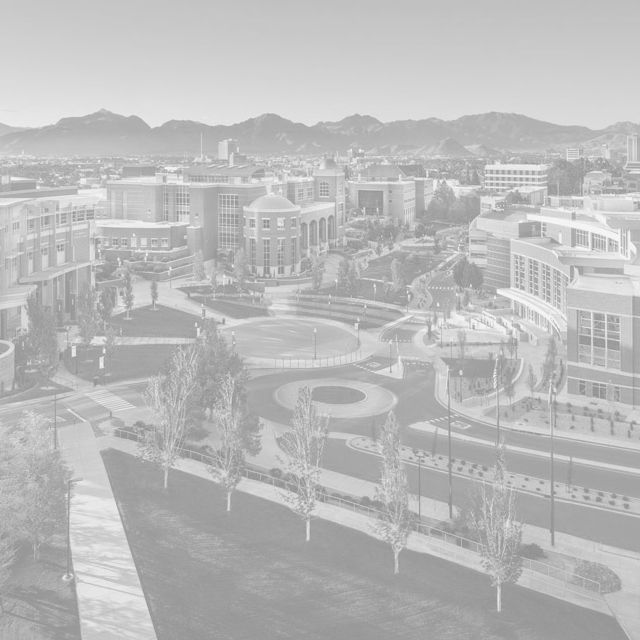 Panel on Religion featuring representatives from various faiths and philosophical positions
A round-table discussion featuring prominent religious leaders from various affiliations came together to discuss, "Beyond Toleration: Finding Common Ground Across Religious and Philosophical Divides." The discussion focused on the shared morals of humanistic approaches to society regardless of one's faith or lack thereof. The goal was not to discuss metaphysics or to engage in religious debate, but to find points of contact and agreement that could be mobilized to create a more welcoming, inclusive and ultimately benevolent campus and society. Representatives from various faiths including Rabbi Zober (Temple Sinai), Ryan Bell (atheist/secular humanist), Sean Savoy (Interfaith Spiritual Center, Renown Regional Medical Center), and Sherif Elfass (Research Associate Professor, College of Engineering and Director of the Muslim Student Association, University of Nevada, Reno) lead this panel discussion.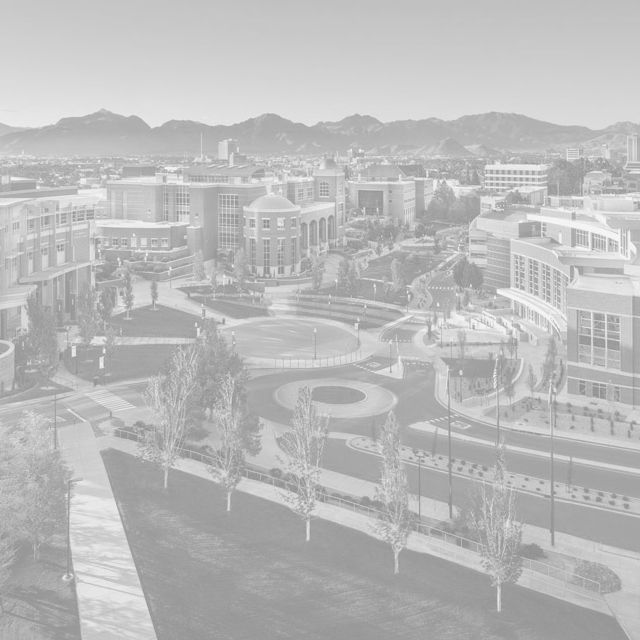 Angela Davis, Activist; Distinguished Professor Emerita of History of Consciousness, University of California, Santa Cruz
Through her activism and scholarship over the last decades, Angela Davis has been deeply involved in our nation's quest for social justice. Her work as an educator - both at the university level and in the larger public sphere - has always emphasized the importance of building communities of struggle for economic, racial, and gender justice.
Professor Davis' teaching career has taken her to San Francisco State University, Mills College and UC Berkeley. She also has taught at UCLA, Vassar, the Claremont Colleges and Stanford University. She spent the last fifteen years at the University of California, Santa Cruz where she is now Distinguished Professor Emerita of History of Consciousness, an interdisciplinary Ph.D program, and of Feminist Studies.
Angela Davis is the author of nine books and has lectured throughout the United States as well as in Europe, Africa, Asia, Australia and South America. In recent years a persistent theme of her work has been the range of social problems associated with incarceration and the generalized criminalization of those communities that are most affected by poverty and racial discrimination. She draws upon her own experiences in the early seventies as a person who spent eighteen months in jail and on trial, after being placed on the FBI's "Ten Most Wanted List." Davis has also conducted extensive research on numerous issues related to race, gender and imprisonment. Her most recent book is Freedom is a Constant Struggle: Ferguson, Palestine, and the Foundations of a Movement.
Davis is a founding member of Critical Resistance, a national organization dedicated to the dismantling of the prison industrial complex. Internationally, she is affiliated with Sisters Inside, an abolitionist organization based in Queensland, Australia that works in solidarity with women in prison.
Like many other educators, Professor Davis is especially concerned with the general tendency to devote more resources and attention to the prison system than to educational institutions. Having helped to popularize the notion of a "prison industrial complex," she now urges her audiences to think seriously about the future possibility of a world without prisons and to help forge a 21st century abolitionist movement.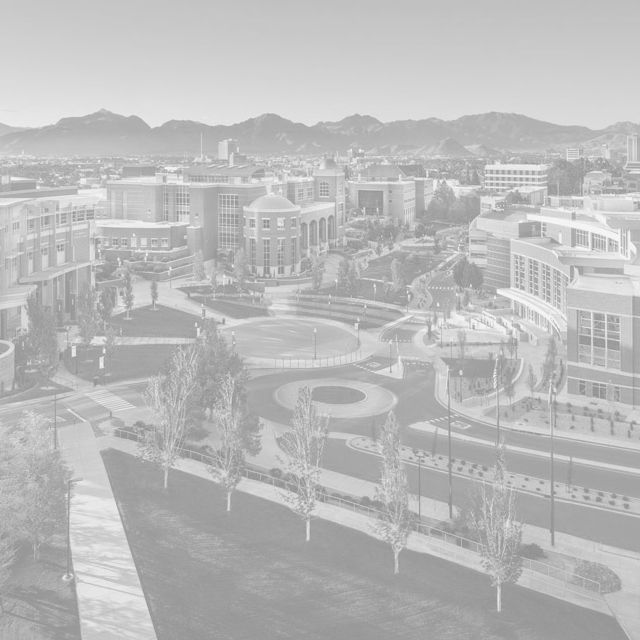 Gabby Rivera
Writer, Speaker, Storyteller
Gabby Rivera is a Bronx-born, queer Latinx writer. She is the author of Juliet Takes a Breath, which was named one of the top 25 essential books to read for women's history month by Mic. She is also a comic book writer, writing the America Chavez series for Marvel, which is their first queer Latina superhero series. Rivera is a "QTPOC writer, an LGBTQ youth advocate and speaks about the importance of centering joy in our narratives as Latinx people and people of color," according to her website.