Northern Nevada Women's Leadership Initiative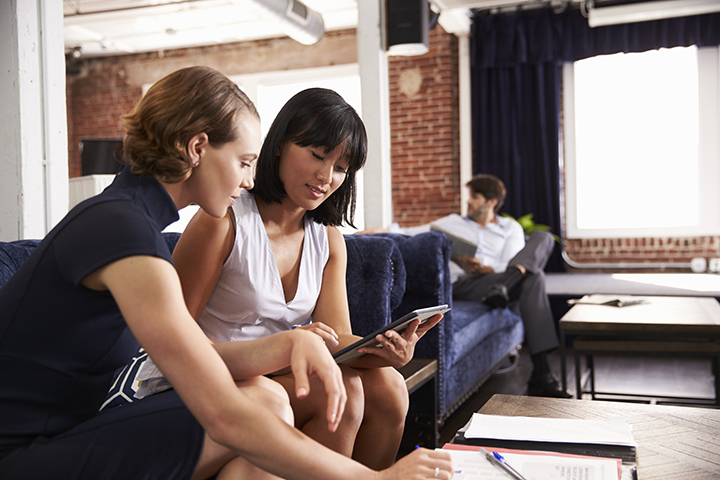 Women leaders in Northern Nevada have unique experiences in their workplaces. As gendered roles, performances, and expectations at work have evolved in recent decades, women at the top echelons of organizations often find themselves in challenging positions. For example, they serve as mentors and role models to younger women who have much different work experiences and expectations. In addition, they may personally feel isolated in a still male-dominated executive space. As public dialogue about wage equality, sexual harassment, and work-life balance took center stage in 2017-18, women leaders in Northern Nevada can find support and learning in relation to each other and targeted learning materials.
The Northern Nevada Women's Leadership Initiative is a year-long series of women's leadership salons in which we will bring in facilitators and speakers to lead open discussions on topics relevant to women leaders, allowing participants to share their stories and wisdom. This initiative will conclude in 2019 with a public poster exhibition on Women's Leadership in Northern Nevada, designed to coincide with the 100th anniversary of the Reno-Sparks Chamber of Commerce and featuring the life stories of past and present women leaders.
Program Details
A year-long series of women's leadership salons in which speakers will present specific topics relevant to women leaders (i.e. The Wage Gap and Salary Negotiation or Reducing Implicit Bias in Hiring). Salons will take place monthly for 90 minutes.
Regular social networking for women leaders in Northern Nevada, to specifically include networking events with local nonprofits which aid and support women.
A 2019 Life-Story Exhibition featuring prominent women leaders of the present and past
A 2019 Northern Nevada Women's Leadership Summit of one-to-two days of speakers, sessions and media.
Skill building workshops (i.e. understanding tax law, how to create a website, etc.). Topics will be linked to gender inequality at work.
Research of this community effort to develop, support and promote women in leadership to include participant observation and interviews. Research will be compiled into a book publication on how to enact workplace gender equality strategies from a community perspective.
Program Mission
In creating the materials and activities for this initiative, all parties are committed to inclusion, paying it forward, mentoring, and supporting all women. We also maintain an agreement of confidentiality to protect the stories and experiences of our participants.