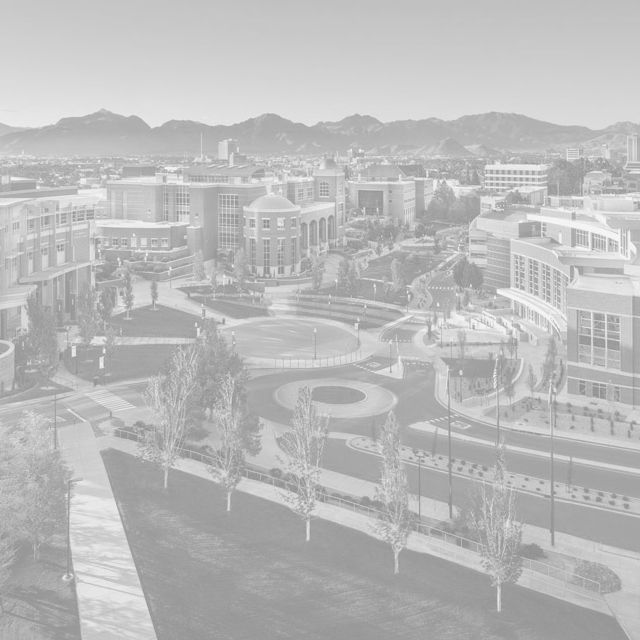 Whose docs? Our docs! Using public records laws for accountability reporting (JOUR 490B/691B.5716)
Feb. 11-12; March 10-11; April 15-16 | Taught by Patrick File | Tuesdays: 6 to 9 p.m; Wednesdays: 6 to 8 p.m.
Develop reporting skills using state and federal public records laws, including FOIA. Create a project that relies on public records, learn how to file requests for those records and use the information gathered to report on government accountability.