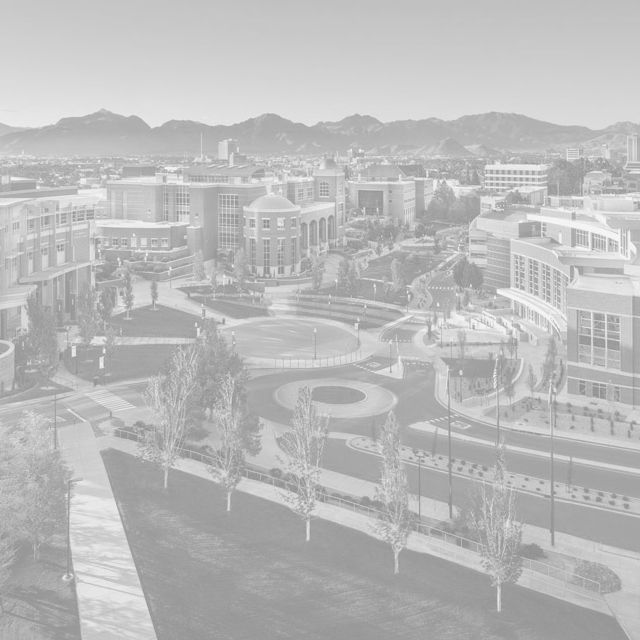 Whose docs? Our docs! Using public records laws for accountability reporting (JOUR 490B/691B.5712)
Sept. 14-15; Oct. 12-13; Nov. 16-17 | Taught by Patrick File | Mondays: 6 to 9 p.m; Tuesdays: 7 to 9 p.m.
Develop reporting skills using state and federal public records laws. Learn how to file records requests and develop a project proposal that relies on public records to report on an issue touching on government accountability.