Reno Jazz Festival. The future of jazz.
We need music, now, more than ever before. Sometimes, out of challenging moments like this, come new and refreshing perspectives, ideas and approaches that have the potential to positively transform a community. And the Reno Jazz Festival is on that precipice.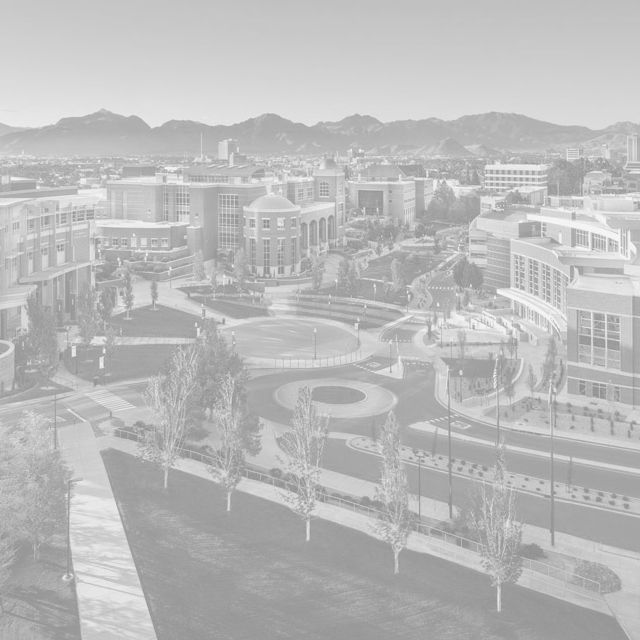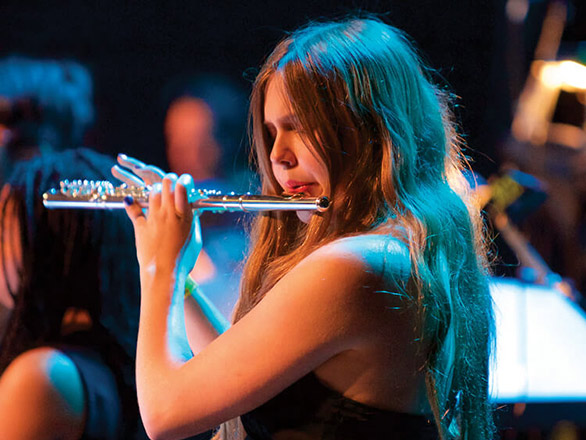 We see 2021 as a critical moment to reimagine the Festival so that we can offer a richer, deeper and more diverse educational and artistic experience for years to come. And, we see all of you as an integral part of this vision. Your perspective will help us craft a reimagined festival that is responsive and relevant for the next generation of jazz musicians - and that continues to exemplify the future of jazz.
Before we share our plans for the future, we must sadly announce that we will not be holding a Festival in 2021. Given the scale of a 9,000 person Reno Jazz Festival, we have determined that holding an in-person Festival in 2021 is not realistic. And we are optimistic that a return to in-person performance will be realized in 2022.
We will have some virtual programming in 2021 including live events with our guest artists, acclaimed saxophonist, composer and educator, Miguel Zenón and vocalist Michael Mayo. We will also be holding roundtable conversations to help inform the new structure and approach for 2022 and beyond. Music educators, directors, past student participants, adjudicators and clinicians will be invited to contribute ideas and feedback during a series of facilitated conversations held in early 2021.
The Festival we present moving forward will be quite different from Festivals in recent years. Read about our guiding principles and values that will inform our new approach.
We hope that you share in our optimism and vision as we reimagine this longstanding tradition. Your voice is a vital component in this process. Please join us as we engage in conversation in early 2021 and implement these changes in 2022 and beyond.
We look forward to hearing from you as we plan for the future of jazz, together.
Peter Epstein
Director, Reno Jazz Festival
Professor of Music
School of the Arts, University of Nevada, Reno
Adam Benjamin
Associate Director, Reno Jazz Festival
Director, Jazz and Improvisational Music Program
Associate Professor of Music
School of the Arts, University of Nevada, Reno