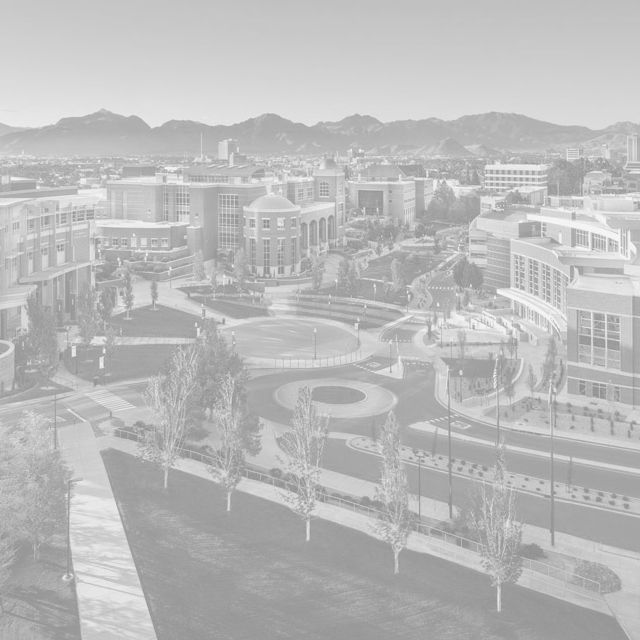 Marquis Hill
Festival Headliner | Friday, April 28
From his beginnings as one of Chicago's most thrilling young trumpeters, to his current status as an internationally renowned musician, composer and bandleader, Marquis Hill has worked tirelessly to break down the barriers that divide musical genres. Contemporary and classic jazz, hip-hop, R&B, Chicago house, neo-soul — to Hill, they're all essential elements of the profound African-American creative heritage he's a part of. "It all comes from the same tree," he says. "They simply blossomed from different branches."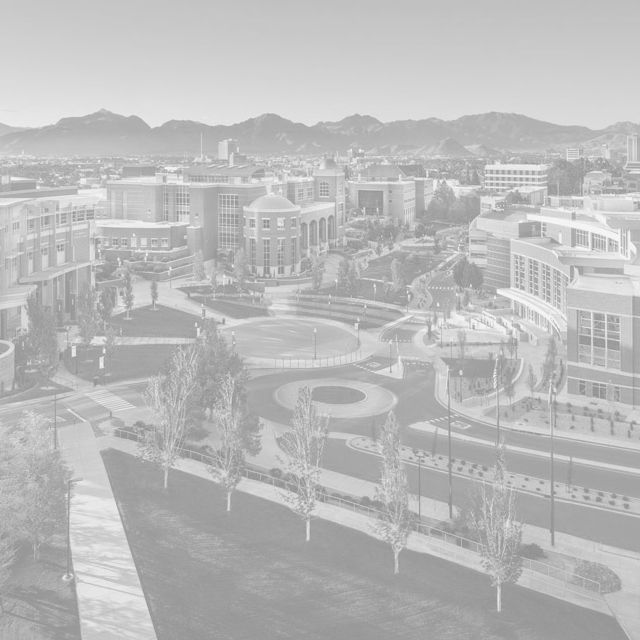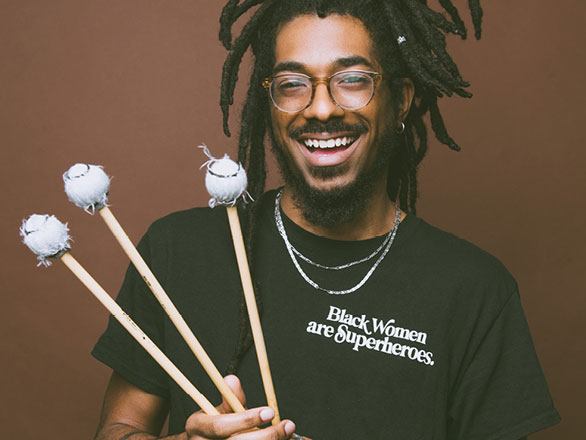 Joel Ross + Manzanita Quintet
Festival Opener | Thursday, April 27
Joel Ross continues refining an expression that's true to his sound and his generation. In 2019, the vibraphonist-composer issued his anticipated Blue Note debut, Edison Award-winning record KingMaker to eruptive critical acclaim, followed by his 2020 release Who Are You? which features his band Good Vibes at their most synchronous. New York Times critic Giovanni Russonello praised the album for the ways it "speaks to a new level of group cohesion…more tangle, more sharing, more possibility."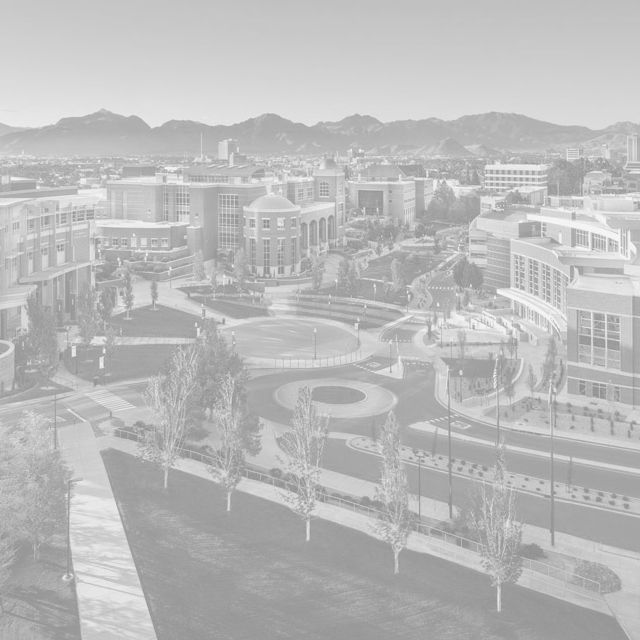 Julian Tanaka
2023 Festival Composer
Julian Tanaka is a woodwind specialist, acclaimed Jazz composer, plays saxophone and clarinet, learned jazz arranging with Joe Lano, and received his M.M. in Jazz Writing from Eastman School of Music. All groups attending the festival are invited to perform Julian's RFJ composition in their performance review. Groups who do will get to meet Tanaka during a VIP Meet & Greet event. Email us for Julian's big band composition: rjf@unr.edu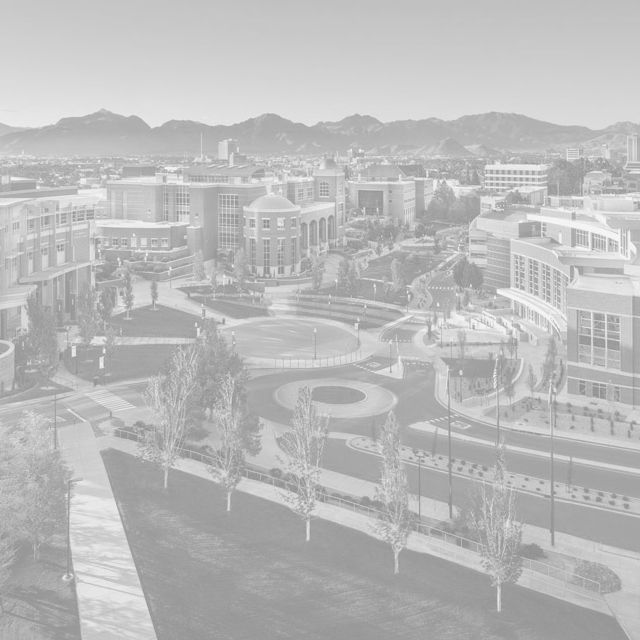 Workshops + daytime concerts
Friday April 28 + Saturday 29 | 8 a.m.-6 p.m.
Participants and attendees have access to two full days of jazz workshops, covering a range of topics presented by accomplished jazz musicians and Artist Educators from around the nation, including our guest artists Marquis Hill and Joel Ross; and, 2023 Festival Composer Julian Tanaka. Also, faculty from the distinguished Berklee College of Music's Institute of Jazz and Gender Justice, in Boston, will lead a conversation about equity and jazz. Stay tuned for updates.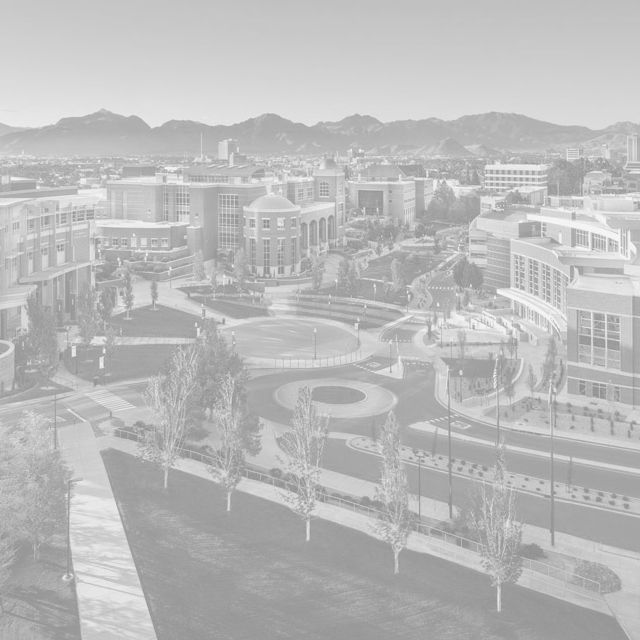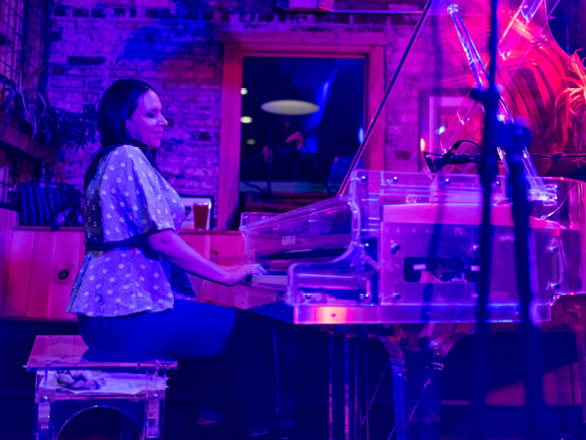 Jam Session
Thurs April 27, Fri April 28, Sat April 29 | 10 p.m.
Festival participants will have the chance to show off or test their improv skills by jamming alongside peers and professionals. This year, Jam Sessions will be hosted on Thursday, Friday and Saturday evenings. On Friday evening, professional Jazz musicians and Artist Educators will take turns putting on a free improvisational show sure to dazzle and extend well into the early morning hours.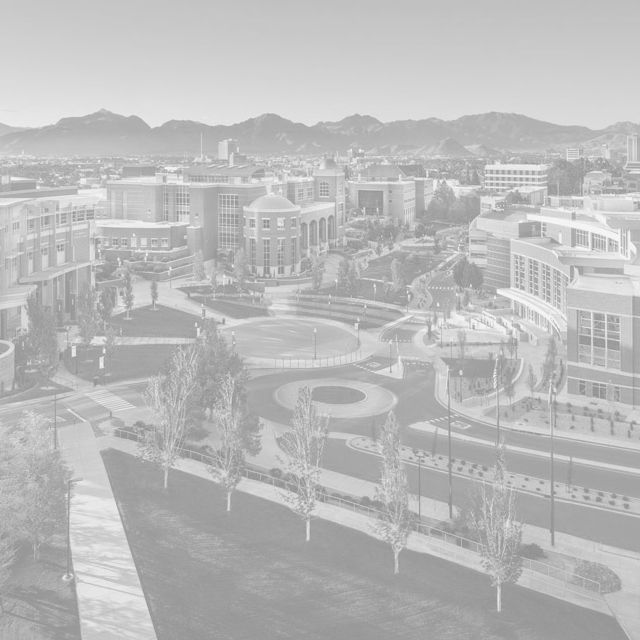 Festival Showcase
Saturday April 29 | 6:30 p.m.
The Saturday night Festival Showcase finale features a curated selection of student performances that showcase creativity, innovation, fresh perspectives and exceptional sound. The closing showcase provides a compelling cross- section of performances, celebrating the future of jazz.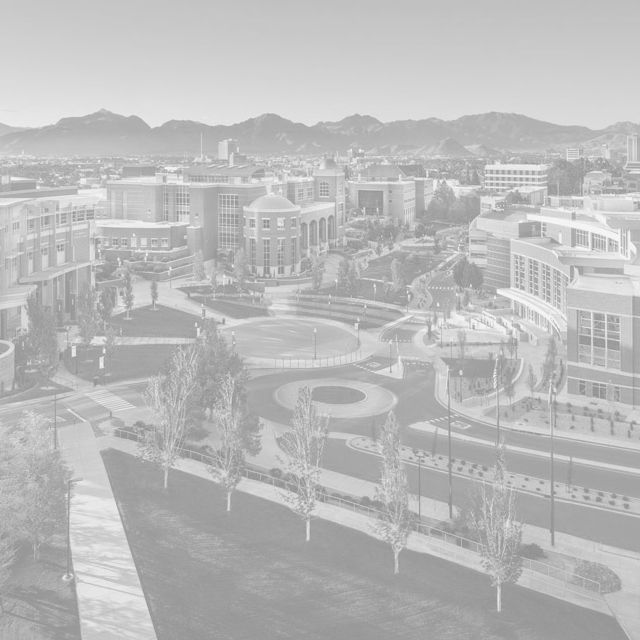 Student performance & reviews
Friday April 28 + Saturday 29 | 8 a.m.-6 p.m.
Students perform before renowned artist educators in a 60-minute Performance Review. The group performs selections of its own choice and receives on-the- spot coaching and feedback immediately afterward. How the hour is divided is up to the group's director. Groups will receive a recording of their performance that includes the artist educators' comments.