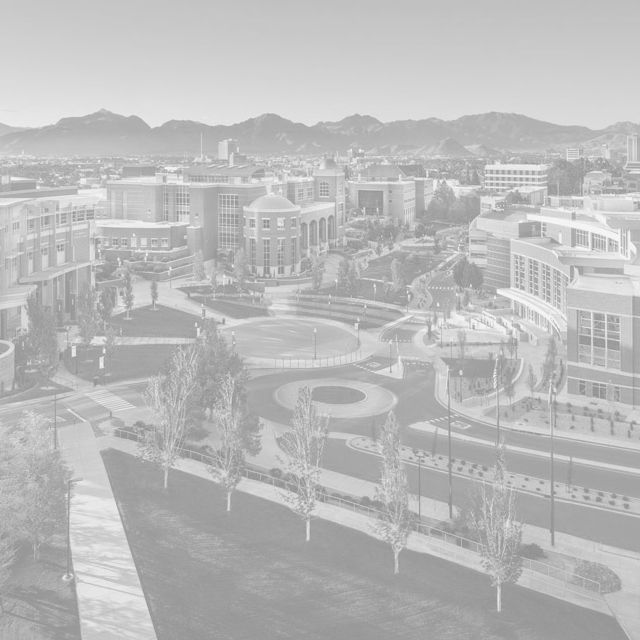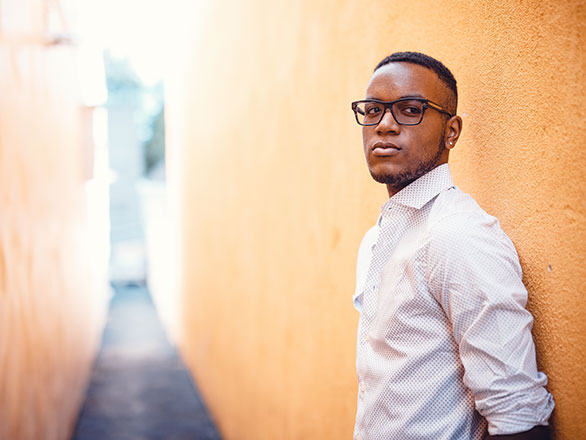 Thursday, April 22 | 7:30 p.m.
Opening concert: Michael Mayo + The Collective
Nightingale Concert Hall, 1335 N Virginia St.
Join us for an incredible performance by vocalist, Michael Mayo, as he performs with the University of Nevada, Reno faculty jazz ensemble, The Collective. Michael Mayo attended the acclaimed Thelonious Monk Institute of Jazz Performance, only the third vocalist to be accepted into the 20-year-old program, where he learned from Wayne Shorter, Herbie Hancock and Luciana Souza.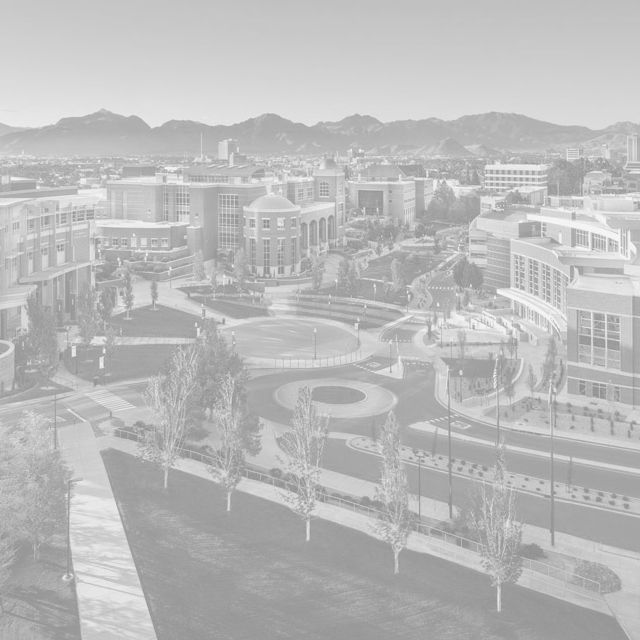 April 23-24, 2021 | 8 a.m. - 6 p.m.
School competitions, clinics and daytime concerts
Watch the middle school, high school and college-level bands, combos and choir competitions. Competition schedule to be announced closer to the event.
Clinics and daytime concerts feature best-in-field artists and educators - designed to entertain, inspire, educate and inform. Please check back closer to the Festival for a finalized schedule of clinics and daytime concerts.
All school competitions, clinics and daytime concerts are open to the public with the purchase of a Festival pass.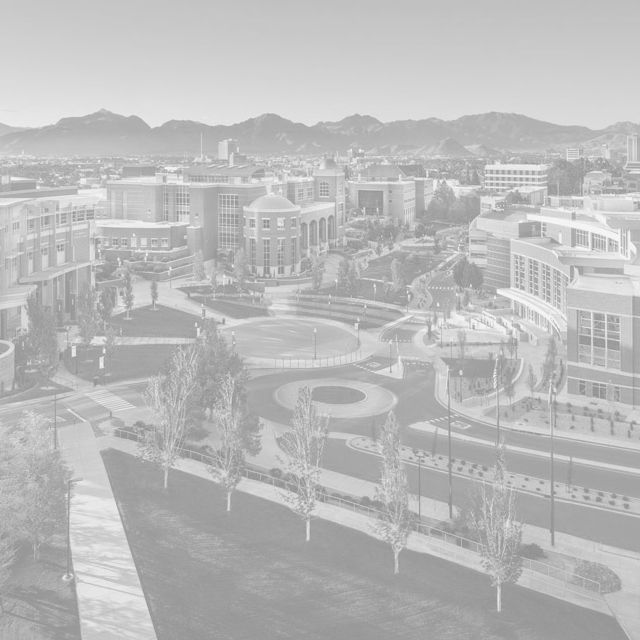 Friday, April 23, 2021 | 7:30 p.m.
Headliner concert: Miguel Zenón Quartet
Lawlor Events Center, 1550 N. Virginia St.
Don't miss our Friday night headliner, acclaimed saxophonist, composer and educator, Miguel Zenón and his quartet. The multiple Grammy nominee is considered one of the most groundbreaking and influential saxophonists of his generation and has received distinguished honors as a MacArthur and Guggenheim Fellow.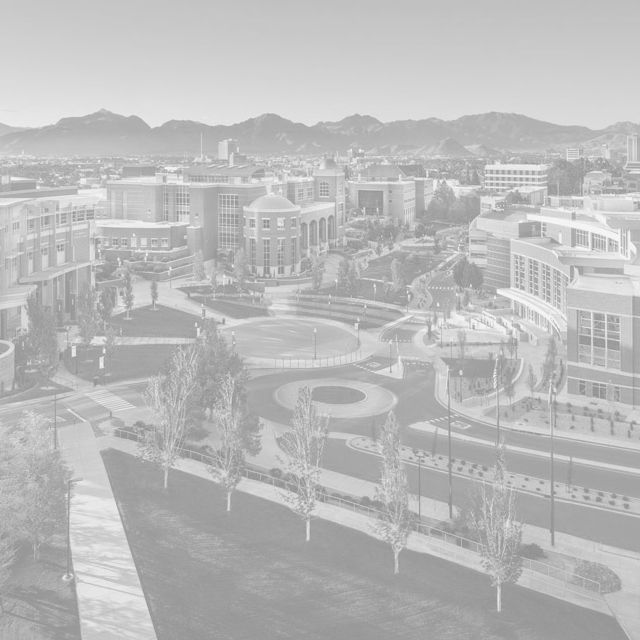 Friday, April 23, 2021 | 10 p.m.
Free Festival Jam Session, Laughing Planet
Join world-class musicians and adjudicators for an improvisational jam session that takes us late into the evening! Local jazz lovers and musicians are invited to jam with the best of the best. This event is free and open to the public.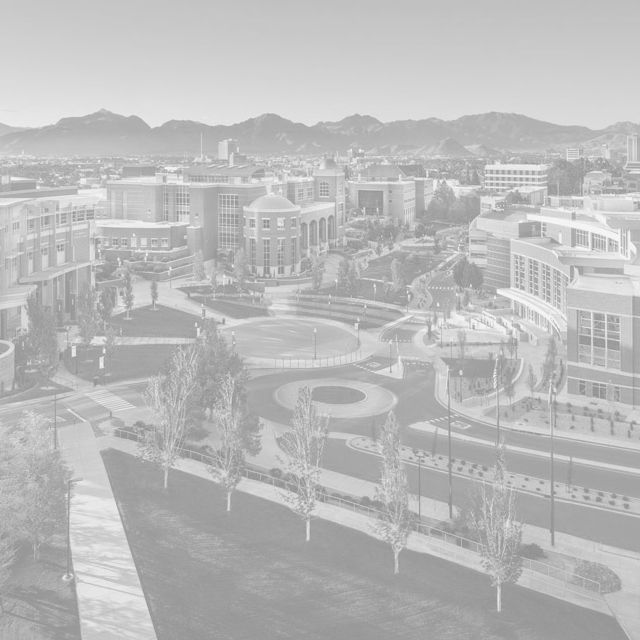 Saturday, April 24, 2021 | 6:30 p.m.
Festival showcase and awards
Lawlor Events Center, 1550 N. Virginia St.
Come watch Festival winners showcase their performances. These students will impress and amaze you. This is an overall wonderful evening of young jazz talent.