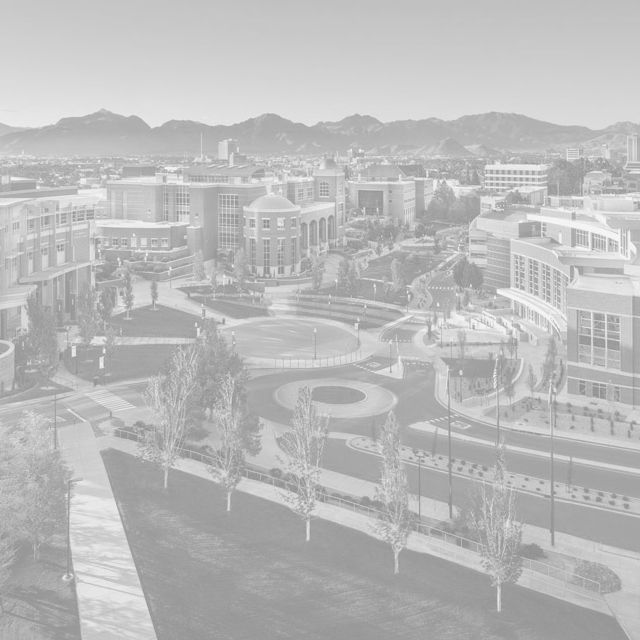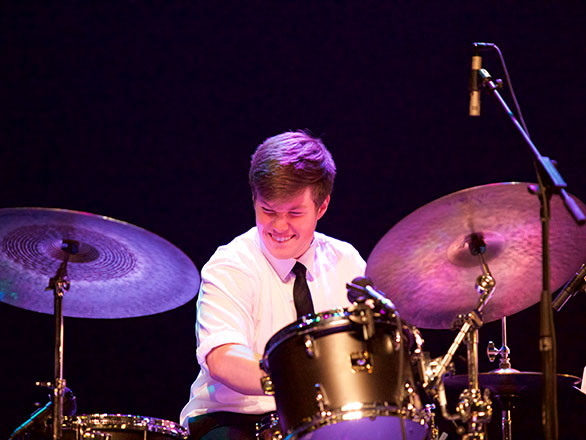 Roundtable Conversations
This spring, we will hold roundtable conversations with music educators, directors, students and adjudicators to help inform the new structure and approach for 2022 and beyond. Music educators, directors, past student participants, adjudicators and clinicians will be invited to contribute ideas and feedback during a series of facilitated conversations held in 2021.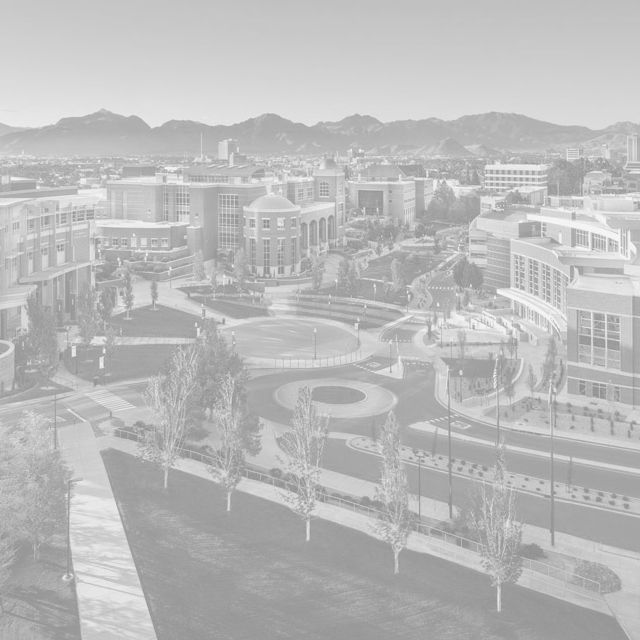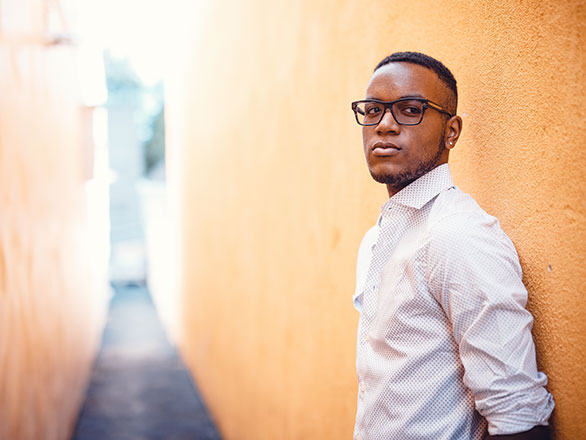 Thursday, April 22
Virtual concert and live Q&A: Michael Mayo
Join us for an incredible performance by vocalist, Michael Mayo. Michael attended the acclaimed Thelonious Monk Institute of Jazz Performance, only the third vocalist to be accepted into the 20-year-old program, where he learned from Wayne Shorter, Herbie Hancock and Luciana Souza. Michael's performance will be followed with a live question and answer session.