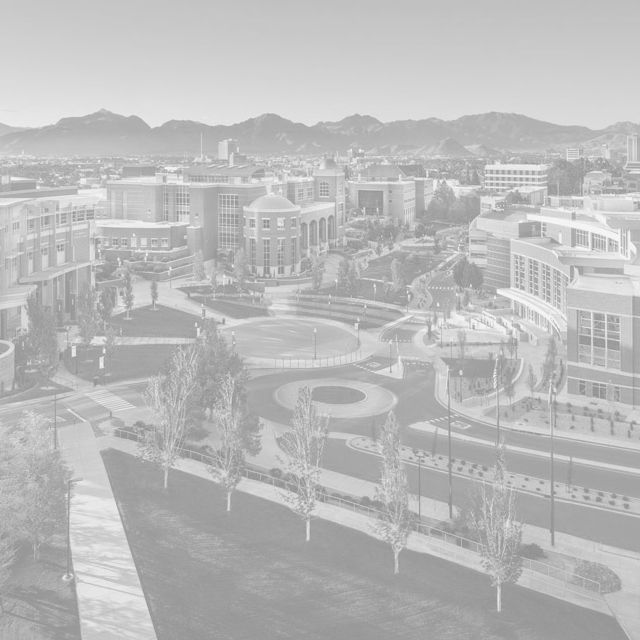 Travel assistance
If you would like travel assistance, call Educational Discovery Tours, (800) 544-4723. When booking hotel rooms with one of our host hotels, please be sure to mention your participation in the Reno Jazz Festival for special rates.
Festival host hotels
(*) Designates host hotels who provide rehearsal space to groups/schools who are guests. Fees may apply.
Part of The ROW
(855) 728-1995 (mention Reno Jazz Festival 2021)
(Within 1/2 mile of campus)
Part of The ROW
(855) 728-1995 (mention Reno Jazz Festival 2021)
(Within 1/2 mile of campus)
For school room blocks:
(775) 789- 2000 (ask for the Reno Jazz Festival group rate)
For individual rooms:
(800) 501-2651 (ask for the Reno Jazz Festival group rate)
(Within three miles of campus)
(866) 507-1429 (ask for 2021 Jazz Fest group rates)
(Within 1 ½ miles of campus)
(800) 648-1177 (ask for the Reno Jazz Festival group rates)
(Within four miles of campus)
Part of The ROW
(855) 728-1995 (mention Reno Jazz Festival 2021)
(Within 3/4 miles of campus)