Why study at Nevada?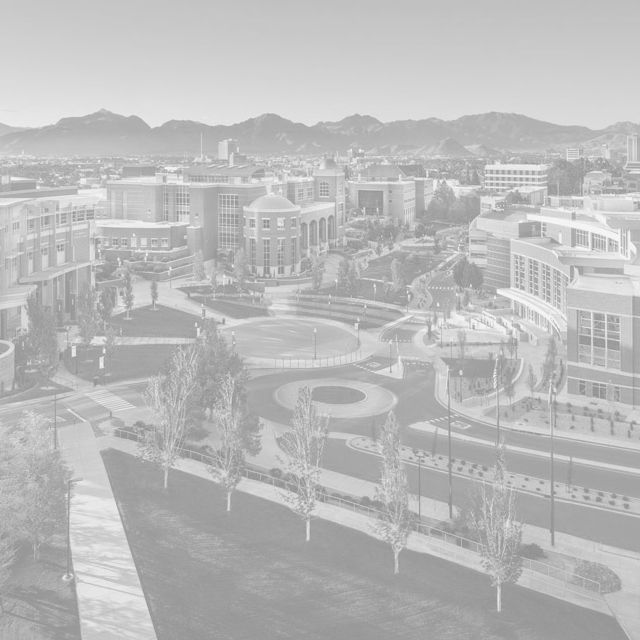 Respected academics
Nevada is dedicated to excellence in original research, teaching, creative expression and intellectual leadership.
U.S. News Rankings: Tier I; Top 100 Public
Faculty: 1,528
Students: 21,657
Degree programs: More than 160
Number of Colleges and Schools: 12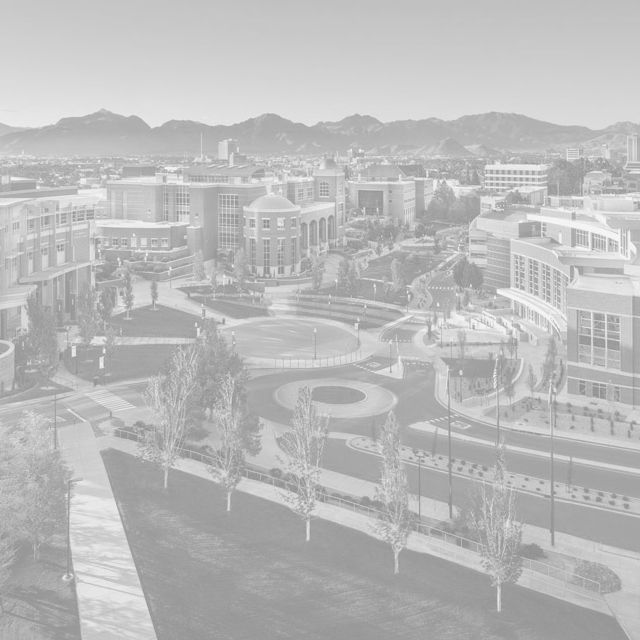 Quality of life
Life in an affordable, midsized city means it's easy to enjoy a wealth of recreational and cultural activities.
Traditional and modern setting
Campus size and opportunity
Close to Lake Tahoe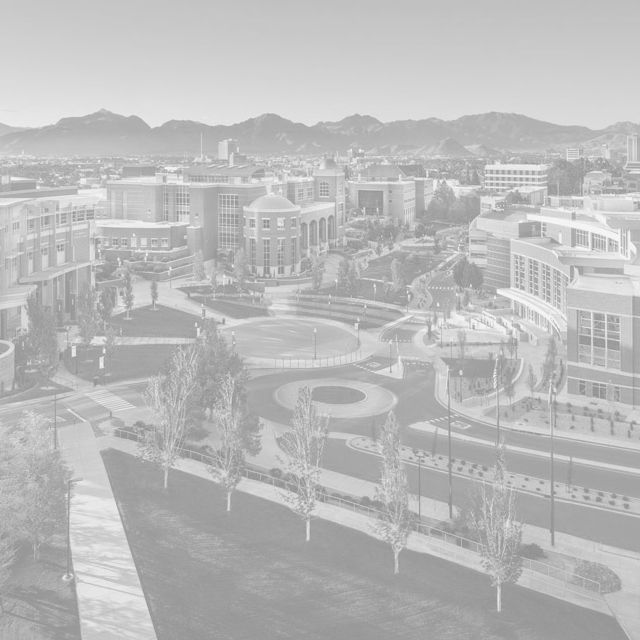 Top-level faculty and research
The University of Nevada, Reno encourages meaningful relationships and personalized attention from faculty.
Talented faculty and researchers
Undergraduate and graduate research opportunities
Access to state-of-the art research facilities and labs