Employees who inspire
Our close-knit family of faculty and staff at the University of Nevada, Reno share their life experiences, what motivates them in their careers, and where they've found community on campus.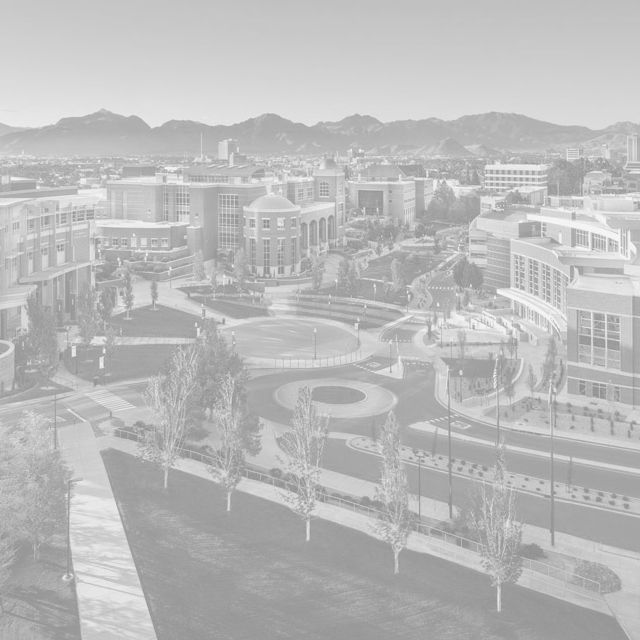 Campus community builder and fitness advocate.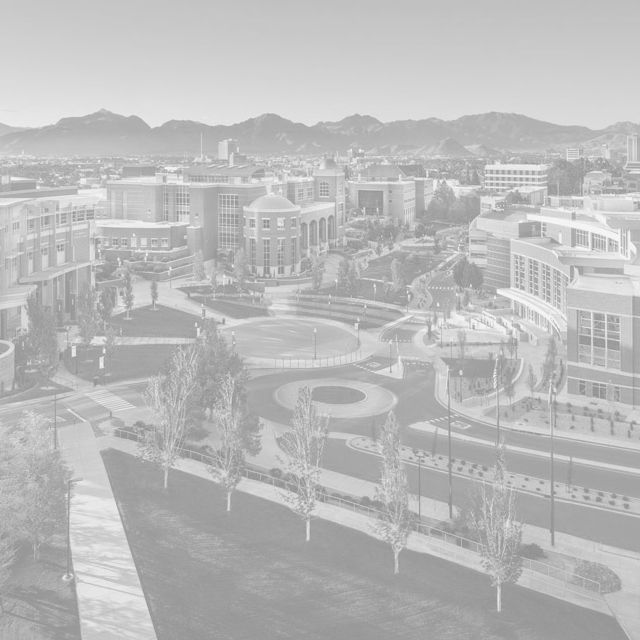 Steward. Outdoorsman. Team player.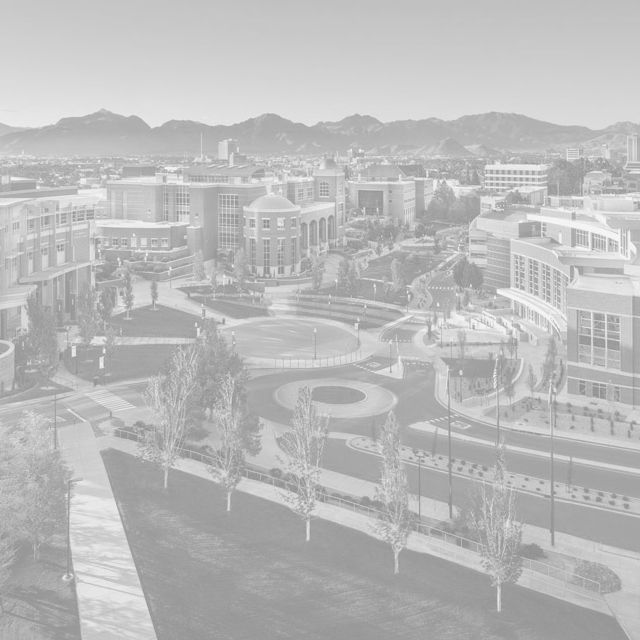 Museologist. Curator. Inspiring of curiosity since 2011.