Tuesday, March 9, 2021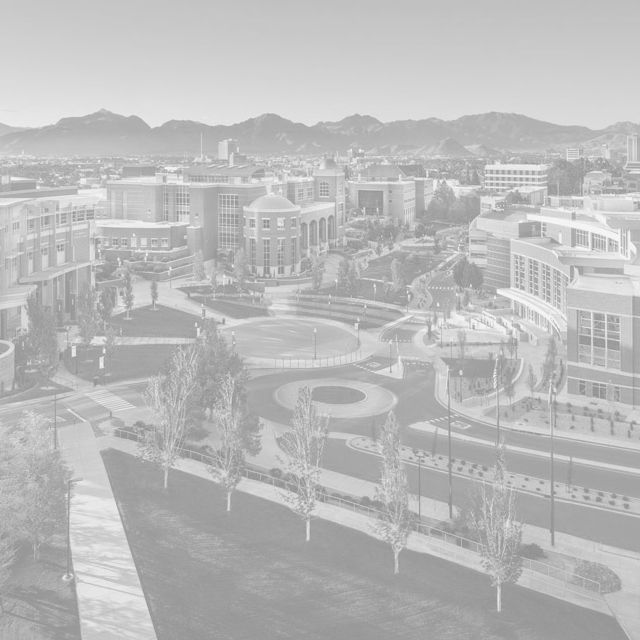 10 to 11 a.m. | Yani Dickens
---
Session 1: Overcoming psychological barriers to a physically active lifestyle
This talk will briefly outline psychological benefits, factors that create barriers, and facilitators of physical activity. Emphasis will be placed on practical evidence-, mindfulness- and acceptance-based practices for improving the experience of physical activities.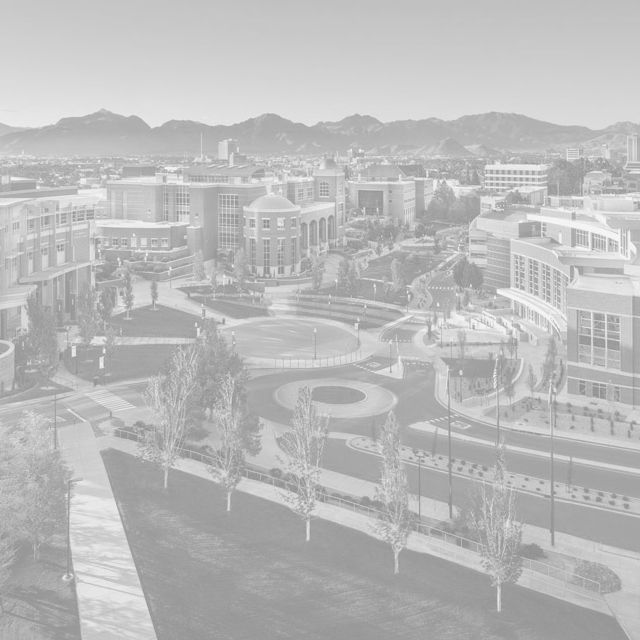 11 a.m. to 12 p.m. | Marina Hedwall
---
Session 2: Dealing with isolation and loneliness
Isolation can be a result from being emotionally removed from a community. Isolation may cause loneliness or low self-esteem. Some may experience social anxiety, depression, or other mental health concerns. Yet, looking at ways to create opportunities to not be alone may offer hope. We will discuss promoting healthy activities and social connections in a safe way and how to help those dealing with isolation discover a sense of community.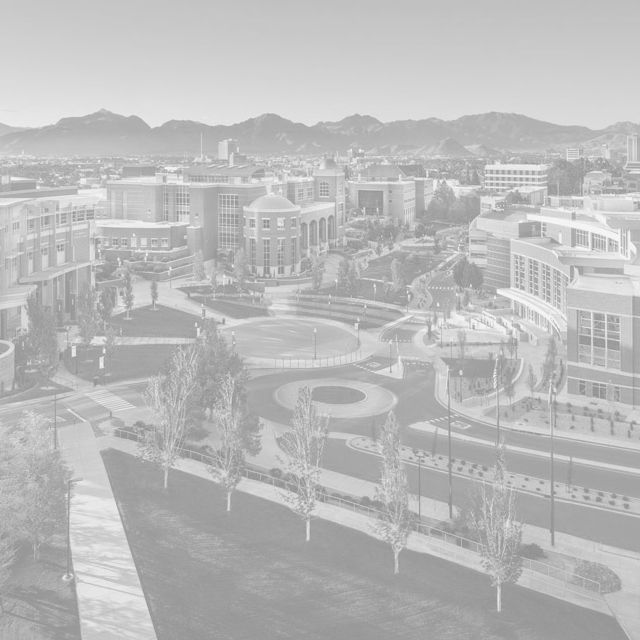 1 to 1:30 p.m. | Sujatha Pitani
---
Session 3: Work-life balance and its importance
How do we achieve a balance? Do you have flexibility to manage your well-being and your family's while managing your professional goals?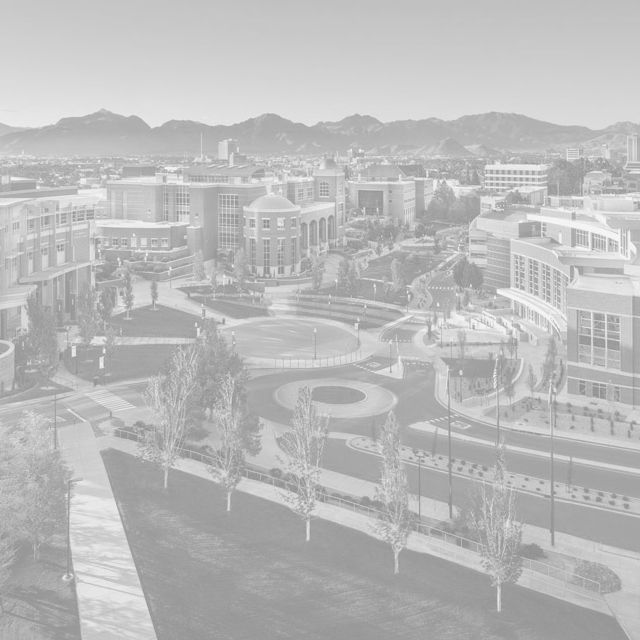 1:30 to 2:15 p.m. | Debra Glogovac and Kim Simmonds
---
Session 4: Creative Break – The art of calm
Looking for a way to relax your mind and create art at the same time? In this session, we will walk you through a few types of meditative drawing and work on a project together. All you will need is a piece of paper and a pen or pencil. No prior skill is needed to learn these techniques. Note: We are not art therapists or clinicians, just regular people who have benefited from art as a form of meditation.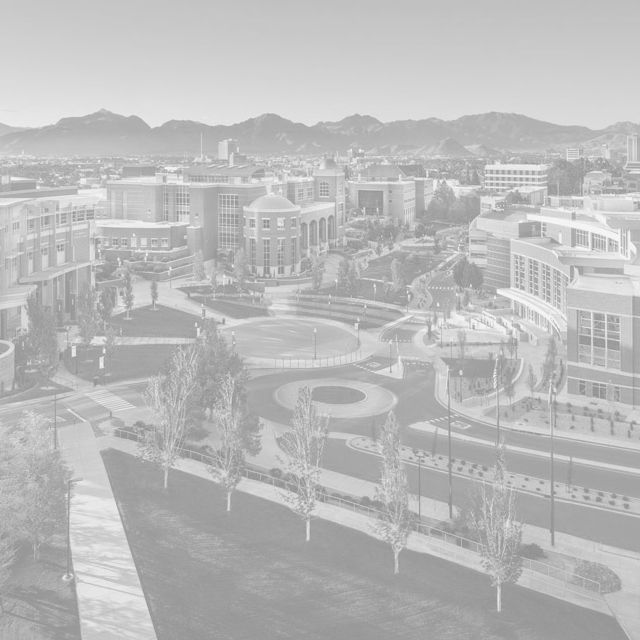 3 to 4 p.m. | Janine Nelson
---
Session 5: Tiny Habits (live only, not recorded)
Tiny Habits ® is a newer approach to habits and behavior change which provides hope and evidence that people can easily change. Do you want to: exercise more, drink more water, find more moments of gratitude, sleep better… and more? Learn how to create habits which become automatic, to relearn how to feel good about small successes, and to incorporate small doses of personal wellness into your workday.
Janine Nelson has worked in Human Resources for 14 years in classification, recruitment, and employee relations. She is currently the Manager of the Job Evaluation unit serving Classified and Administrative faculty placement and compensation functions. Janine is also a Certified Tiny Habits ® Coach.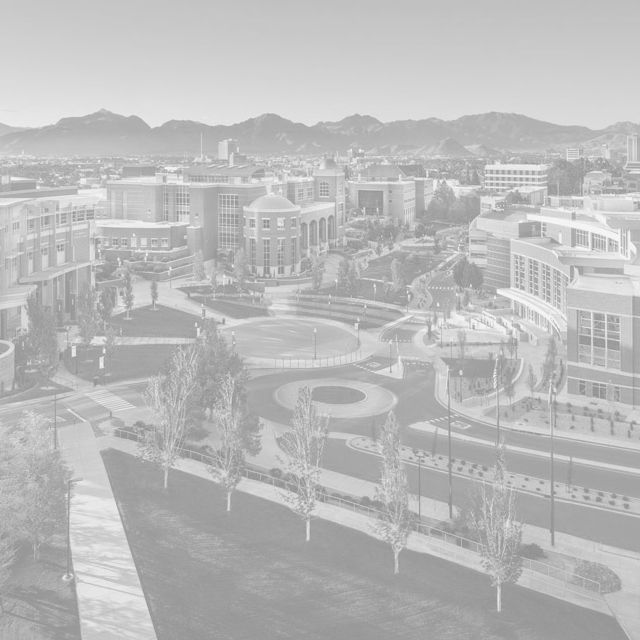 4 to 5 p.m. | Kathryn Goetzke
---
Session 6: Five keys to hope
Did you know hope is a teachable skill? That it is predictive of GPA more so than IQ, is indicative of engagement in class and work, impacts sports performance, and there is an emerging field in the Science of Hope? Join Kathryn Goetzke, MBA, where she shares The Five Keys to Hope, based on years of exploring the field and conducting research with kids around the world. Learn The Keys and how to start practicing the skills of hope in your life, in the workplace and school.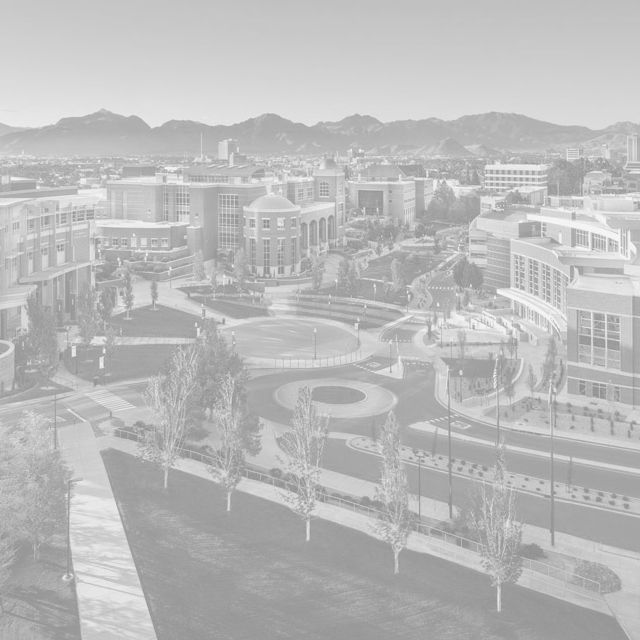 Any time | Bruised and Brave
---
Performing Arts Series at the University of Nevada, Reno
In a year of unprecedented challenges, the Musical Theatre Department wanted to take time to examine the struggles affecting our daily lives and how to protect the mental health of ourselves and those around us. The students worked diligently over the course of the semester to put together this revue. They balanced busy class schedules, Zoom rehearsals, audio and video recording sessions, and social distancing protocols with grace and flexibility. The Musical Theatre Department is proud of the dedication and thoughtfulness of our students. Please enjoy Bruised & Brave. This link will be available all week.
Watch Bruised and Brave Password: health20