Explore Uncommon
Do you want to learn more about what living in Uncommon is like? You can view a video tour highlighting interior spaces and amenities in Uncommon.
The Uncommon video is hosted by a third-party website not maintained by the University. If you encounter any difficulty accessing the Uncommon video, please call the housing office at (775) 784-1113.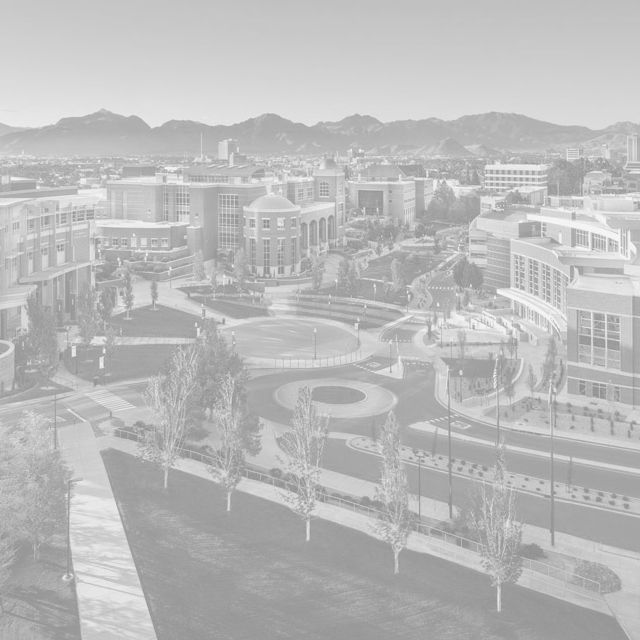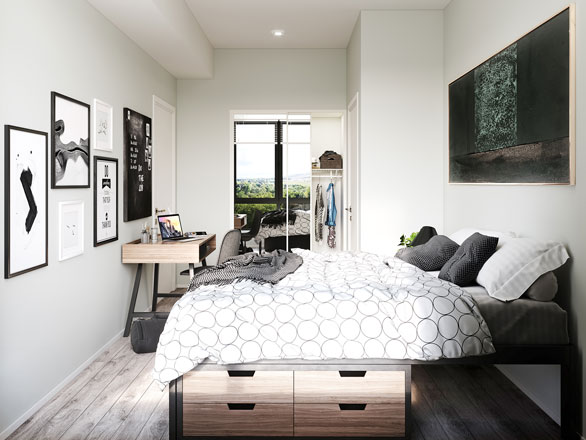 First-year students have priority for placement in Uncommon. Residents will have:
An academic and community environment that promotes student success (primarily for first-year students)
Academic spaces available, in both private rooms and communal study areas
Programs, activities, and amenities that aid in the student experience and transition to being part of the University
Access to the University's first-class dining experience
A security and services desk, staffed 24/7 by University employees.
Student staff: Live-in academic mentors offering tutoring hours and resident assistants on each floor
Full-time staff: Live-in, master's-level faculty and graduate assistant resident directors
Note: Per the Master Lease for the university to occupy this building, common area workout equipment and "playroom" spaces/equipment will be unavailable until August 2022.
Rates for Uncommon will remain consistent with the University's currently published rates. For information, visit the housing rates webpage.