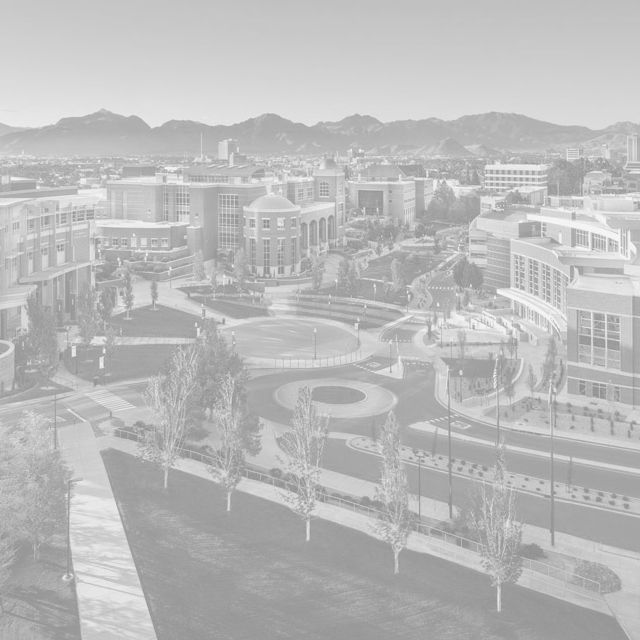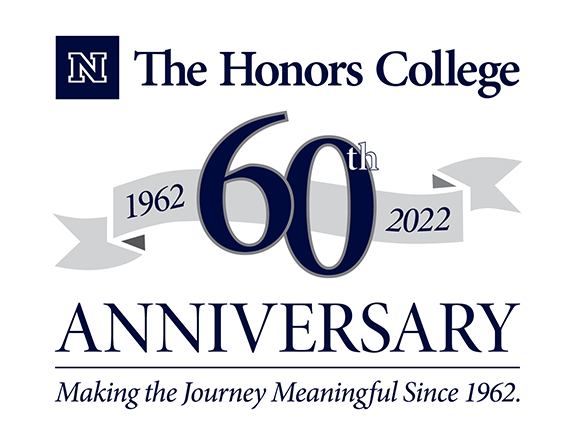 It would be an honor to celebrate with you.
The Honors College celebrates its 60th anniversary -- making the journey meaningful since 1962.
Join us as we celebrate 60 years of honors history and achievement. We're celebrating throughout 2022 and 2023 with a full calendar of social activities and events featuring the inspiring success stories that are our Honors College students!