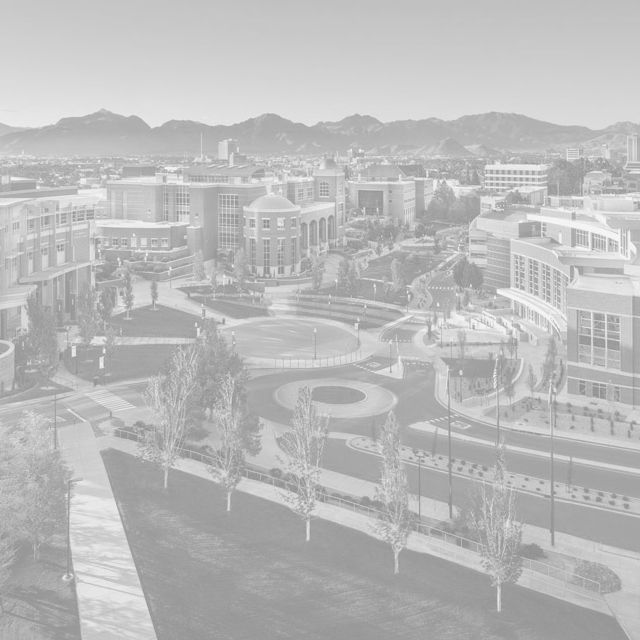 What is History Matters?
History Matters, a week-long, summer workshop with the University of Nevada, Reno Department of History, introduces rising high-school juniors and seniors to the role that history plays in interpreting our pasts, influencing our present, and shaping our futures. We encourage students to think about their own roles as historical actors and voices of their communities.
History Matters partners with KWNK, Reno's community radio station. Through the course of the week, participating students will work together and with University mentors to imagine, craft and record podcasts for broadcast on historical topics they believe are relevant to their lives today, thereby making their voices heard.