2021 Fellows from the University of Nevada, Reno
Bethany Calvert, Mechanical Engineering graduate student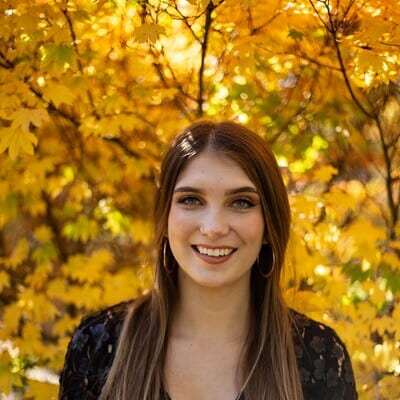 Bethany Calvert is a senior in Mechanical Engineering at the University of Nevada, Reno and will graduate with a B.S. in Mechanical Engineering in May 2021. During her undergraduate degree, Bethany researched hydraulically amplified self-healing electrostatic actuators (HASEL) in Dr. Zhang's smart robotics lab at the University of Nevada, Reno. Bethany will continue on to work toward her PhD in Mechanical Engineering in the Fall of 2021 with a research focus in robotics, dynamics, and controls.
Elijah John Holschbach, Biochemistry PhD student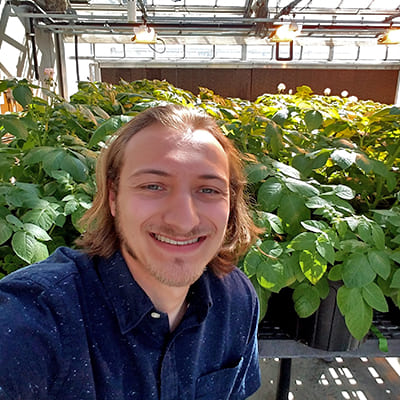 Elijah Holschbach is a second year Biochemistry PhD student at the University of Nevada-Reno. In the winter of 2017, Elijah earned a B.S. in Microbiology from the University of Wisconsin-Madison. As an undergraduate Elijah researched the fermentation of corn into biofuels. After graduation he studied a viral pathogen which infects wheat, and he published one paper on this topic. His current research, carried out in the Kosma and Santos labs at the University, focuses on plant-microbe interactions with an emphasis on reducing food waste and spoilage.
Kelly Loria, Ecology PhD student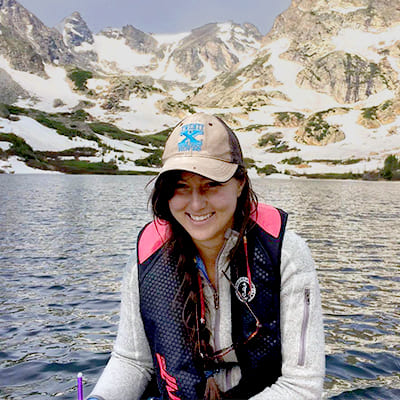 Kelly is a PhD student in the Natural Resources and Environmental Science Program advised by Dr. Joanna Blaszczak. Prior to joining the NRES department, Kelly received a degree in Ecology and Evolutionary Biology from the University of Colorado Boulder, where she researched alpine lake ecology with the Niwot Ridge Long Term Ecological Research Program. She is broadly interested in how headwater catchments will be impacted by climate change in areas that are experiencing rapid signals of winter warming like the Sierra Nevada Mountains. She is currently investigating patterns of mountain stream metabolism and nutrient uptake by algal communities and the sensitivity of these trends to expected winter disturbances in Lake Tahoe Basin.
William Fredrick Roser, Civil Engineering PhD student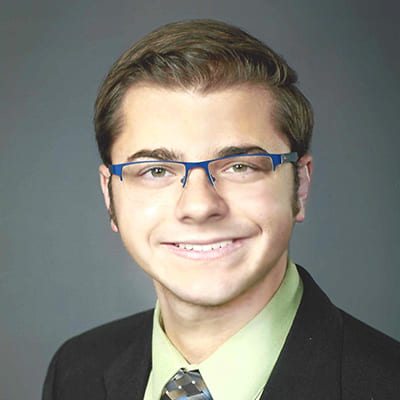 William is a PhD student in the Civil and Environmental Engineering program working under Professor Keri Ryan to study interactions between structural and nonstructural building systems. His research will help prevent seismic damage to windows and walls, which will help communities recover more quickly after earthquakes.
His advice to future GRFP applicants: "If you are applying for the NSF GRFP, don't be shy when selling yourself. I hadn't been strongly involved in structural engineering or research as an undergraduate, but I was able to convince the reviewers that my experiences in programming, language learning, and teaching would help me be a better researcher. Highlight what makes you unique — you will be rewarded for it!"