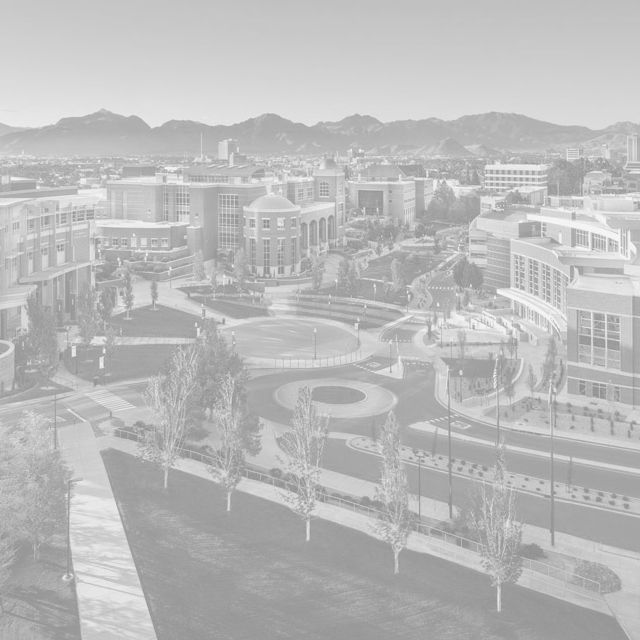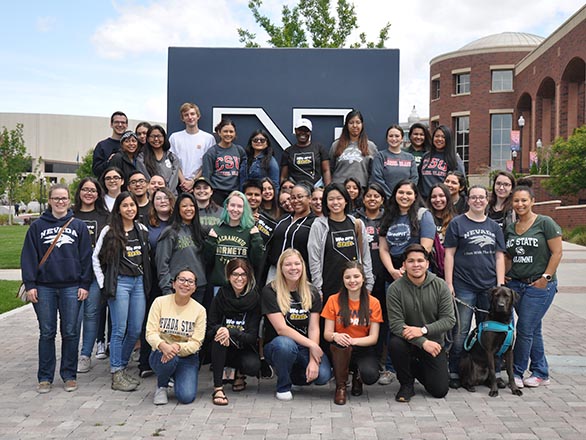 NSF GAIN Scholars program
A two-year program designed to increase the recruitment, retention and career success of first-generation and historically underrepresented students in graduate programs. The NSF GAIN Scholars program engages incoming Ph.D. students in two, three-week summer intensive training modules as well as additional professional development, mentoring, and social network support activities during their first two years of graduate school.
Students will be able to apply to the NSF GAIN Scholars program as part of their general application to research-based Ph.D. program in STEM and related fields, including social sciences (anthropology, economics, psychology and sociology), public health and STEM education and learning research.