Scholarship Spotlight: Brendan Henry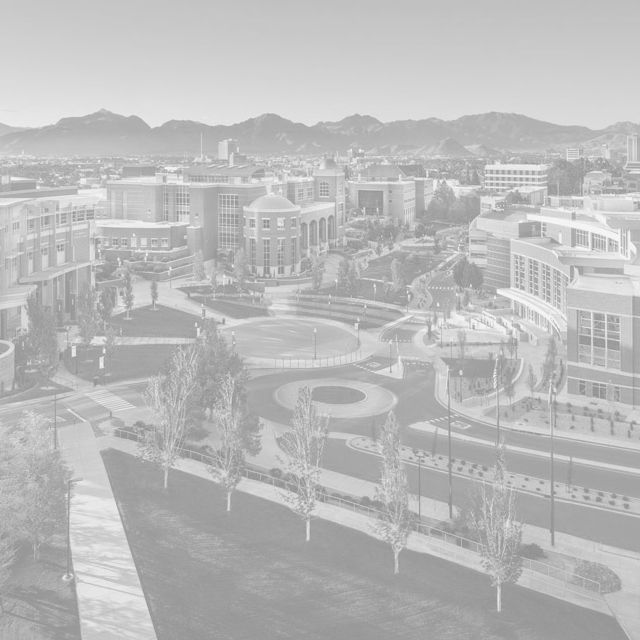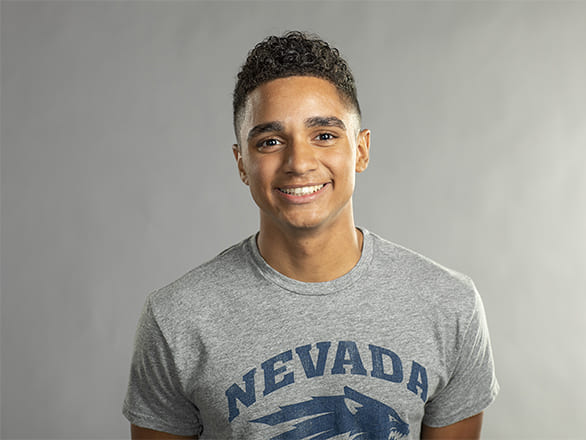 Brendan Henry
(Class of 2021)
Major: international affairs with a minor in Arabic
Hometown: Saint Paul, Minn.
Recipient of the Jewett W. Adams Scholarship
Career Aspiration: Counterterrorism
Brendan Henry lives a busy life. When he isn't working eight-hour shifts at UPS or taking a full slate of classes in international affairs and Arabic, he is singing in the Second Baptist Church choir or participating in Anime Club, Nevada Sinai Club, and the Black Student Organization. He's making the most of his education, and he's motivated by the historical importance of his time on campus.
"I learned in my Core Humanities classes that people literally died to make it possible for me to get an education," the first-generation college student said. "It would be wrong of me not to take advantage of it."
As excited as he is to be on campus, Brendan has plans to leave Reno next year. Through the University Study Abroad Consortium, he will spend his junior year in Israel learning Arabic and Hebrew.
"My grandma is from Lebanon, and I get to speak some Arabic with her. That's what got me interested in it," he said. "But I just love that whole region, and I can't wait to spend a year there."
A TRiO Scholar, Brendan hopes his studies and experiences will prepare him for a career in counterterrorism, doing analysis on and translation of material from the Middle East. Brendan believes the path to his dreams is possible because of scholarship support.
"Scholarship money is everything to me," he said. "Thanks to my scholarships, I am able to save up the money to study abroad, and I don't have to take out any student loans. I'm so grateful."
Are you ready to make an impact on campus?