Have cool experiences
Ready to take risks and have a great college experience? The University offers more opportunities than you can imagine.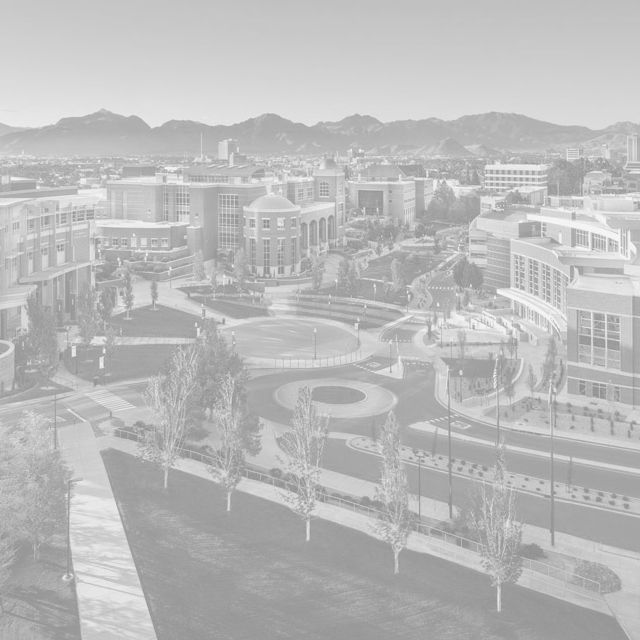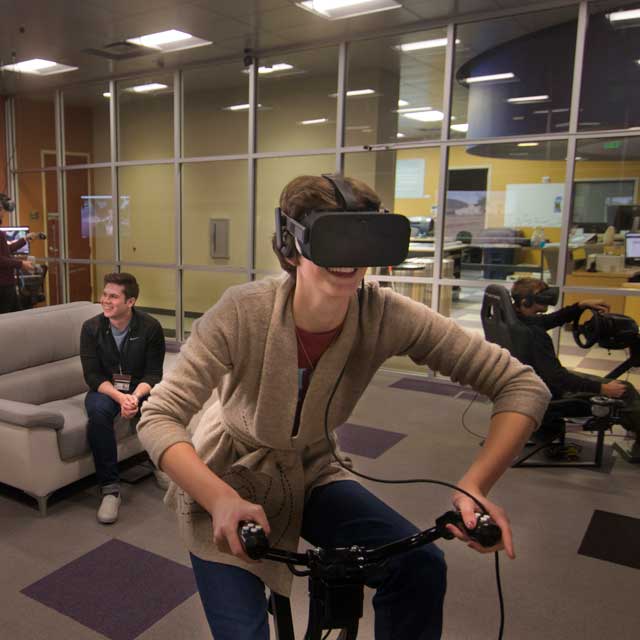 Find your people
There is a community for you here at the University of Nevada, Reno. Find yours today.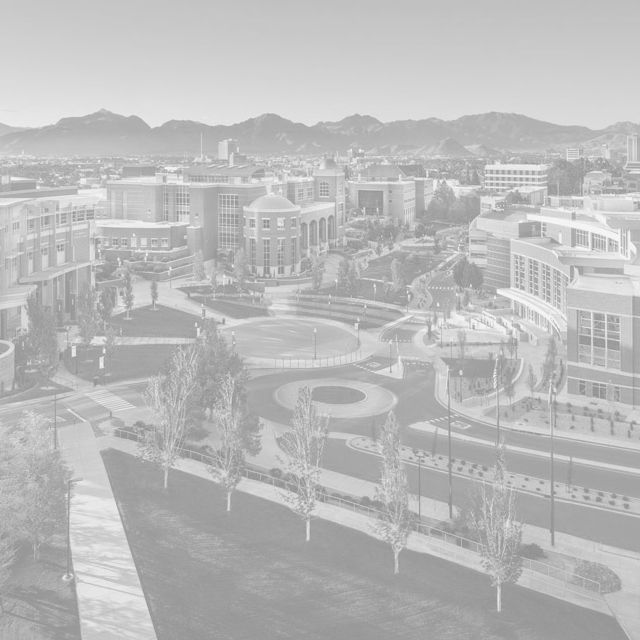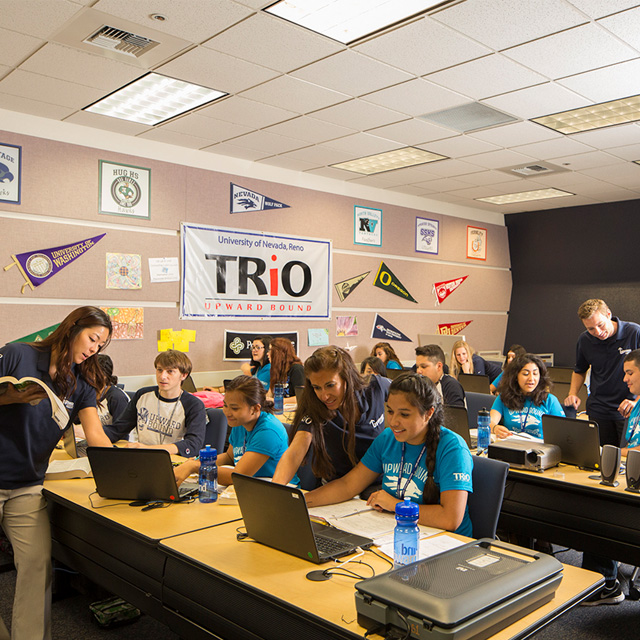 Get involved in campus life
From community volunteering to student government, there are hundreds of ways to participate in campus life.