Students in the M.A., MFA and Ph.D. English program
Leslie Anglesey
Ph.D., Rhetoric and Composition
Leslie is a Ph.D. candidate in rhetoric and composition at the University of Nevada, Reno. Her research interests include feminist rhetorics, disability studies and composition theory and pedagogy. Her dissertation investigates the intersections of listening and bodies within the context of first-year writing. Leslie is a 2019 recipient of the CCCC Chairs' Memorial Scholarship.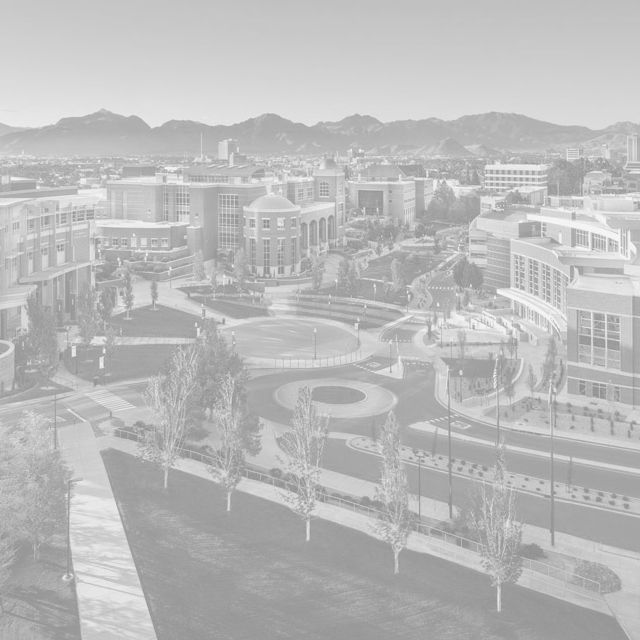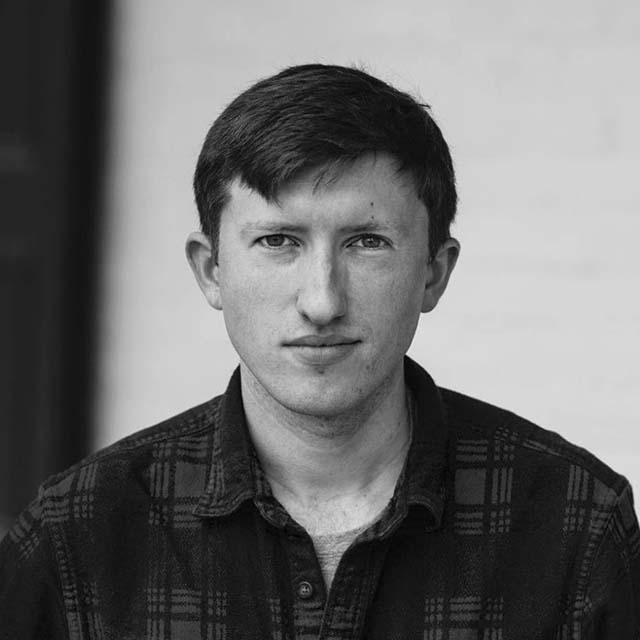 Harrison Blackman
MFA, Fiction
Harrison Blackman is an MFA candidate in fiction. He received his B.A. in history and creative writing from Princeton University in 2017. He writes about architecture and science through the prism of suspense. He dislikes clowns.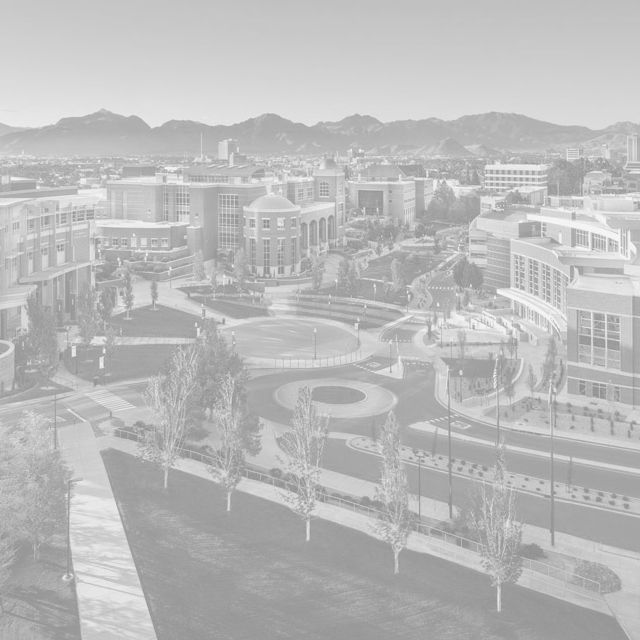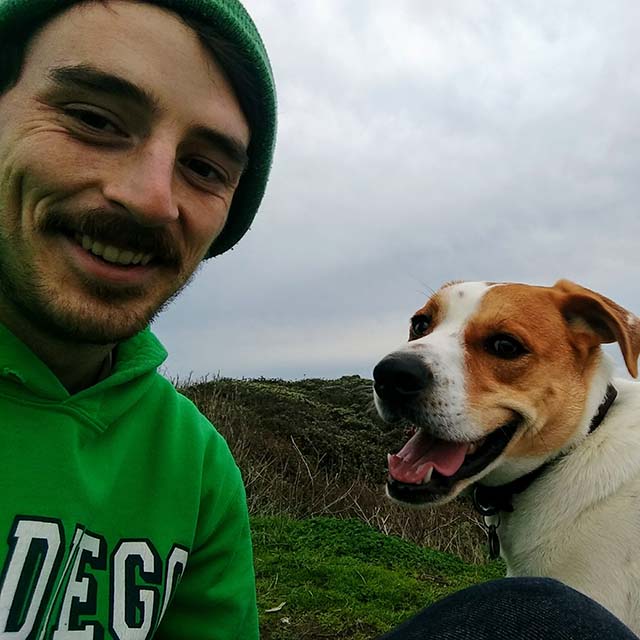 Andy Butter
MFA, Poetry
Andy is an MFA student focusing on poetry. He grew up in northeastern Minnesota on Lake Superior's north shore and finished his Bachelor's on the south shore, at Northland College in Ashland, Wisconsin. After that he decided to run 1,400 miles around Lake Superior with his two best friends over the course of a summer. During his time in the MFA program, he is working on a poetry collection as well as a collection of creative nonfiction essays about pilgrimage, race and ecology.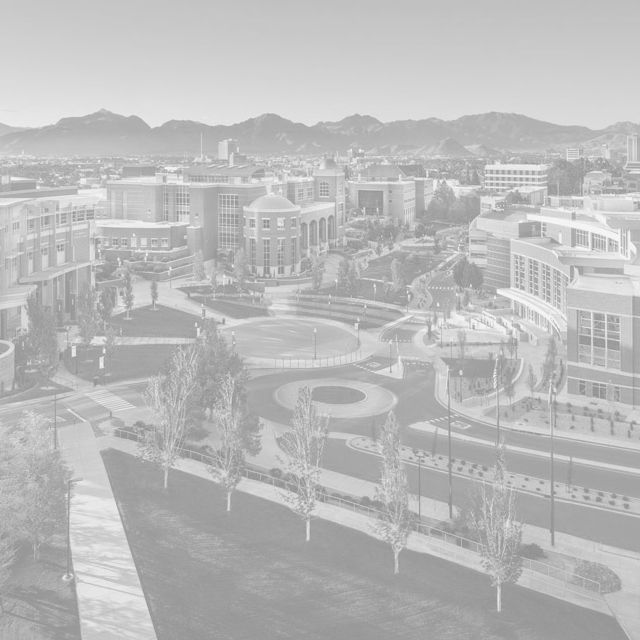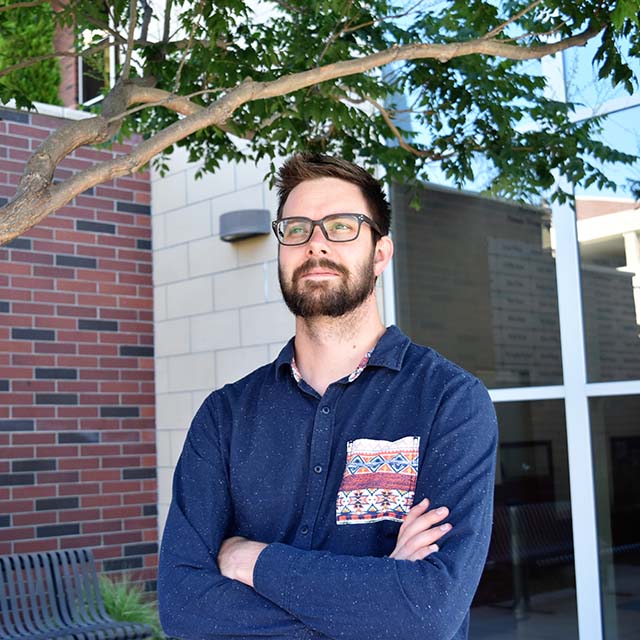 Ian H. De Jong
Ph.D., Literature
Ian is a Ph.D. candidate in English literature studying the history of the book in late medieval and early modern Europe. His dissertation reads the cultural weight of the folio format in premodern European culture through folio books' material profiles. He earned his M.A. from Marquette University in Milwaukee, Wis. Hobbies include baking desserts, hiking mountains and collecting vinyl.
Brady Edwards
Ph.D., Rhetoric and Composition
Brady's research interests includes mentorship, issues of power and authority in the composition classroom and ethics. He love to camp, play tennis, drink Pepsi, read, write and run, not necessarily in that order.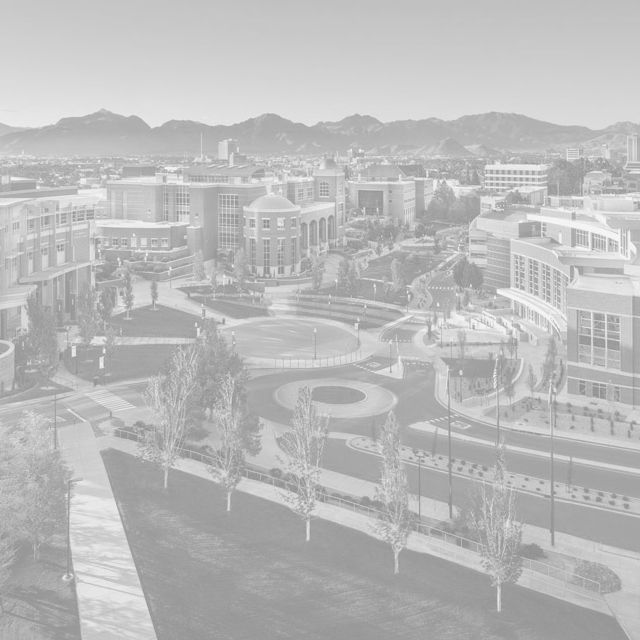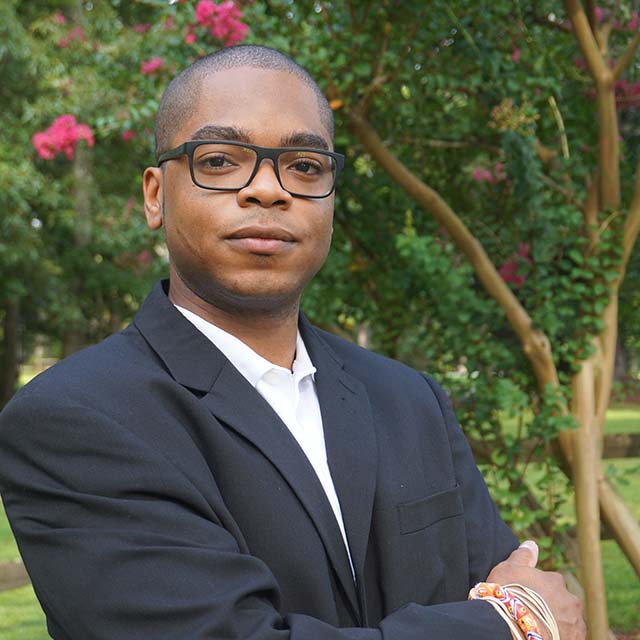 Cameron Gibson
M.A., Linguistics
Cameron Gibson is a M.A. linguistics candidate at the University of Nevada, Reno. He earned his B.S. in English from Jacksonville University, where he served as head tutor of the Jacksonville University Writing Center and interim writing center coordinator. Gibson earned an MFA in creative writing from the University of Southern Maine Stonecoast program, where he served as a reader and fiction editor for the Stonecoast Review. His creative works have been published in Fiction Southeast and the Tahoma Literary Review. Gibson is a member of the Mu Mu chapter of the Pi Kappa Alpha fraternity and he is also a former collegiate baseball player who still follows sports and eSports actively.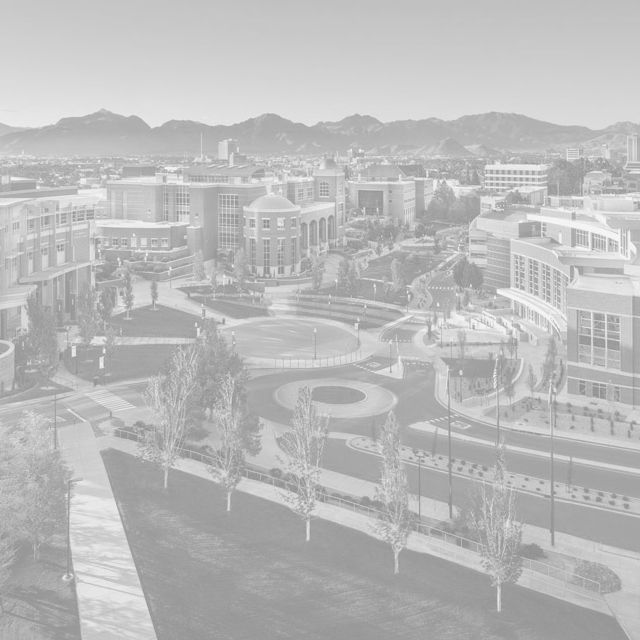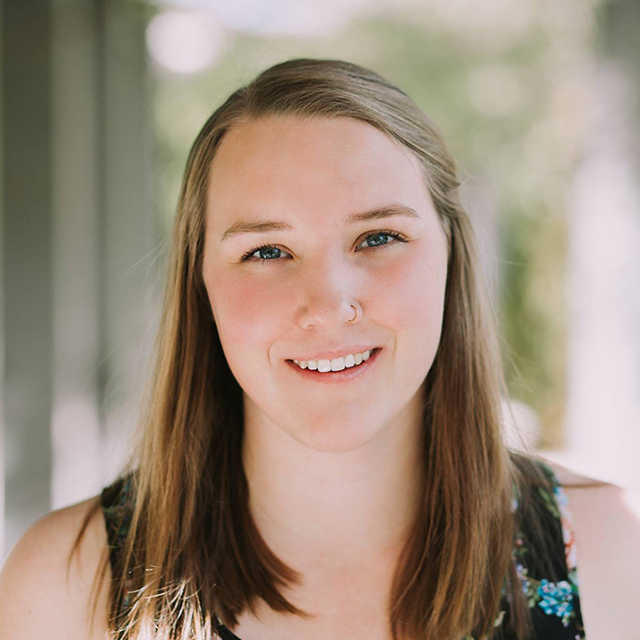 Shelby Grauberger
M.A., Literature
Shelby is a Master's student in literature with interests in contemporary American literature, Chicanx literature and gender studies. She received an M.A. from the University of Nevada, Reno in World Languages and Literatures in addition to a graduate certificate in Gender, Race, and Identity. Grauberger is a Nevadan born and raised, and she tries to make use of all this area has to offer by getting outside to backpack, ski and hot spring every spare moment she has.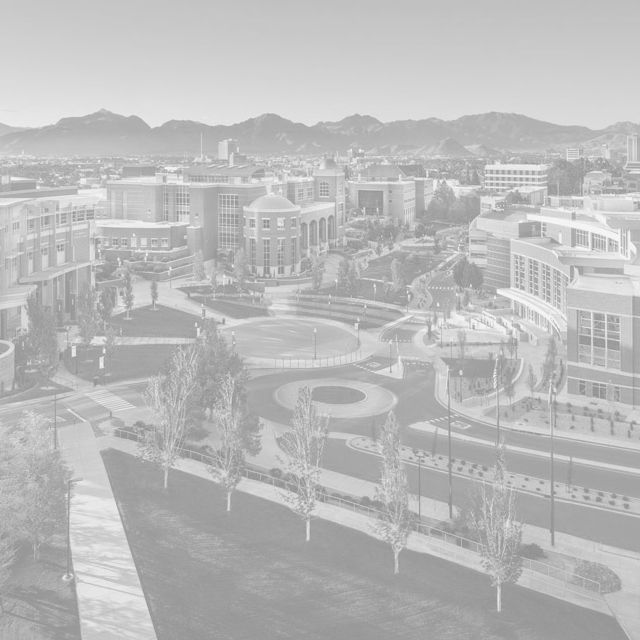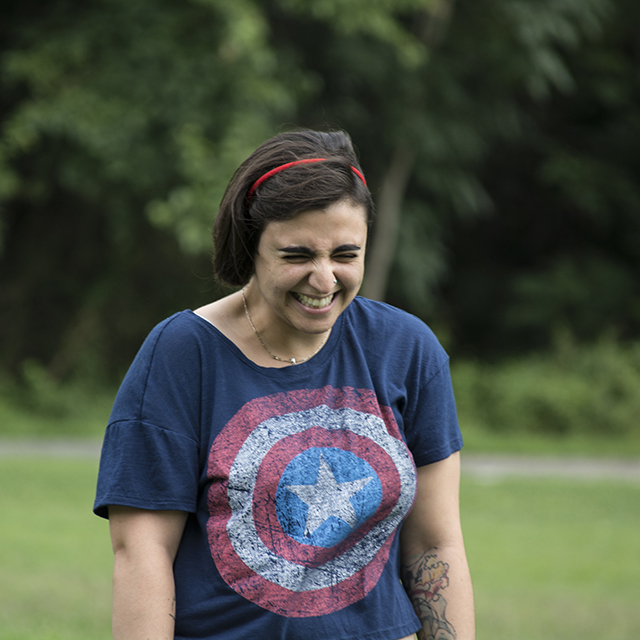 Naseem Jamnia
MFA
Naseem Jamnia is a first-year fiction MFA student from Chicago. They received their A.B. from the University of Chicago and M.S. from DePaul University and came to Reno after a brief stint as a Ph.D. student at the University of Pennsylvania. A former scientist, Jamnia has written about scientific literacy, mental health, representation, queerness and more for The Washington Post, The Rumpus, Bitch Media, Cosmopolitan, and others. They're the co-author of Positive Interactions with At-Risk Children (Routledge, 2019) and are represented by Erica Bauman at Aevitas Creative Management. In their spare time, Jamnia edits the indie gaming website Sidequest.Zone, thinks about intersectional feminist and queer theories (especially in relation to video games) and bothers their cats, dog and spouse.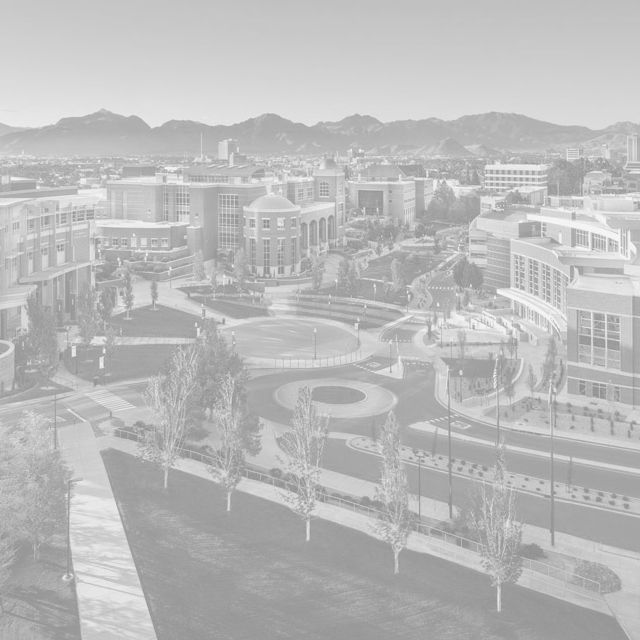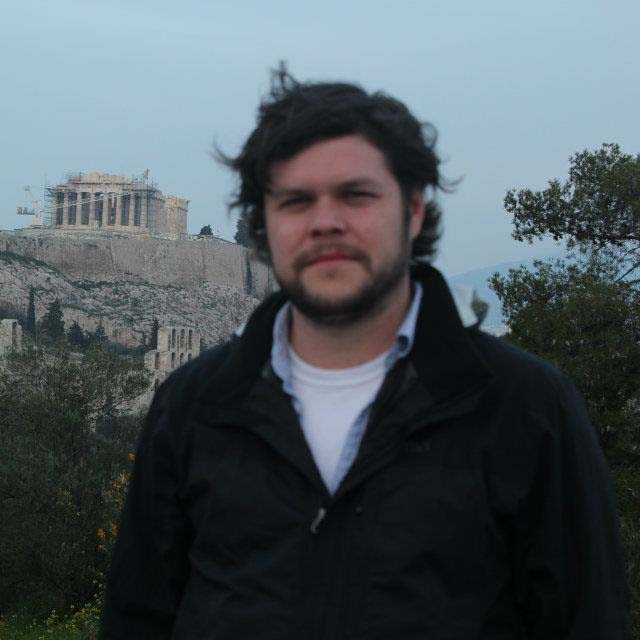 Brendan Johnston
Ph.D., Literature
Brendan Johnston is a doctoral candidate in English literature at the University of Nevada in Reno. His research interests include transnational and American modernism, modernist poetry, materialism and continental philosophy. He is currently working on a project that reconsiders the late modernist long poems of William Carlos Williams, Muriel Rukeyser and Melvin B. Tolson within the framework of new materialism and translocal poetics. He misses California but loves the geographical and cultural landscape of the Reno area: music, skiing, midtown, Truckee, etc. He also believes that it is perfectly acceptable to mark up a book with notes and underlining, especially if it's a good one.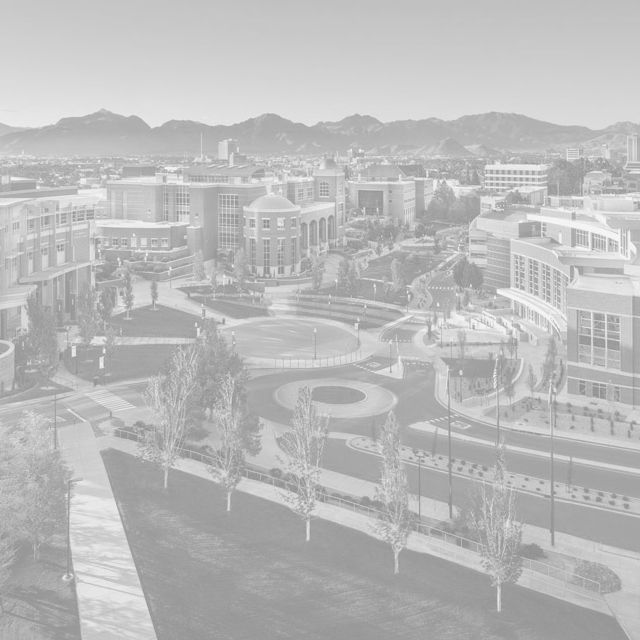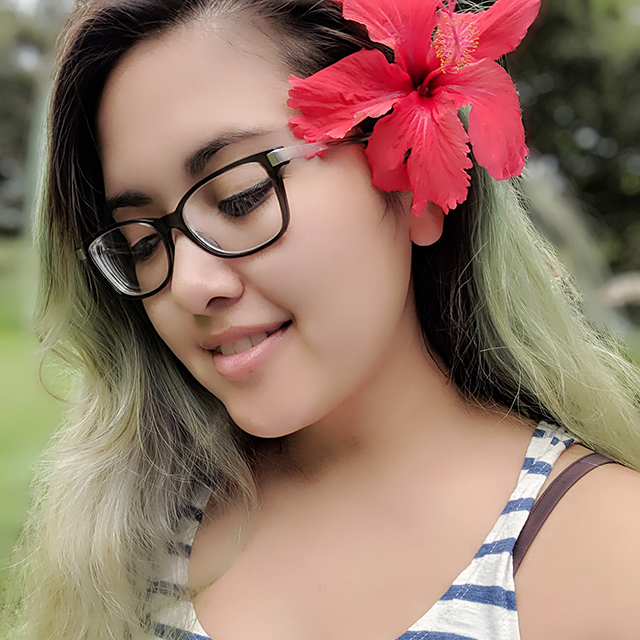 Shelby Lane-Tanoue
MFA, Creative Writing
Shelby Lane-Tanoue is an MFA creative writing student focusing on young adult science fiction that involves environmentalism, race and technology. She received her Bachelor's in English from the University of Nevada, Reno. She was born in Hawaii and spent most of her years living in Las Vegas. Her interests include anime, video games, drawing and hanging out with her four cats.
Isabelle Lang
MFA
Isabelle Lang comes from the deep south, where she received her B.A. and M.A. in English literature from Mississippi State University. She is currently pursuing her MFA at the University of Nevada, Reno in poetry and her poems have appeared or are forthcoming in The Pittsburgh Poetry Review, Beecher's Magazine (now LandLocked Magazine), and The Meadow.
Landon Lutrick
Ph.D., Literature
Landon Lutrick, an English Ph.D. candidate and a new father, has completed his dissertation regarding the perception of the west in film and literature with the help of the Bilinski Fellowship. He used the funds awarded to him to not only cover tuition and living expenses, but also to attend the Western Literature Association Conference in Minneapolis, Minnesota last fall where he presented a shortened version of a chapter from his dissertation.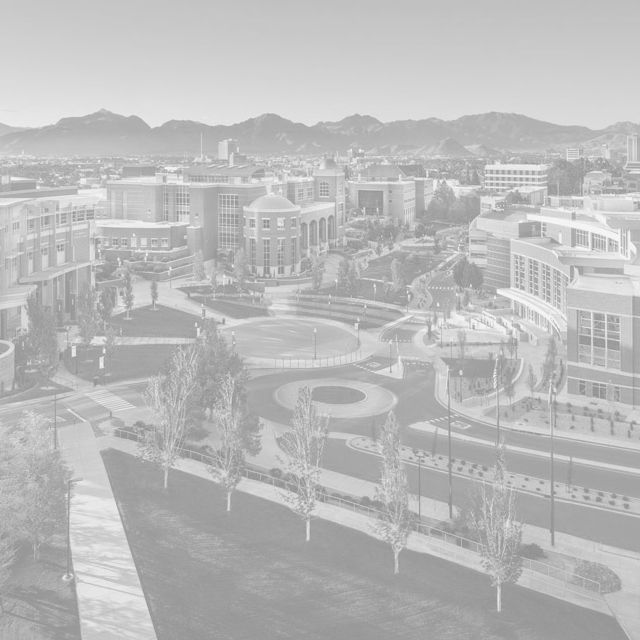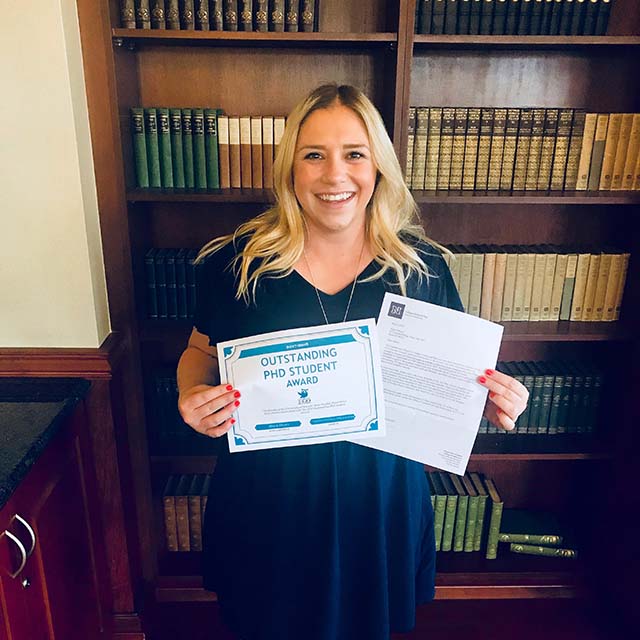 Alison Moore
Ph.D., Rhetoric and Composition
Alison Moore is in the Ph.D. program in rhetoric and composition. She received her M.A. in English from Sacramento State University and her B.A. in literature from the University of California, Santa Cruz. Her research interests include feminist rhetorics, queering writing spaces and places of inquiry, composition pedagogy and complexity in writing studies. She loves the 49ers more than most things.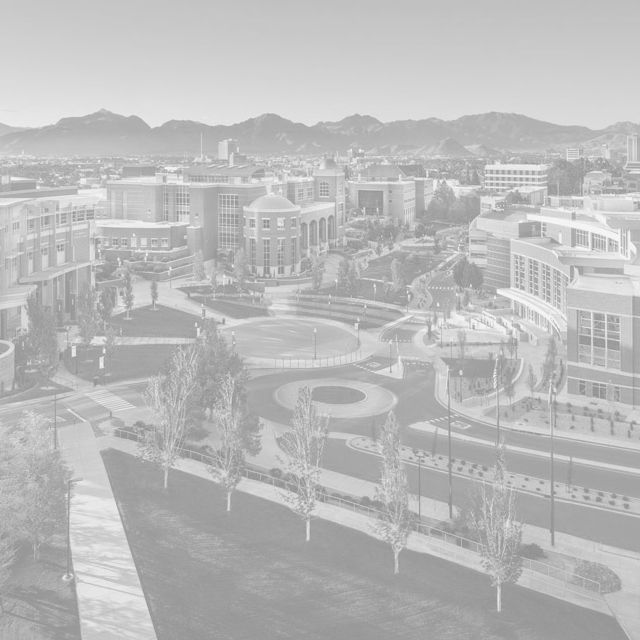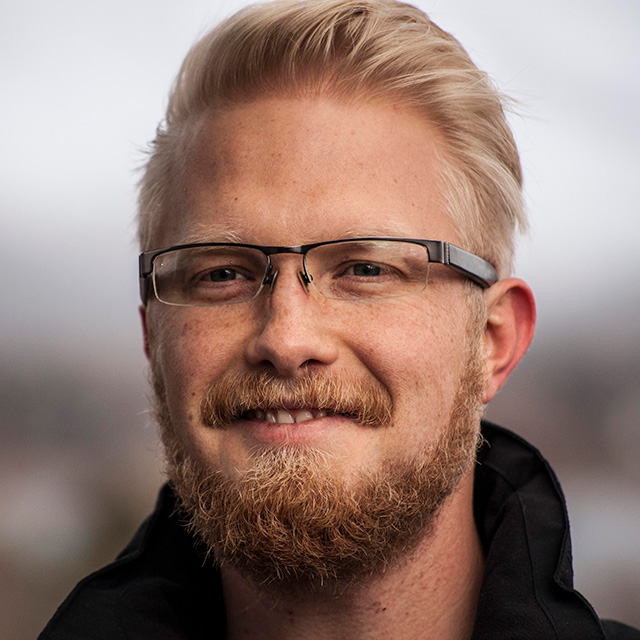 Tyler Nickl
Ph.D., Literature
An English doctoral candidate at the University of Nevada, Reno, Tyler Nickl, has been working on his dissertation with the help of the Bilinski Fellowship. His dissertation focuses on Wallace Stegner and his students to understand how the politics of postwar America influenced the craft of writing.
Lee Olsen
Ph.D., Literature
Lee Olsen focuses on post-1900 American non-fiction, ethics, ecology, ecocriticism and posthuman theory. His current work explores multiethnic, multigenre writers of the American West. He earned an MFA in non-fiction writing from Western Washington University, where he studied life writing and ecocriticism, and a Bachelor's in literary studies from Utah State University, where he focused on American modernism and nature writing. Between those degrees, Olsen worked at USU Press and a research university in Thailand. Aside from scholarly pursuits, he enjoys traveling, hiking, camping, backpacking, canoeing and open-water swimming.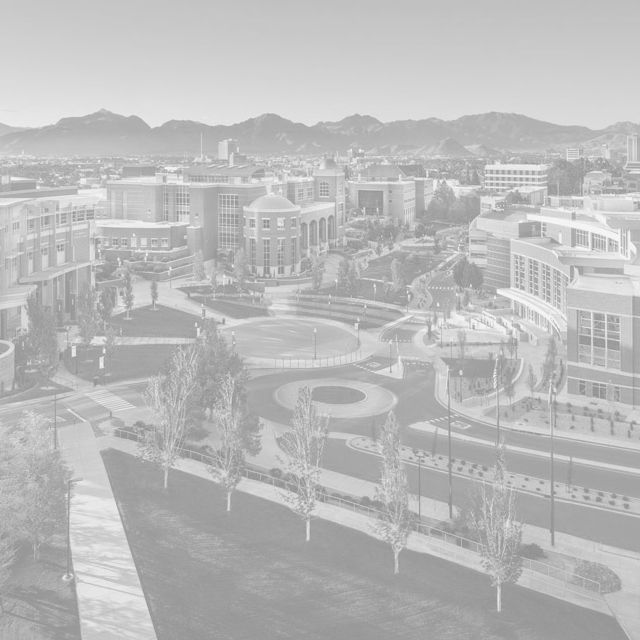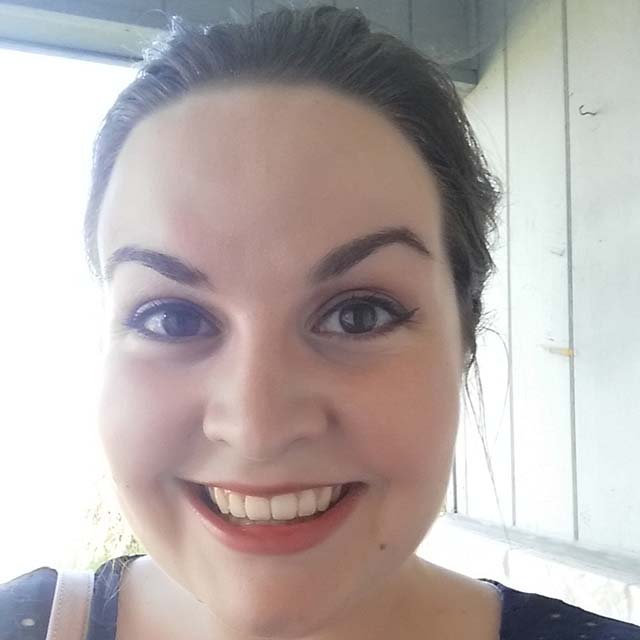 Karley Pardue
MFA, Fiction
Karley Pardue is an MFA candidate in fiction and writes stories that keep people up at night. Currently, she's focusing on folk horror in the contemporary American west. She received her Bachelor's from the University of Nevada, Reno and is happy to be continuing her education at home. In her free time, Pardue enjoys cooking, reviewing movies and books on her blog and detailing her grad school days on Twitter.
Peter Picetti
Ph.D., Literature
Picetti's interests include Renaissance poetry, prose and drama in addition to John Milton and the epic. He has an MFA.in poetry from the University of Massachusetts, Boston and did his undergraduate work at the University of Montana. He thinks Williams is the great American poet and he loves spending time with his wife, dog and cat.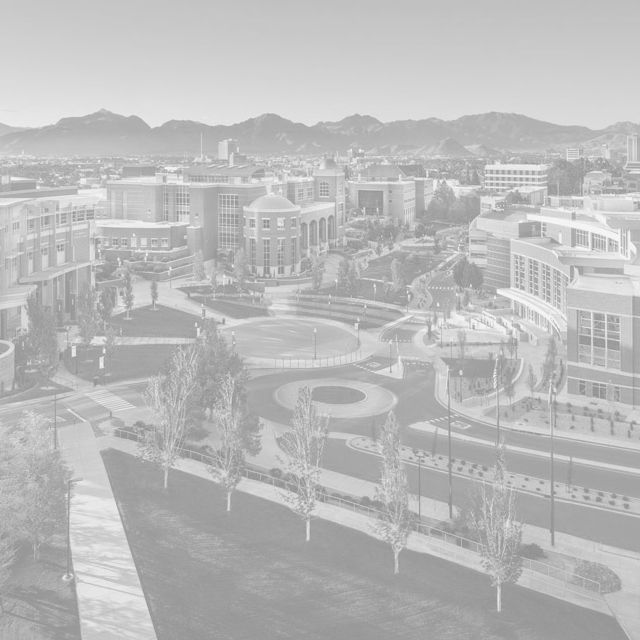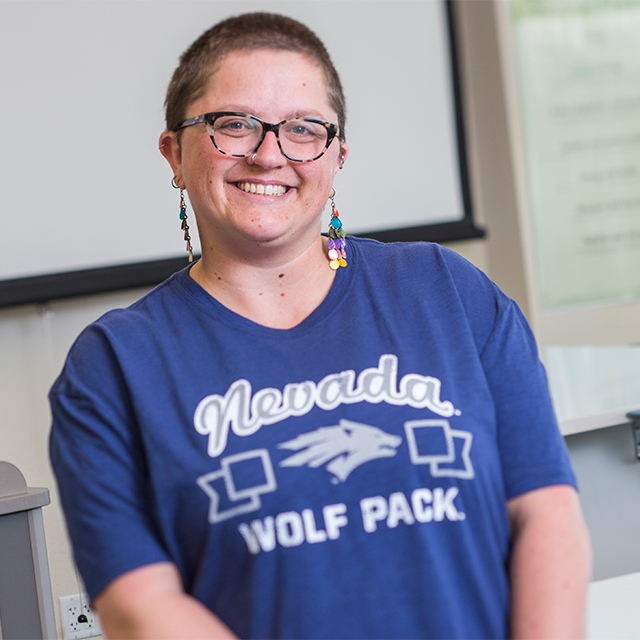 Roxanne Piskel
MFA, Fiction
Roxanne Piskel is a current MFA candidate at the University of Nevada, Reno, where she also works as a program coordinator for the NevadaTeach program. A Bay Area transplant, she now lives in Reno with her son, a Hufflepuff who is her biggest fan, and their cat, a Slytherin who would prefer to eat her stories. Piskel received her B.A. in English from Sierra Nevada College where she received the Johann Sebastian Bach Passionate-Precision Award and the Editor's Award for her work on the Sierra Nevada College Review. She has shared essays and short stories on Unintentionally Brilliant (a personal blog) for many years. She is working on her first novel.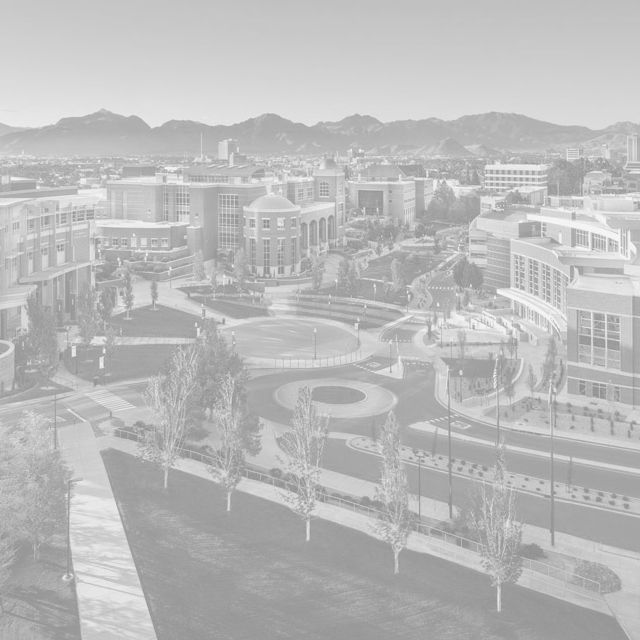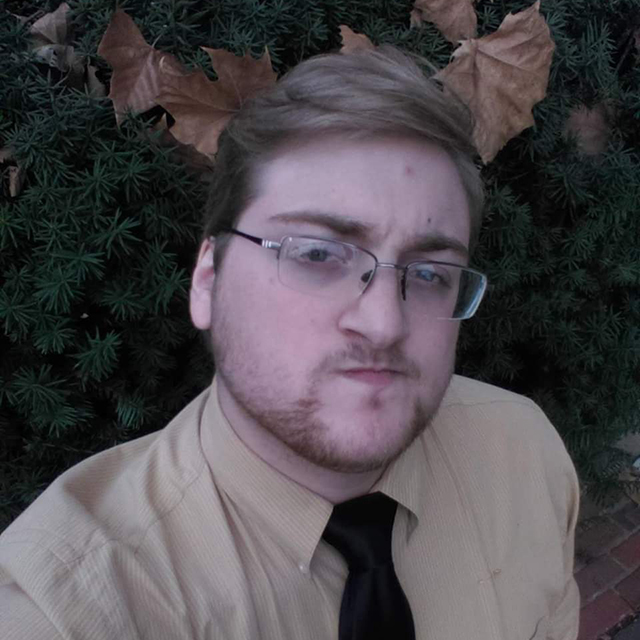 Tanner Sebastian
Ph.D., Literature
Tanner Sebastian is a Ph.D. candidate in literature focusing on theatre, the Victorian era and gender/queer theory. They received their M.A. in literature from Ohio University and their Bachelor's in English Studies from Robert Morris University in Pittsburgh, PA. Sebastian is from Pittsburgh, PA and likes to act and write plays in their spare time. They are also obsessed with YouTube and drag culture (not just RuPaul's Drag Race).
Scott Shumaker
Ph.D., Literature
Scott Shumaker's interests include postmodernism, 20th-century American literature and Native American literature. His recent work explores the impact of technology on identity and has appeared in The Explicator ("The House of Mirth and the Desert of the Real: Edith Wharton and Hyperreality," volume 73, 2015). He recently completed his M.A. in English at Northern Arizona University in Flagstaff, Arizona and is pleased to be in the high desert again in Reno. He loves his fiancé, Erica, slow road trips and canyon country.
Natalie Turley
M.F.A., Creative Writing
Primarily, Natalie Turley is interested in speculative fiction - particularly the fantasy and myth genres. She received a B.A. in English writing from the University of Nevada, Reno and an A.A. from Truckee Meadows Community College.
Phoebe Wagner
Ph.D., Literature
Phoebe is a Ph.D. candidate in literature, with an interest in speculative literature and environmental humanities. She has an MFA in Creative Writing and Environment and writes fantasy and science fiction novels when she has the time and short stories when she doesn't. Currently she lives in a tiny house with her husband, two cats and way too many books.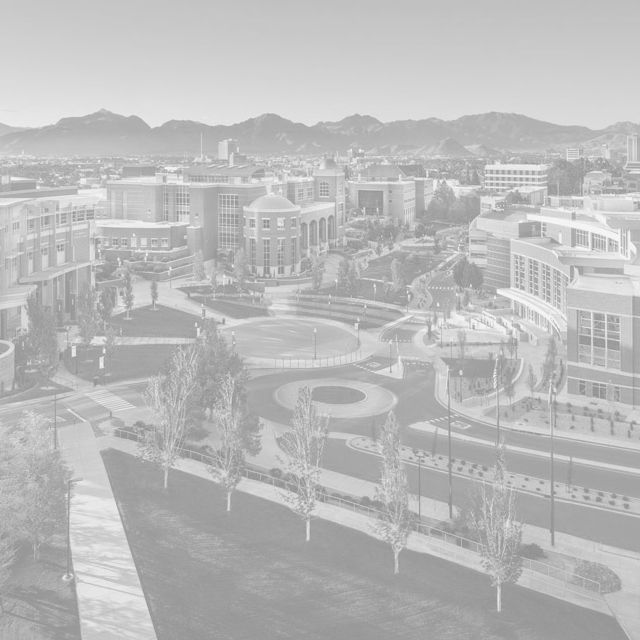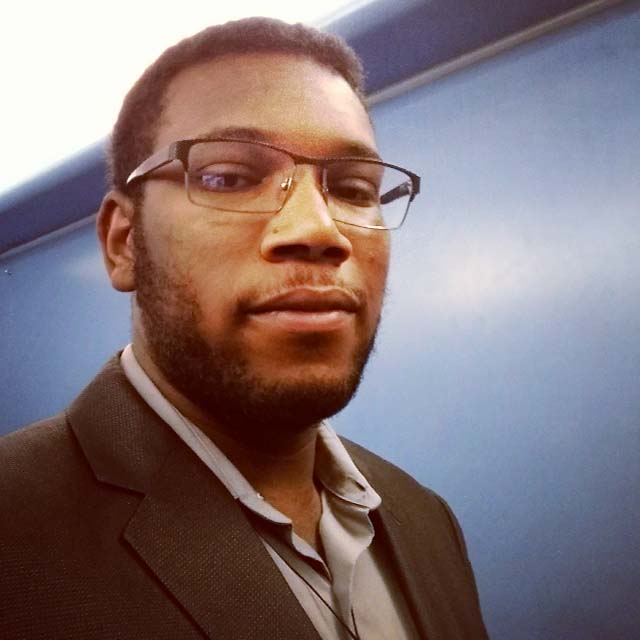 Jon Watkins
M.A., English
Jon Watkins is a Master's student studying English with an emphasis in public engagement. He is also interested in first-year composition pedagogy. Watkins received his Bachelor's in English (writing specialization) at the University of Nevada, Reno in 2016. Outside of academia, he enjoys fixing up his Chevy truck and tinkering with electronics.
Blake Watson
Ph.D., Rhetoric and Composition
Blake Watson has an M.A. in writing from the University of Nevada, Reno. Watson has been teaching composition courses in the English Department since 2012, which is when he first moved to Nevada. He is originally from Memphis, Tennessee. His dissertation work focuses on visual rhetoric and argumentation and the ways public space gets policed through urban design.
Justin S. Williams
MFA, Poetry
Justin Williams received his undergraduate degree in English/literature at the College of Charleston. He is interested in how "I/me" relates to "you" and how "they" can become "us."
Adrian Matt Zytkoskee
Ph.D., Rhetoric and Composition
Adrian Zytkoskee's research interests includes trauma studies, rhetorics of emotion and life writing. He holds an M.A. from Humboldt State University and spent four years teaching composition in Dubai before joining the University of Nevada, Reno program. His free time (as if that really exists) is spent hauling his toddlers around in a bike cart and attending as many Jiu Jitsu classes as he can sneak in.