Welcome to Innovation Day 2022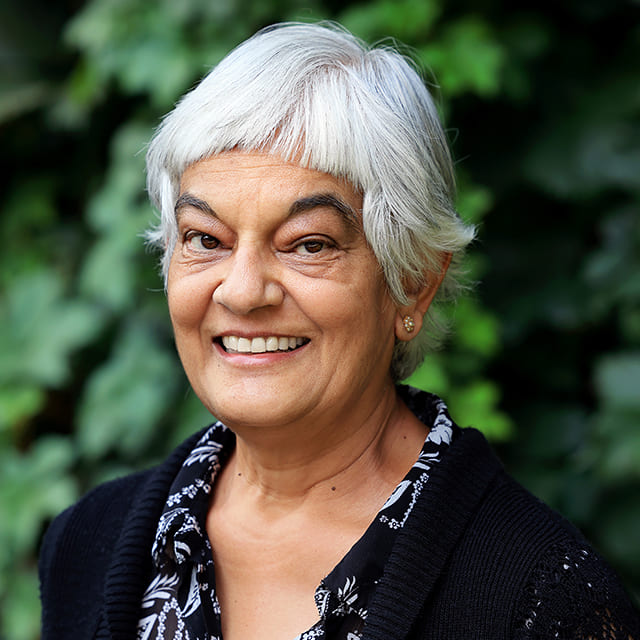 Innovation Day is where the College of Engineering seniors shine. It's an opportunity to show the industry and the public new engineering designs developed by student teams in their Capstone courses. Capstone courses, which span over two semesters and are required for graduation, allow students to demonstrate their technical skills and draw upon their creativity to design engineering products and concepts that can be applied in the community. In some cases, student teams work with local industry on a project to solve a real-world problem.
This year, the College of Engineering again is presenting the Capstone projects in an online format. Each of the 100+ student teams has prepared a short lightning talk video explaining its project. Those projects range from devices that will help motorcyclists detect objects in their blind spots to technology that can recycle discarded filament from 3D printers. We invite you to peruse this array of lightning talk videos, and see the ingenuity and technological skill of our students.
Capstone projects are integral to the students' academic experience. They require technical knowledge as well as other skills that are necessary for success on the job: communication, teamwork and adaptability. Guiding students through these projects are our Capstone instructors, without whom Innovation Day would not be possible. We applaud their efforts in preparing the next generation of engineers to address societal challenges of the future.
Manos Maragakis,
Dean, College of Engineering
Indira Chatterjee
Associate Dean, College of Engineering
Capstone Instructors
Yantao Shen
Biomedical Engineering
Chuck Coronella
Chemical Engineering
Joseph Wieser
Civil and Environmental Engineering
Dave Feil-Seifer & Dervin Lee
Computer Science and Engineering
Sesh Commuri
Electrical Engineering
Mano Misra
Materials Science & Engineering
Daichi Fujioka
Mechanical Engineering
Thank you
Gifts to support senior capstone projects have helped students realize their concepts, including philanthropic support from:
Will & Lisa Berry in memory of Ken McNichols
Sierra Nevada Corporation
Southwest Gas
Additionally, many companies, organizations, and individuals have provided guidance for the senior capstone projects.
These external advisors are crucial to the success of the students.