Advanced manufacturing research
The College of Engineering has set as one of its strategic research priorities the development of an interdisciplinary research cluster in advanced manufacturing.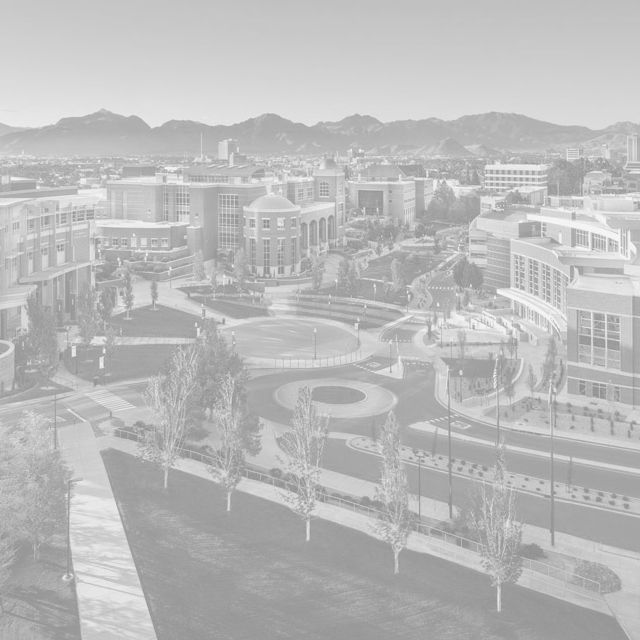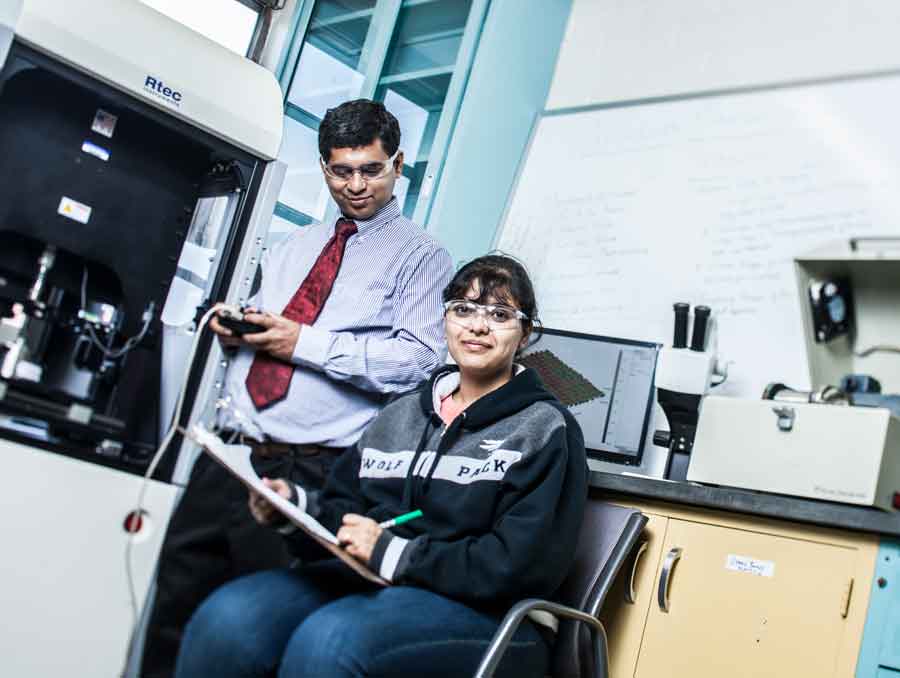 The College has research programs in advanced manufacturing across a variety of disciplines. These programs have been built over the past several years as part of an institutional commitment to establish the University of Nevada, Reno as an international leader in advanced manufacturing research.
The College plans to continue to build expertise in advanced manufacturing with additional faculty positions over the next several years.