Prosperity means to be flourishing and thriving, from finances to the fine arts. It suggests resiliency and sustainability, and it takes a shared vision, commitment and partners. At the University of Nevada, Reno, we have an unwavering commitment to our responsibilities as Nevada's land-grant University and to serving as Nevada's partner in prosperity, now and in the future.
We are proud to highlight some of the ways the University of Nevada, Reno collaborates with our community and is positively impacting our region, state, nation and world through authentic, mutually beneficial and relevant engagement. Partners in Prosperity is the story of our faculty, staff and students, and it is our communities' story, Nevada's story.
We're proud to tell it.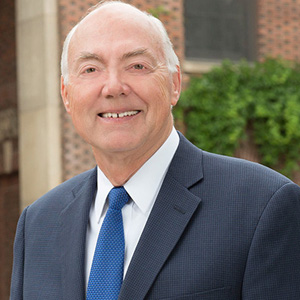 Marc Johnson, President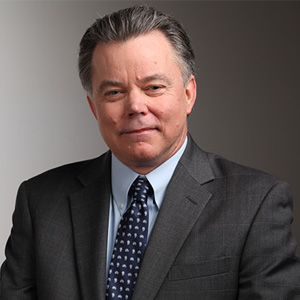 Kevin Carman, Provost & Executive Vice President