Curricular Initiatives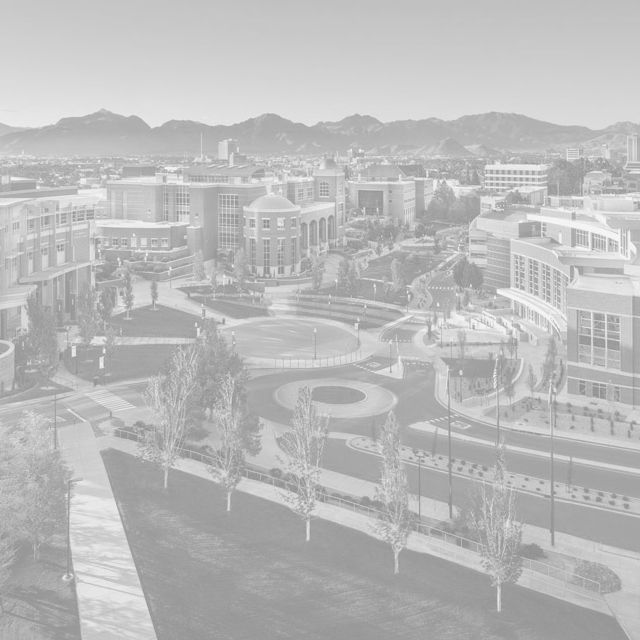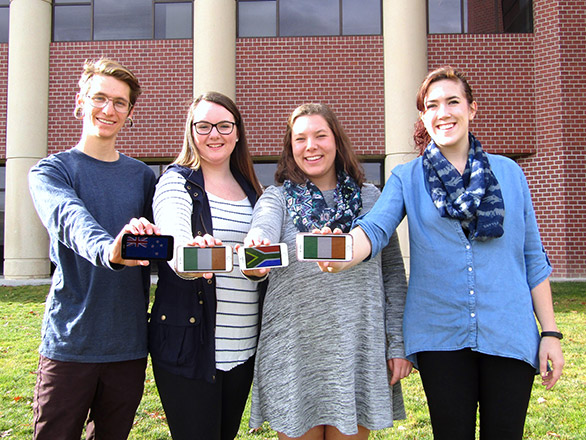 Overseas Student Teaching
As a new member in the Collaboration for Overseas Student Teaching (COST), a collaborative of 15 U.S. universities and colleges that sends teacher education students to teach in 16 countries, the College sent abroad its inaugural group of four students in Spring 2017. The five-to-16 week experience allows students to gain global perspectives and deepen their self-efficacy and open-mindedness as educators through immersion in and exposure to a culture different from their own.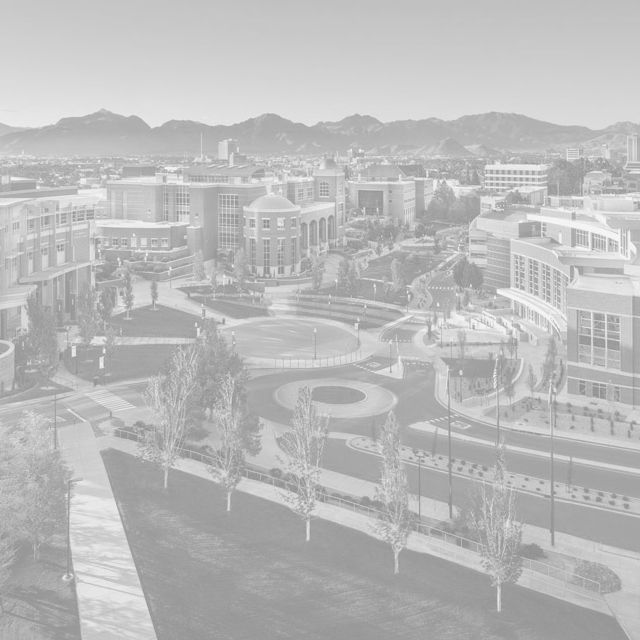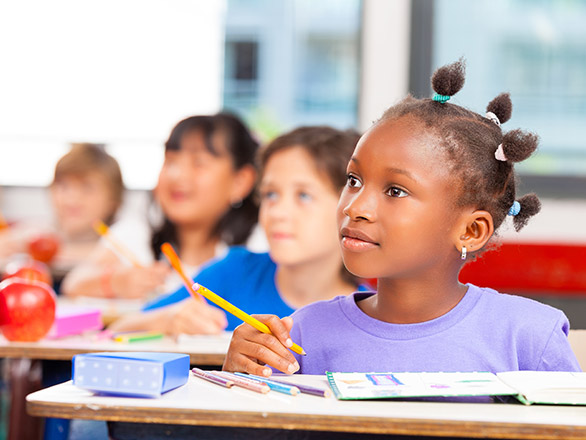 The Northern Nevada English Learning Initiative
The Northern Nevada English Learning Initiative (NNELI) provides specific training for undergraduates to obtain English language acquisition and development (ELAD) endorsement as part of their teacher licensure program, as well as courses in ESL and STEM. The cutting-edge, inquiry-based courses give NNELI completers specialized knowledge that prepares them for helping English learners succeed in various content areas, especially in STEM.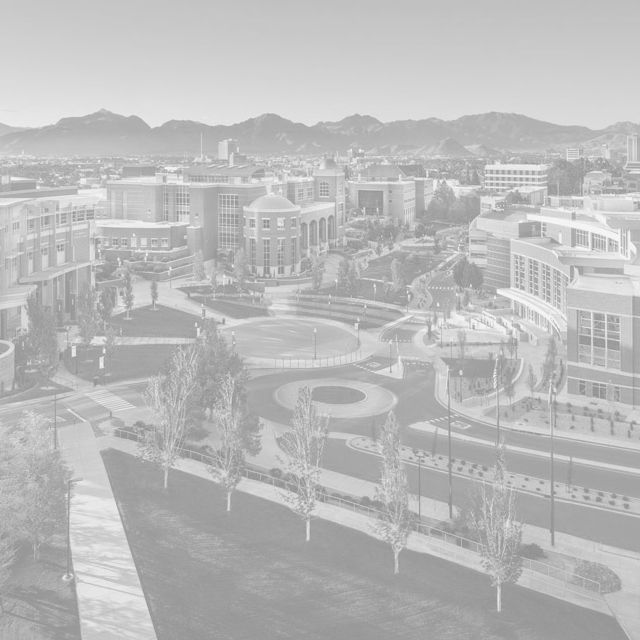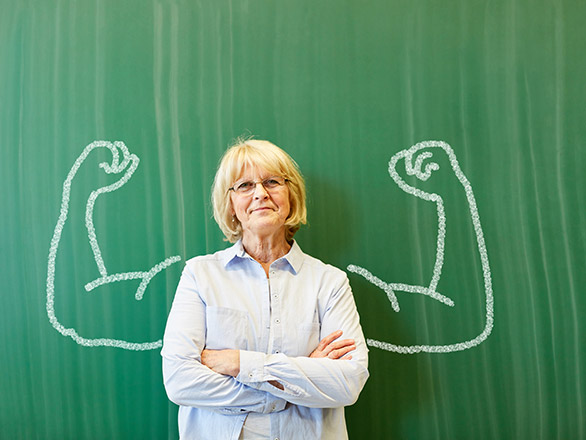 N-CITE
Nevada's Collaborative Investment in Teaching Excellence (N-CITE) addresses the national shortage of leaders in special education teacher education at the doctoral level in higher education. It will graduate scholars who possess leadership competencies for conducting research, preparing highly effective higher ed teachers and leaders, and participating in interdisciplinary systems change and service.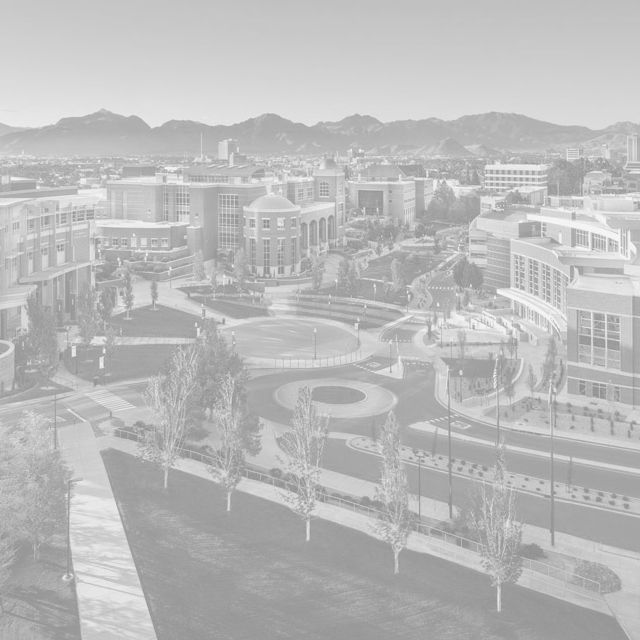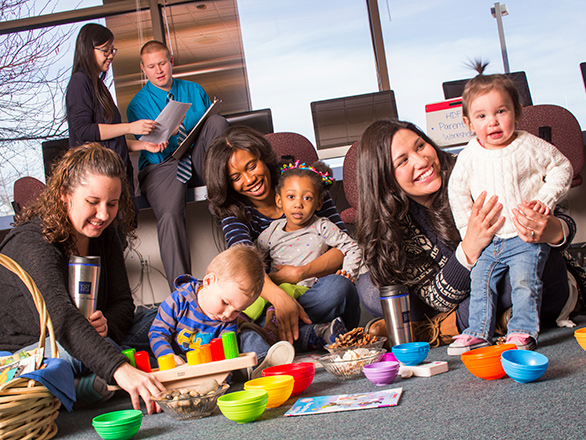 Fast Track to ECE Licensure
In the fall of 2017, the College plans to offer a fast track to early childhood education (ECE) licensure program to graduates with bachelor's degrees in Human Development and Family Studies (HDFS). This one-year post-baccalaureate program aims to increase the number of highly-qualified teachers with expertise in the birth to second grade licensure area.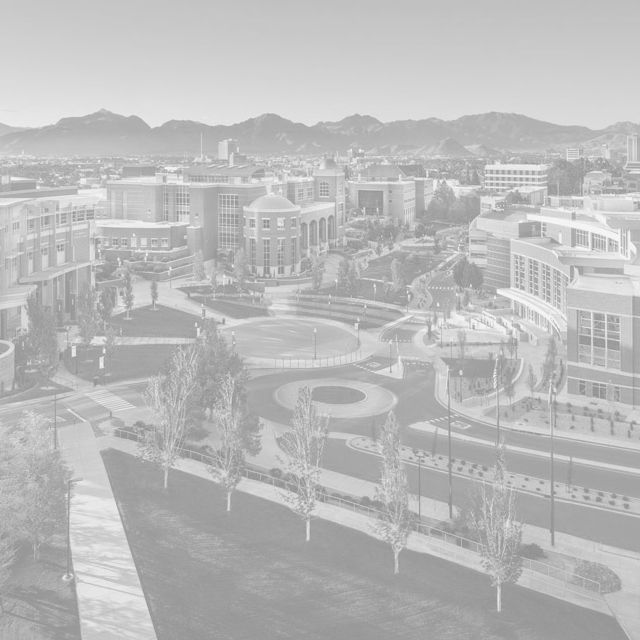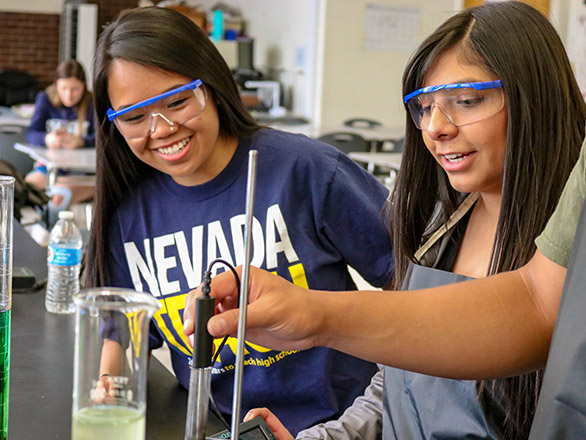 NevadaTeach
NevadaTeach is aimed at increasing the number of quality secondary STEM teachers and is UNR's implementation of the national UTeach program. Students in STEM concentrations can earn a second degree in secondary teaching (grades 7-12) and still graduate in four years, gaining multiple career options. The first cohort began in Fall 2015 with 42 students, and the program has approximately 169 enrolled students as of Spring 2018.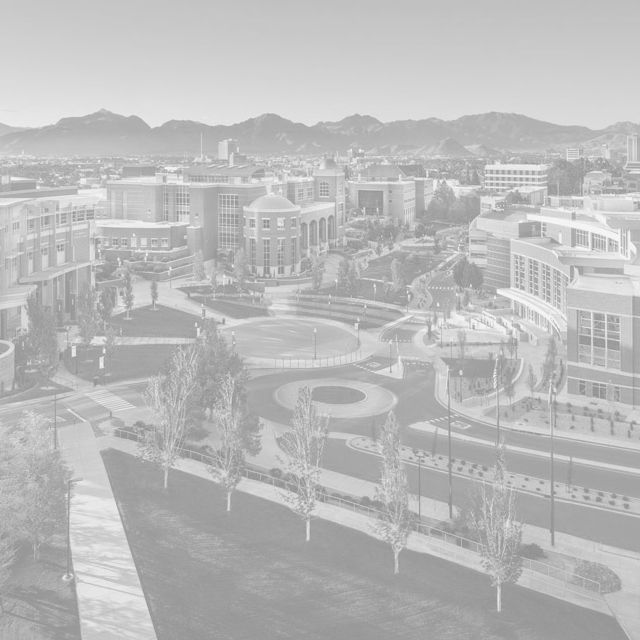 Nevada Leads
Nevada Leads is a principal preparation collaboration between UNR and WCSD and a redesign of UNR's previous M.Ed. in Educational Leadership program. Each spring, 20-25 active WCSD teachers are admitted to this 40-credit professional master's program. Highlights include mentorship from active WCSD principals, embedded field experiences, an emphasis on 21st century leadership skills, and networking with WCSD administrators and leaders.