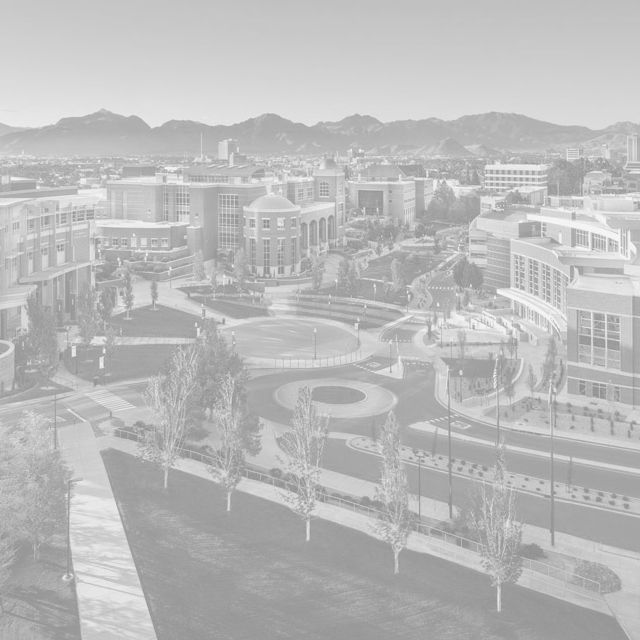 Haoting Shen
Assistant Professor
Haoting Shen is an assistant professor in the Department of Computer Science and Engineering. He received his Ph.D. in materials science and engineering from the Pennsylvania State University at University Park in 2014.
His current research is focused on the development of novel devices and circuits for different hardware security applications, such as hardware security primitives, supply chain security, IoT, and anti-reverse engineering.
Ph.D. in Materials Science and engineering, the Pennsylvania State University, 2014
M.S. in Physical Electronics, Fudan University, China, 2008
B.S. in Electronic science and technology, Fudan University, China, 2005
Prospective graduate students
Graduate student openings with research assistantships are currently available. Motivated students with basic circuit and programming knowledge are desired.